Zora is a Kenyan soap that is currently being aired on citizen TV at 7:30 pm from Monday to Friday. This week's episodes have really put focus on Fella,Zora's husband who has been mischevious all along.
After Fella faking illness with the help of his friend and a bar attendant, Zora had to nurse him. Zora had to put aside her hustle and her Son had to skip classes so as to look after him. Zora got furious when she discovered Fella had been hiding his medicines under the pillow and was not near dying.
Through the anger Zora sought the help of her lawyer to recover her house from her husband and get through with a divorce.
On Friday 18th June, the episode began when Nana is tutoring Lila and Fila; the girls are really changed and love their new teacher. On the other hand Kwame is not happily married as it should be with Alma.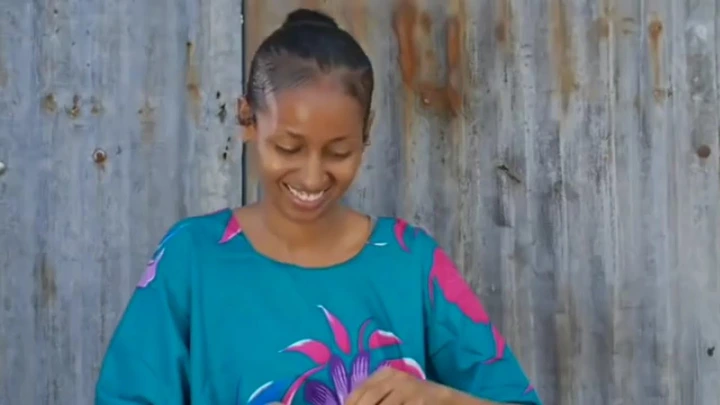 Simba's disappearance has really stressed Zora and her friend Hamida together with her son's grandmas. You would not believe when you come to learn of who was behind Simba's kidnapping; yes of course,his dad had it all planned. Lucky enough the leader of the gang of kidnappers ordered Simba to be released immediately.
Simba gets home but has not spoken a word of what happened to him.He is still traumatized and does not want to eat.
Fella got frustrated and had to take it out on his friends at the bar after having several drinks. The commotion makes the manager to apprehend the waiter who defends himself saying Fella is friend.Little did we know that Fella owned the whole restaurant.
The turn of events in Zora TV program is really catchy.
What do you think is behind Fella's doings? Will Alma and Kwame finally solve their disputes? Is Zora mad at Nana or why did she tell her to take her leave?
Content created and supplied by: Abebo039 (via Opera News )