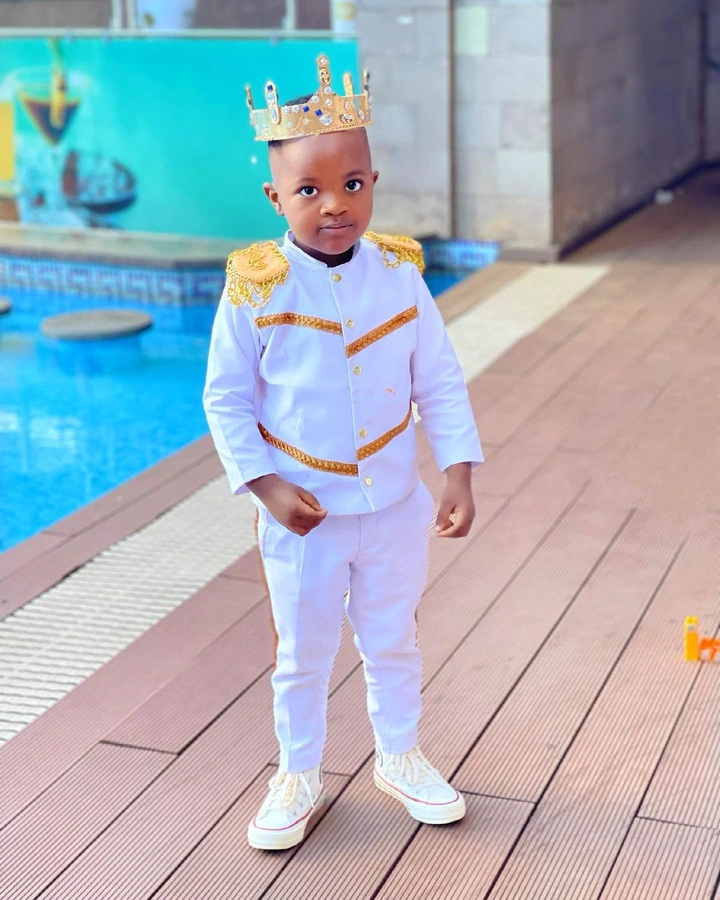 Kai Kiarie, the son of YouTuber Maureen Waititu and, Fitness coach Frankie Kiarie turned three years today.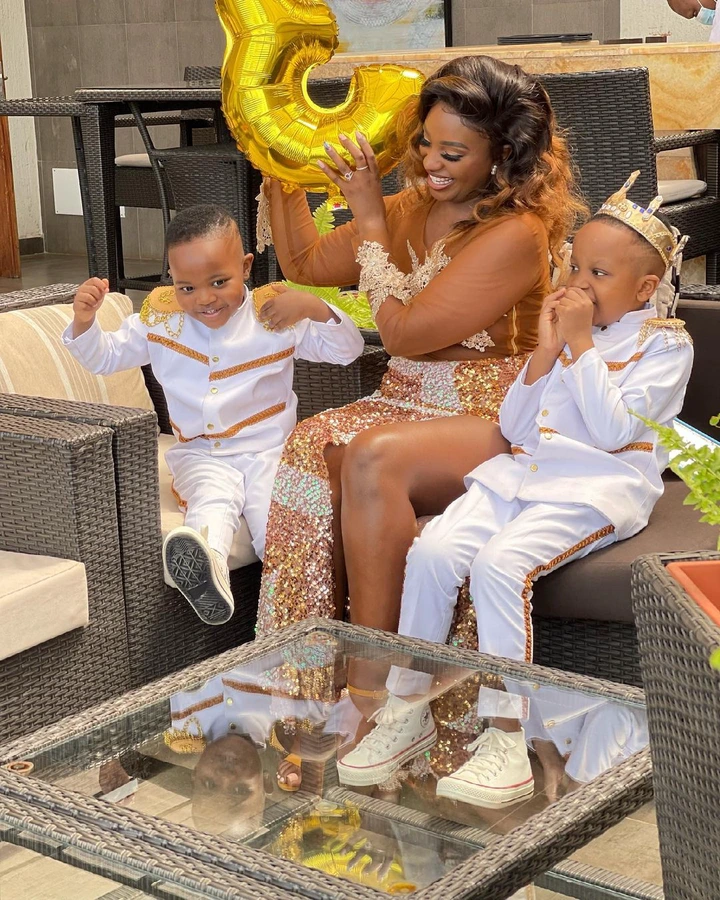 Both his parents celebrated his new milestone with adorable messages on their respective social media pages.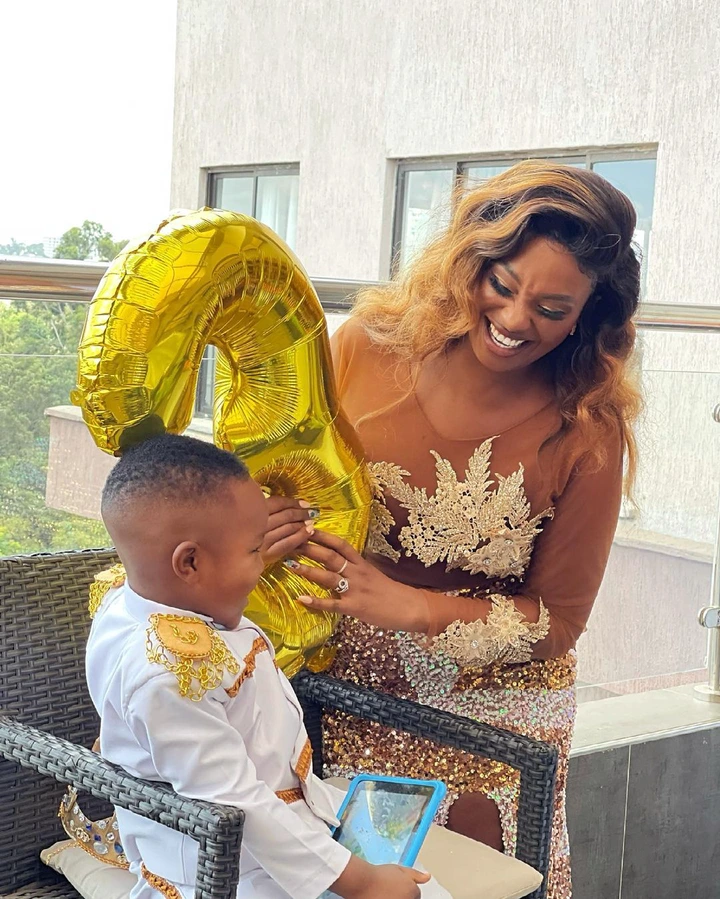 In Maureen's post, she said that her youngest son Kai is a blessing to her. She also praised him for having a beautiful soul, mind, and heart, and described him as a cheeky and curious baby who is vocal about his likes and dislikes.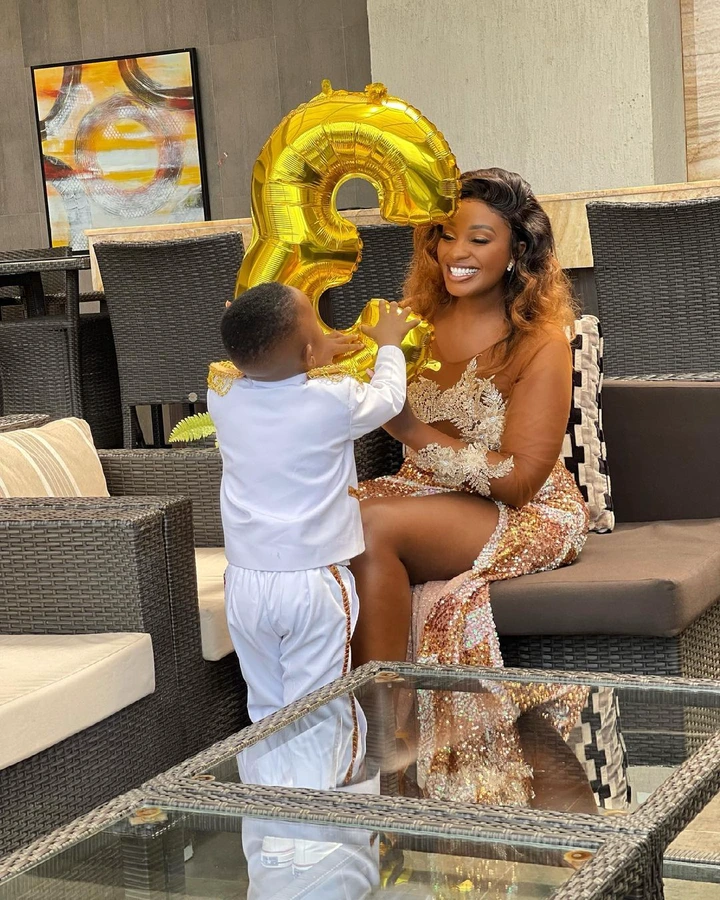 Maureen also added several pictures from his birthday shoot to her post.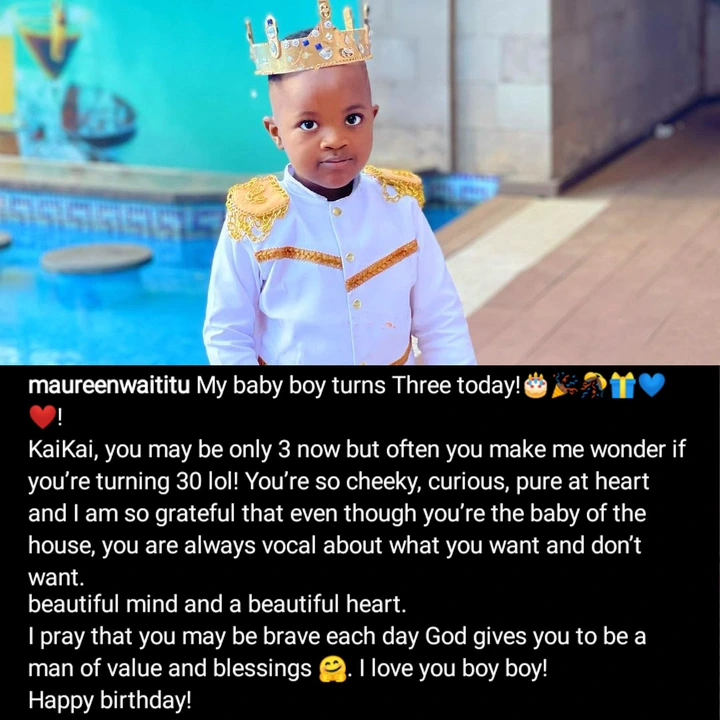 'My baby boy turns three today! Kaikai, you may be 3 now but often you make me wonder if you're turning 30!' She wrote.
Frankie, on the other hand, accompanied his message with a photo of himself and Kai.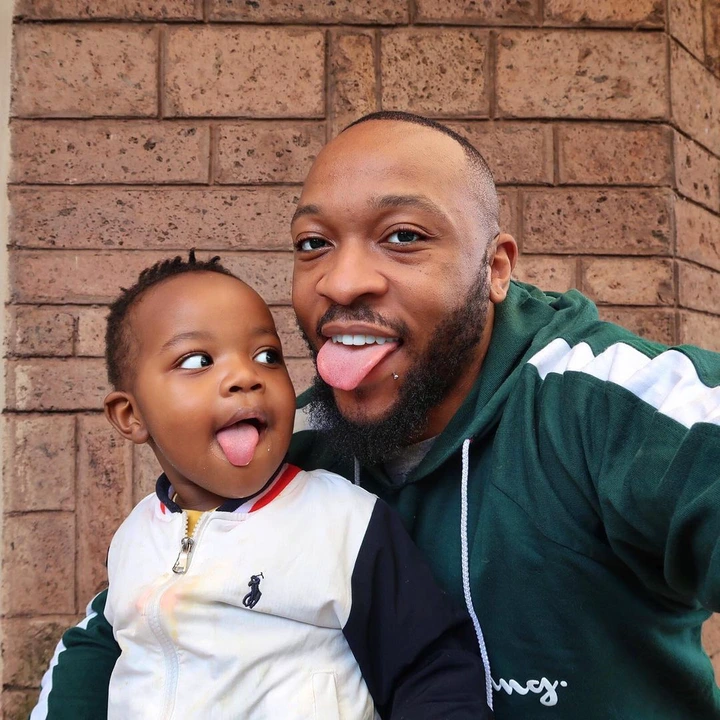 'Happy Birthday Kai Kai. Papa loves you' He wrote.
Follow the East Africa buzz; for daily updates on the most recent entertainment and celebrity news in the region.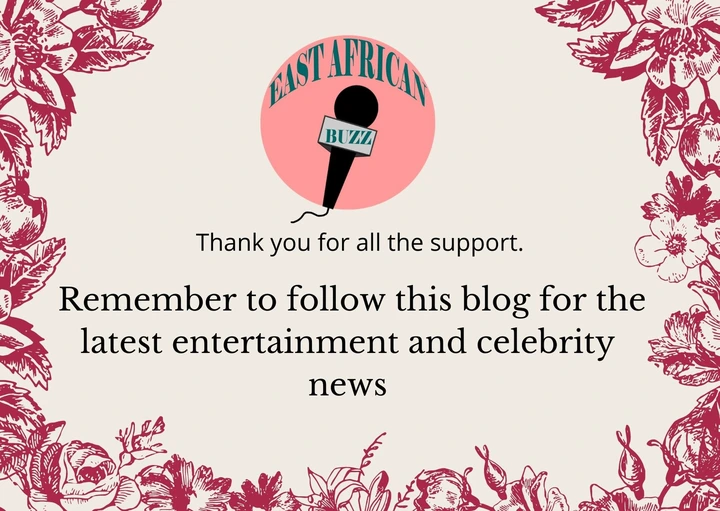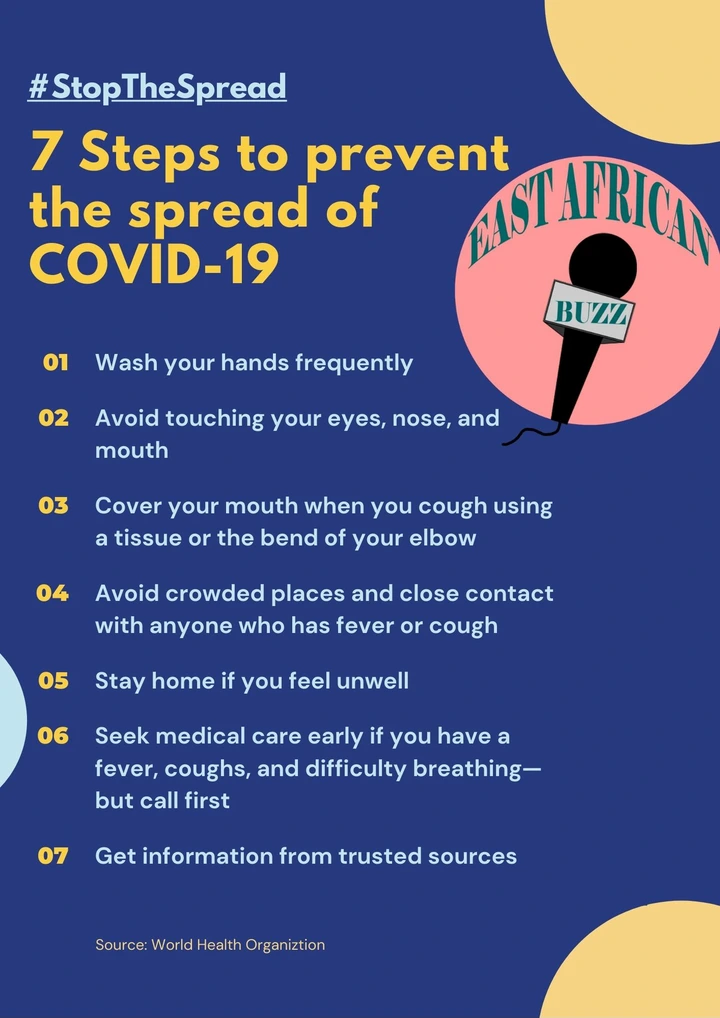 Content created and supplied by: EastAfricaBuzz (via Opera News )