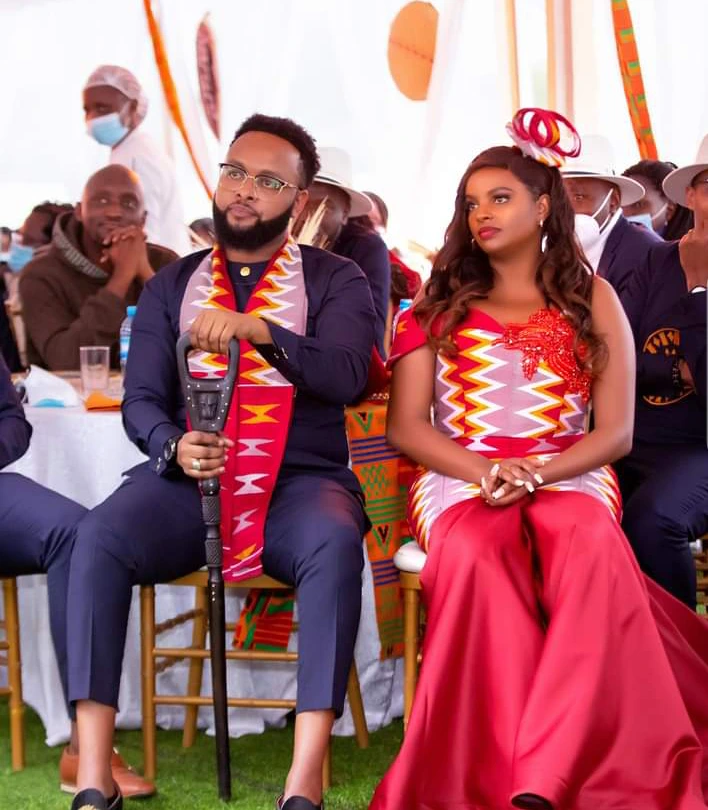 Muthoni Mukiri is one of the highly followed news anchor in the kenyan journalism sector. Even after parting ways with the journalism sector, she remains to be among the best. Muthoni Mukiri is loved because of her huge interest of wanting to be the best in life.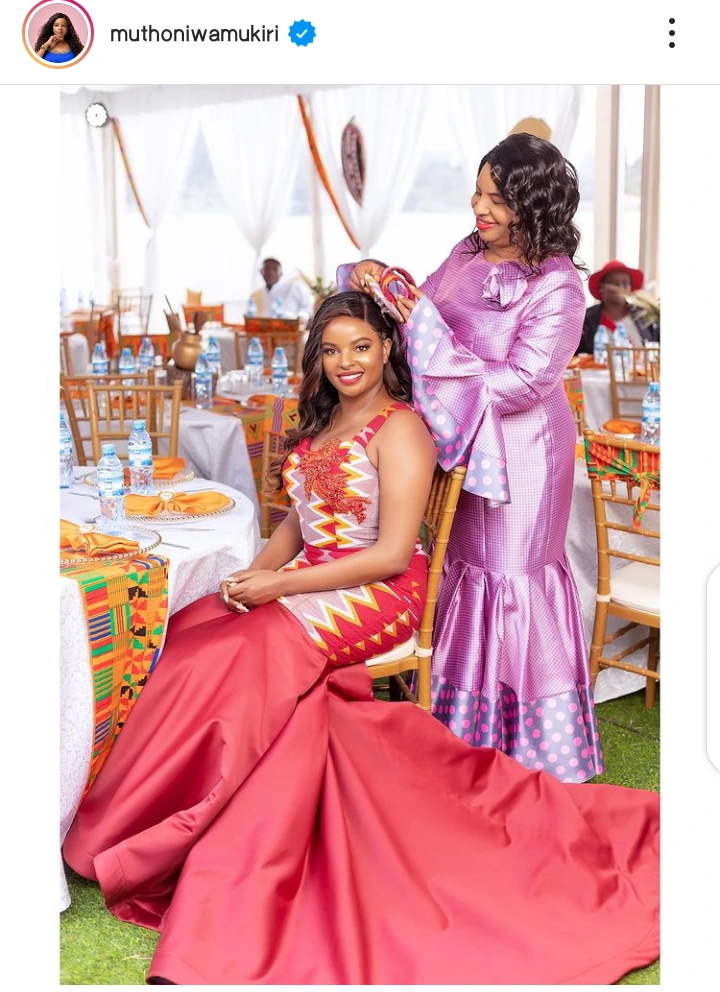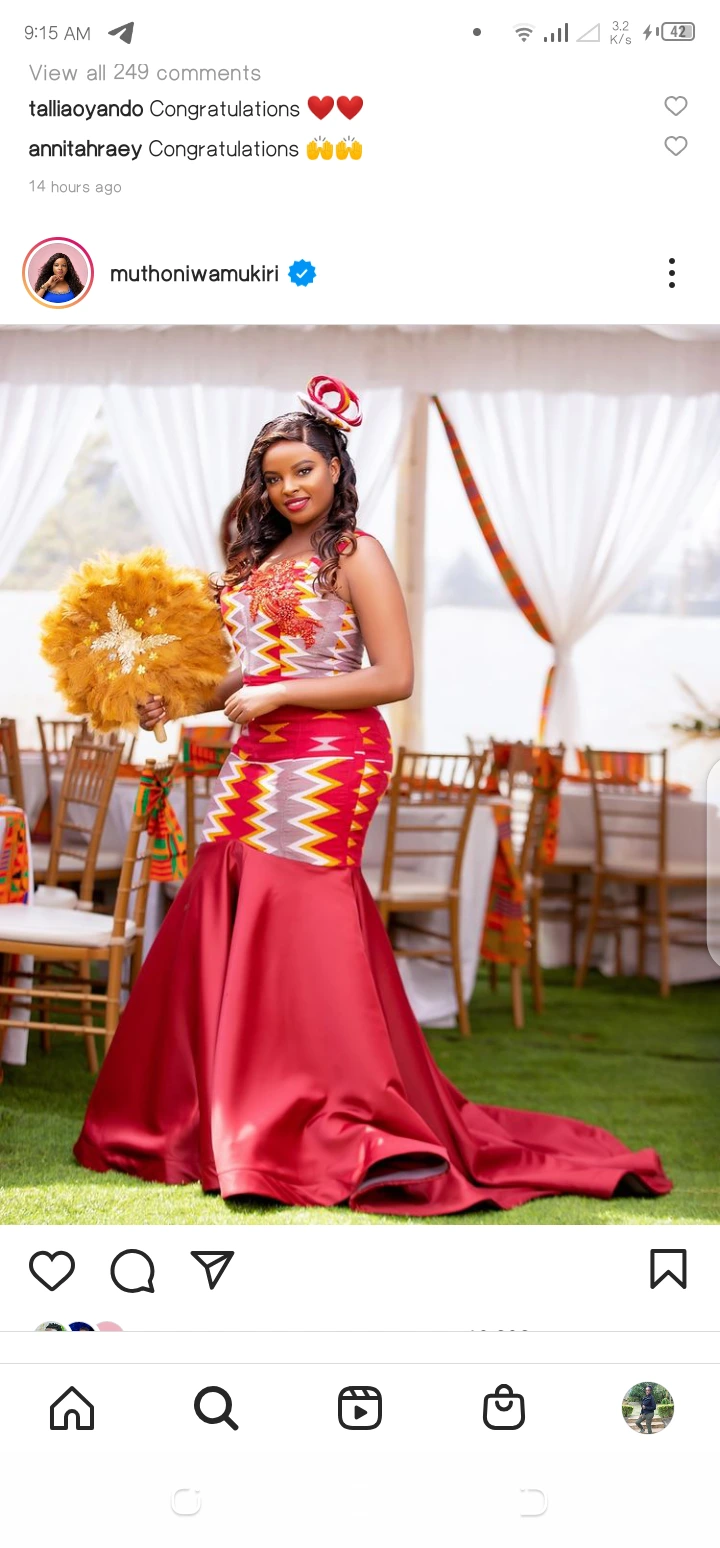 As identified through her social networks, Muthoni laid down very authentic pictures of her family, friends, and her concubine. The pictures were from a ceremony which occurred at her parents home as her cuncubine came to request her parents blessings for her to be her wife.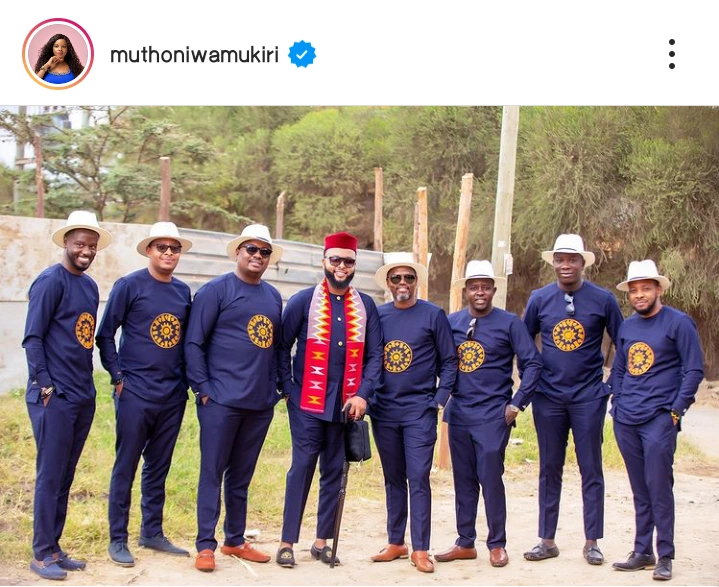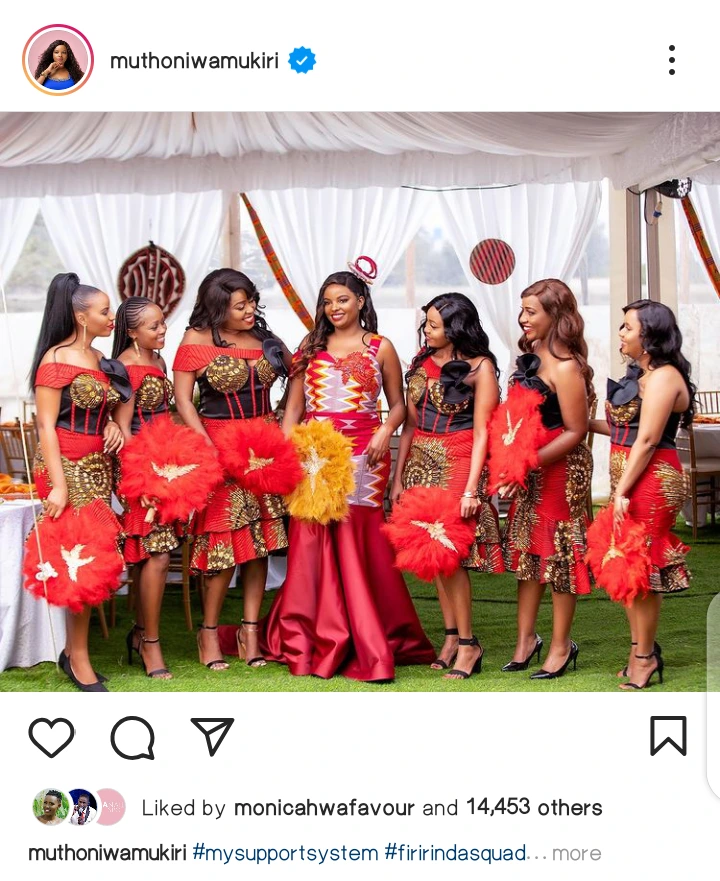 Netizens were so happy for the Mukiri hub starter for the new start in her life. It is a beautiful journey to start in life especially with the right sooter. Netizens Complimented Muthoni Mukiri by elaborating to her how lucky and blessed she was.
May the Almighty Lord give her the wisdom that she requires as she kicks off her new journey with her concubine.
Content created and supplied by: Teamo94 (via Opera News )