You may fail to recognize them by their names but you may recognize them by their work. They are the brain behind your favorite gospel music. Am talking about these 4 music producers; Teddy B, Sevil, Vick pon dis and Alexis On the beat.
Vicky pon dis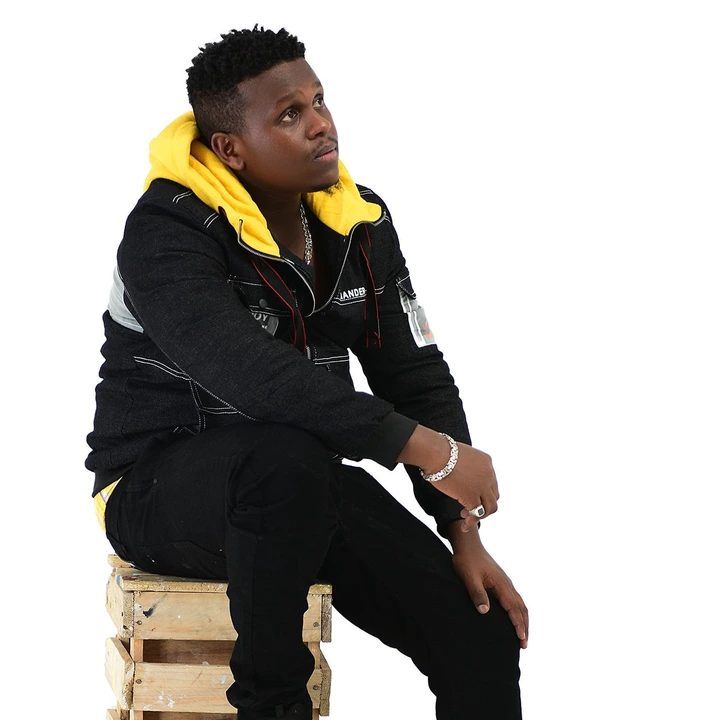 This is one of the very fast rising artists who have gained the popularity after producing major hits both in secular and gospel music. He is the brain behind gospel hits especially from Guardian Angel. He is the one who produced songs such as, Hadithi, Kenya ,taunet nelel, utafurahi, Mercy, tuko same and many more.
Sevil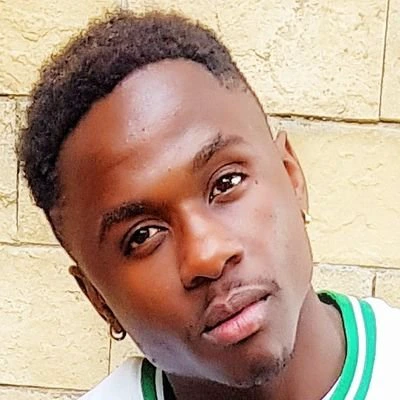 This is also one of very talented gospel music producer. He is well known by working very closely with gospel singer Moji Short Baba, Timeless Noel and Jabidee. He is the producer behind songs such as vimbada, shoot Satan by jabidee, kanyanga lami and many more.
Teddy b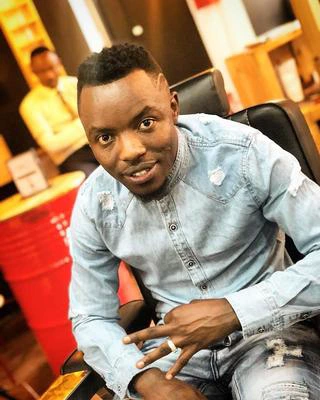 This is also a gospel producer who has contributed a lot towards the gospel music industry. He is also one of the producers who have been in the industry for a very long time. He has also been working very close with guardian angel. Among the song he has produced for guardian angel include kosi, rejea, and hajawahi niangusha by moji short baba.
Alexis on the beat
Alexis on the beat is talented music producer under city sounds production. He is on the music producers who are gaining popularity very fast due to their finesse in music production. He produces both secular and gospel music. Among major gospel hits he has produced include Rehema by Davidwonder, lini by Sigeh, Kijito by guardian angel and many more.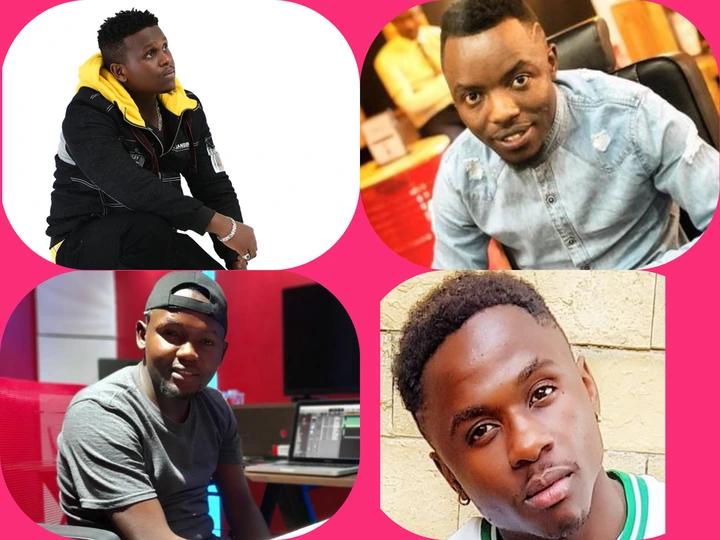 I beg you take you second of your time and follow my account for more interesting news and updates. Also remember to share and also give your comments below.
Content created and supplied by: amerianduke (via Opera News )