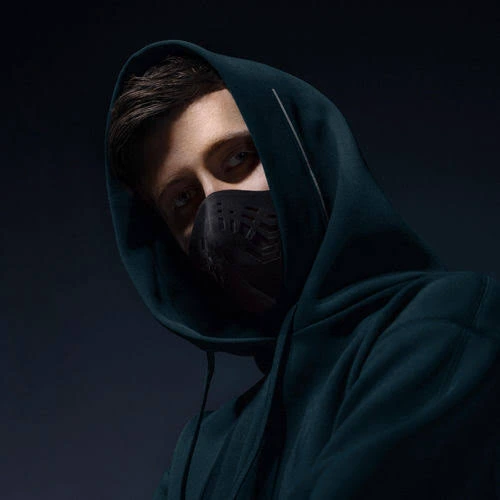 Alan Olav Walker is an English-Norwegian DJ and record producer, born on 24 August 1997. Alan walker did drop a hit in 2015 "faded" which left many question about his gender. Alan Olav Walker is a boy, but most of the times people mistakenly think is a girl because of his music creations which has a girl vocals.
Well the truth is that Alan Walker appoints vocalists to sing in his songs. Here are some examples of vocalists and the songs they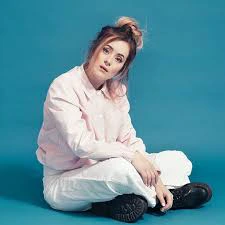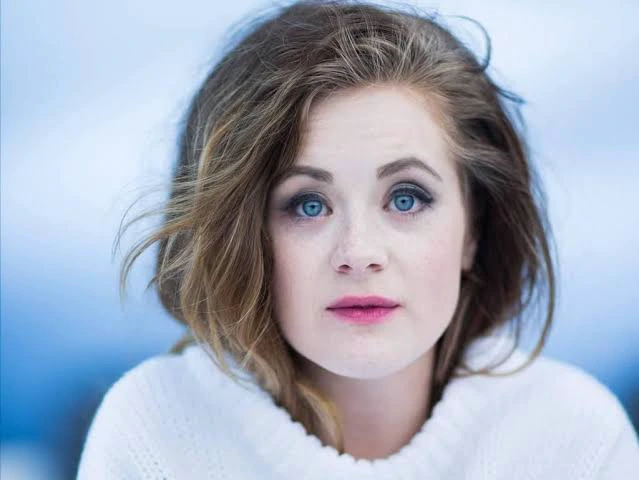 were featured, a young woman named Iselin Solheim who did the songs "faded" and "sing me to sleep" and other female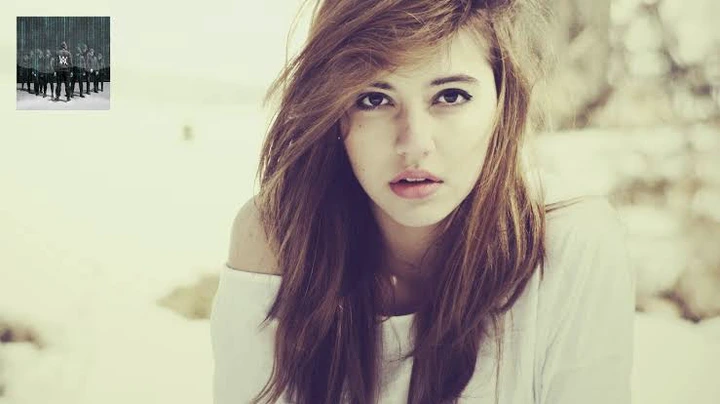 he featured is Noonie in the song "alone."
Alan Walker usually covers his face whenever he performs on stage.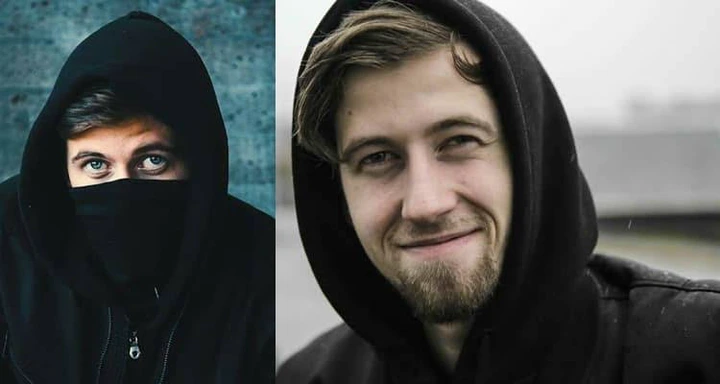 It would be easier to do that when he has his mask on. There are many different reasons that Alan Walker covers his face.
One of them is that he is more comfortable being anonymous.
• He wears a mask and a black hoodie in his music videos and onstage performances.
• He also wears it to symbolize that everyone is equal, and everyone is the same.
• He is demonstrating the fact that anyone could be the person behind the mask, and everyone can achieve whatever they intend to do if they put their mind to it.
• His usual outfit has already become popular with his fans, who are called "Walkers," who wear similar clothes as Alan Walker in a show of solidarity and support.
• He has a substantial social media following.
• He has also said that he wears the mask and hoodie is because it provides his fans with intrigue and curiosity regarding who is the man behind the mask.
Content created and supplied by: Boyinspecks (via Opera News )