In a week where the COVID-19 infections have somewhat spiked in the country, it has led to the Ministry of Health recently tightening it's earlier set protocols to curb the spread.
This is by extending the night to dawn curfew, banning public gatherings for the next 30 days and also setting the burial time of a deceased person to be within 72 hours of confirmation of death among others.
And with the positivity rate getting higher and higher than before, Citizen TV presenter Talia Oyando has recently opened up to be among those who recently contracted the virus.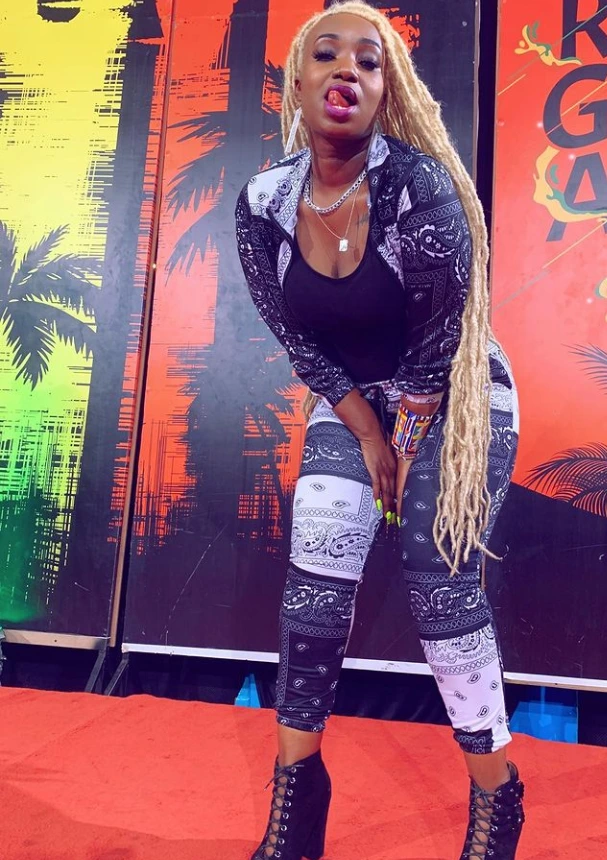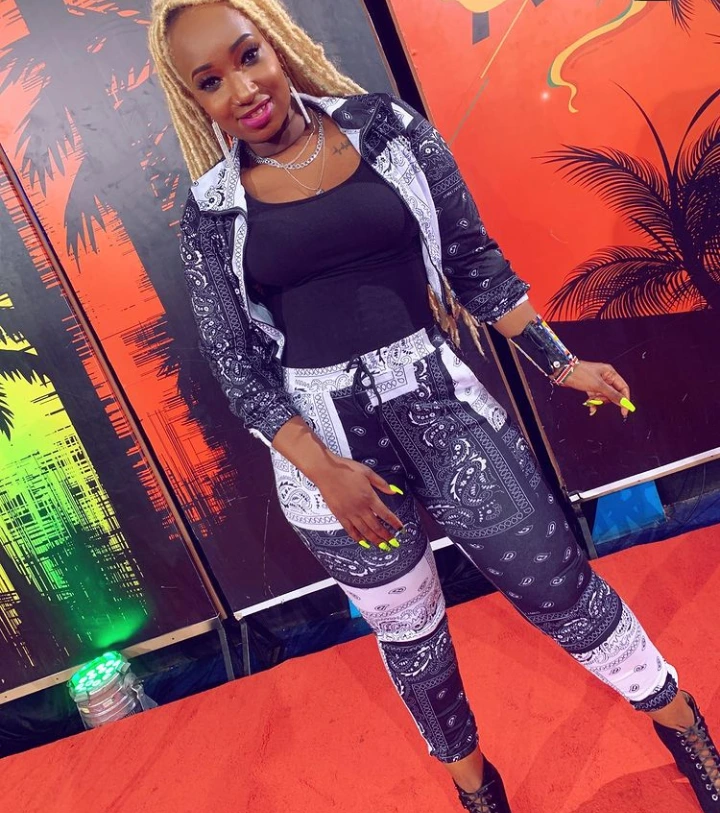 Photos: Talia Oyando
Images; courtesy
She also revealed little known details about how it has adversely affected her social life and her personal heath as well.
Taking to her insta stories the voluptuous 'One Love' show host revealed how much she really misses people close to her, like Bien Aimé's wife and famous dance choreographer Chiki Kuruka.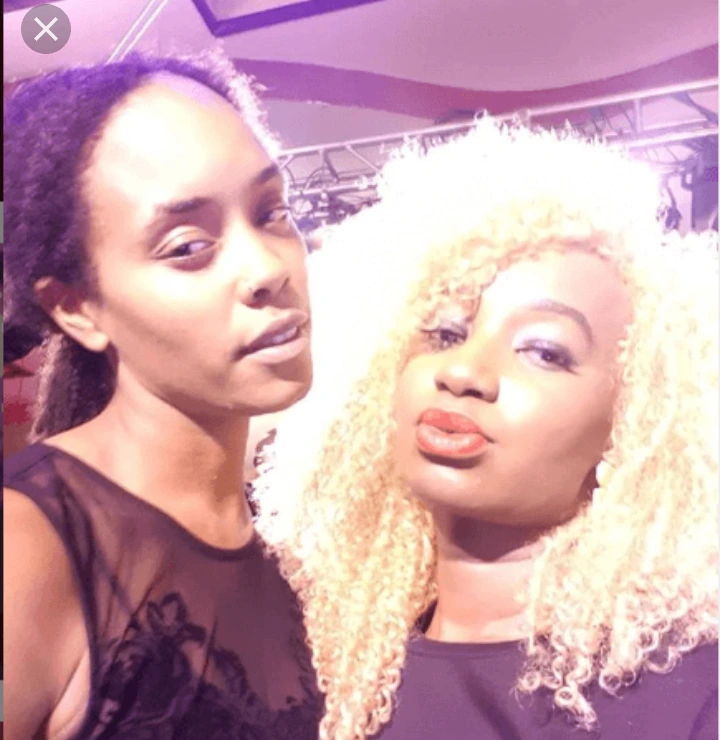 Photo: Chiki Kuruka and Talia Oyando
Image; courtesy
This is presumably due to the act of self-quarantining, which is one of the measures set by governments in order to curb the spread of the virus after one contracts it.
Aside from this she also opened up on how the COVID-19 has elevated her normal anxiety levels, and accompanied them unfortunately with also panic attacks.
Image; courtesy
" I miss people for real but this COVID gives me extra anxiety with a dash of panic attacks.
I haven't even seen @chikikuruka in a while but she understands my level of anxiety… she's one of those people you don't see for years but pick up the next time you do like time is nothing…I love you. I miss you" she said.
Content created and supplied by: Whizerwriter (via Opera News )