Fake friends exist; and socialite Bridget Achieng has experienced this in the worst way possible.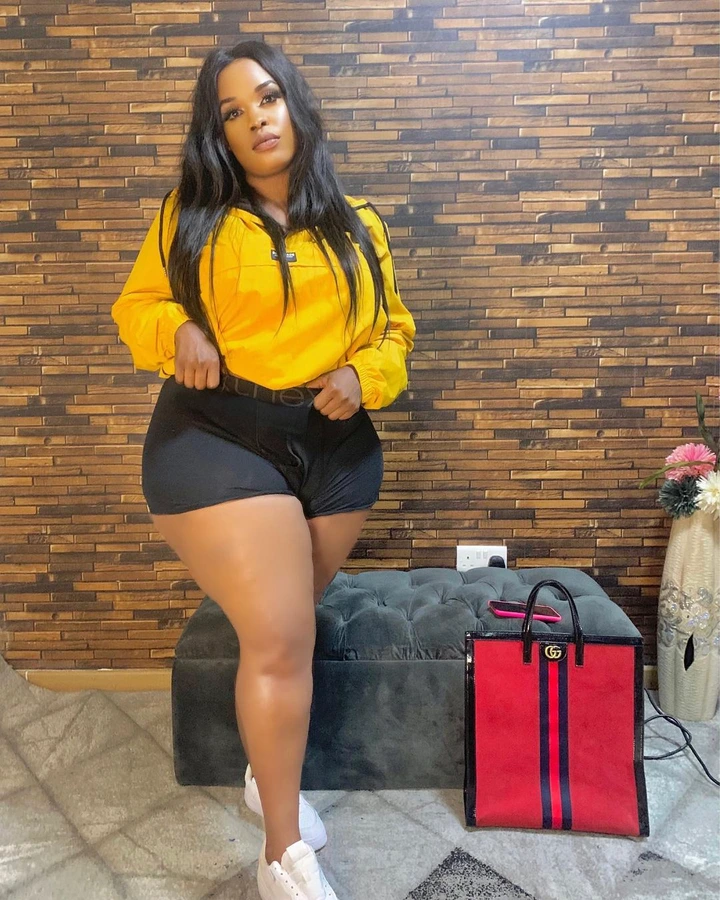 Controversial city socialite Bridget Achieng become an internet sensation after her viral video and pictures got leaked by her friends. The curvy socialite has revealed that she was betrayed by one of her close friends who leaked the viral video last month.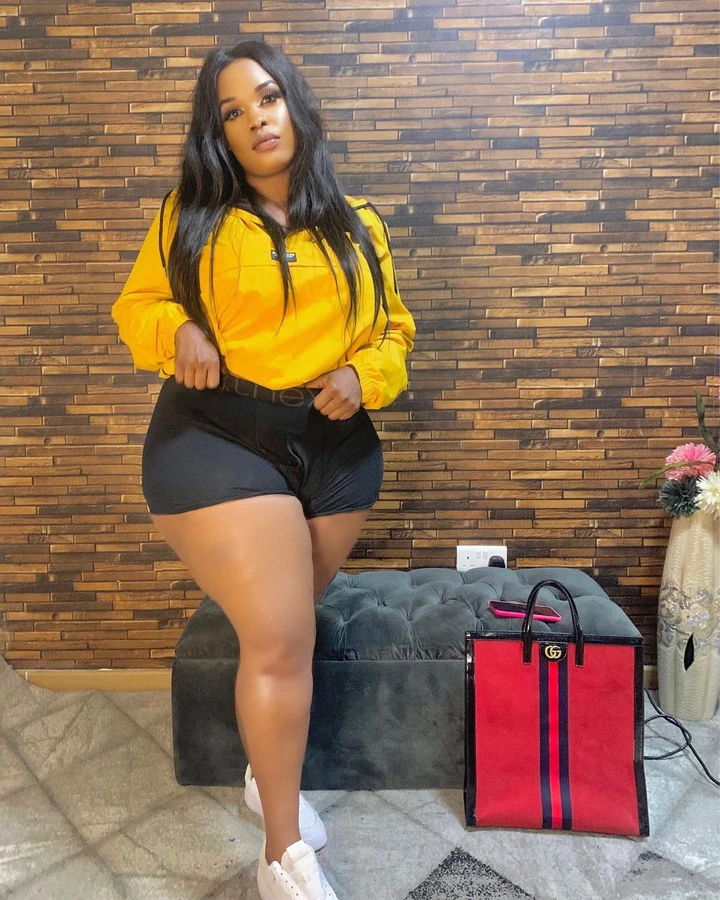 Bridget has today come out saying that fake friends exist and she will not be having friends any longer, she said that she has learned it a hard way and she looks forward ridding it solo. Her revelation comes after one of her fans on Instagram asked if she can be her friend. Achieng replied that she does not need friends.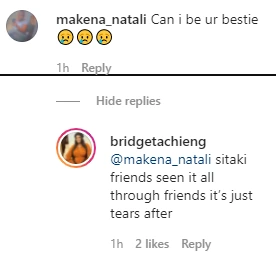 After the leak, Achieng was trolled and body shamed making her to take a break off social media. Some also speculated that she might be a trilling girl in Nigeria where it's alleged that she's making her money.
Content created and supplied by: ChrisYash (via Opera News )