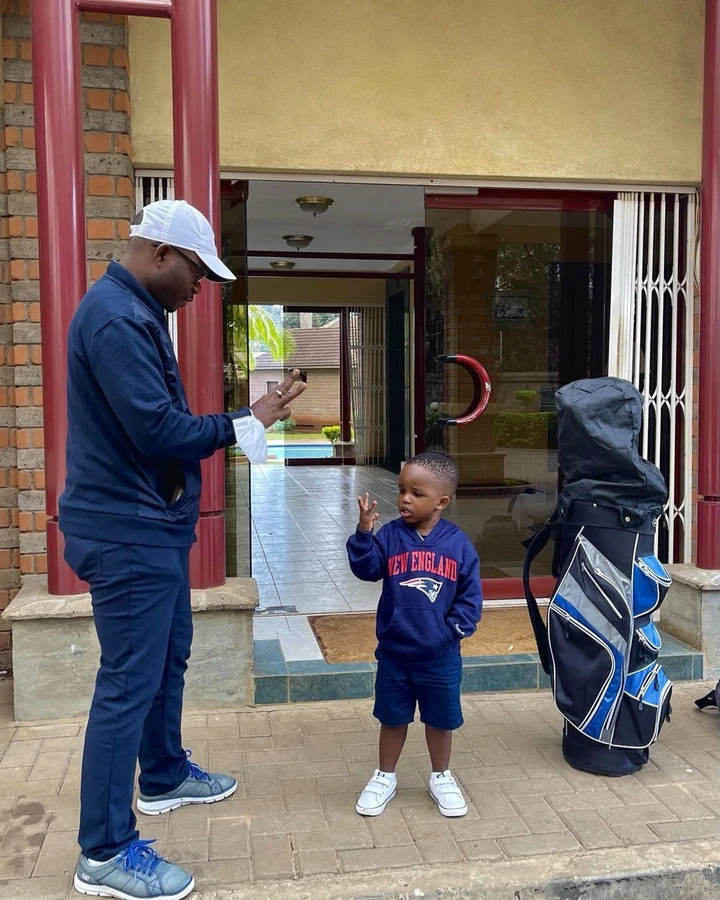 Lawyer Silas Jakakimba and his three year old son(Photo/Courtesy)
Youthful lawyer and Langata Parliamentary Seat hopeful Silas Jakakimba has gushed over his son as he turns 3 years old. Taking to his social media account, the flamboyant lawyer said that he is a proud father since his son speaks near fluent Dholuo despite being brought up in an urban setting.
Most kids who are brought up in urban towns tend to abandon their native languages but for Jakakimba's son, he is in touch with his roots. He has named his son after Fidel Castro, the famous Cuban revolutionist.
"THREE, ADAEK as he calls it, is not just another number today: Director Kipkorir aka Fidel Castro Msizi Jakakimba is all grown, easily speaks near fluent Dholuo and as a Father, I couldn't be prouder. Grace🙏🏿. Happy birthday Otuom Polo Ja Bungu!" he wrote.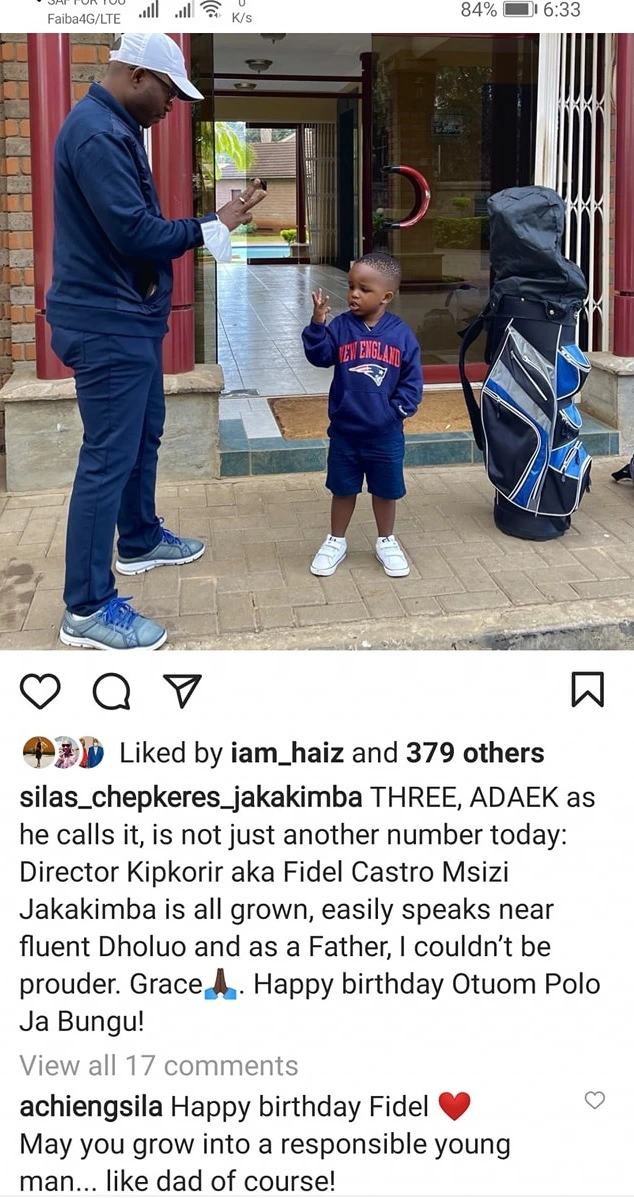 Jakakimba recently put it clear that he will remain a responsible dad to his kids despite parting ways with his wife. Speaking through his social handles after being involved in a scuffle with his ex-wife's lawyer, he said that he will never let any man raise his kids as long as he is alive.
" In a world where many men abandon the responsibilities of fatherhood, and many mothers are forced to use the hammer of the law to force men to raise up their children, I have been deliberate that my sons must grow up having no doubts in their minds that I am their father and that I take seriously, my mandate in their lives, "' he wrote.
Here are photos of how Jakakimba bonds with his three sons.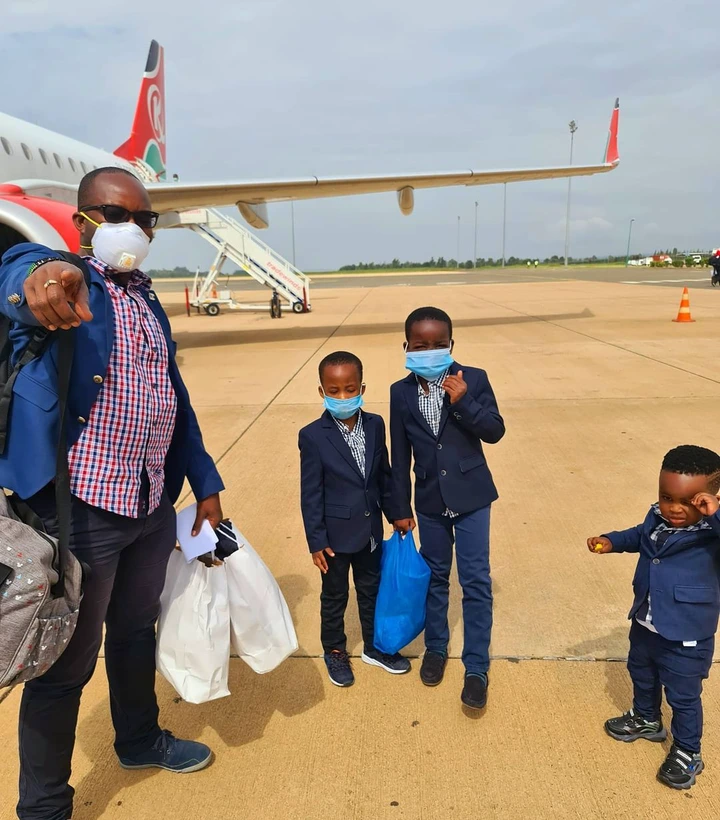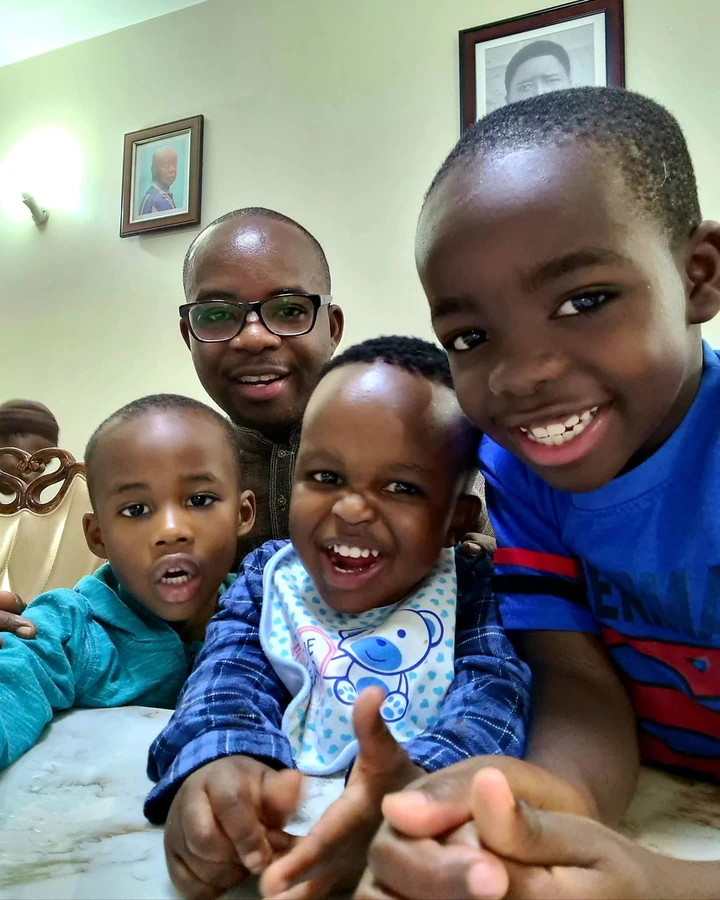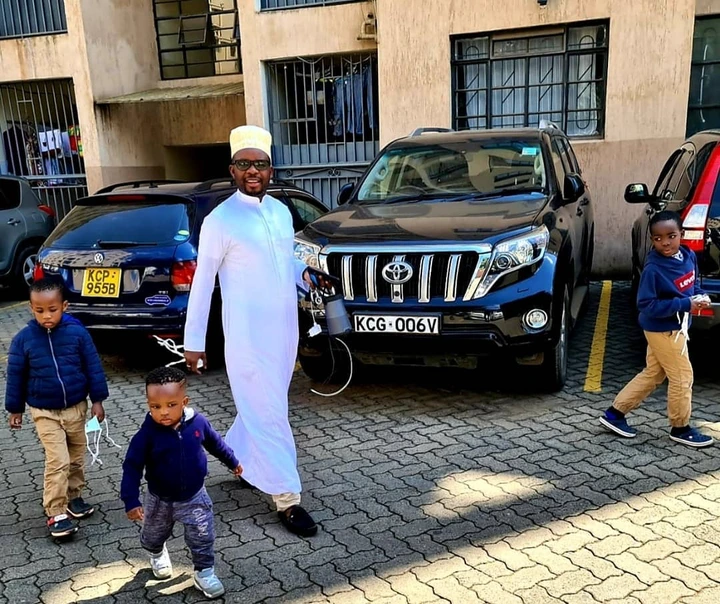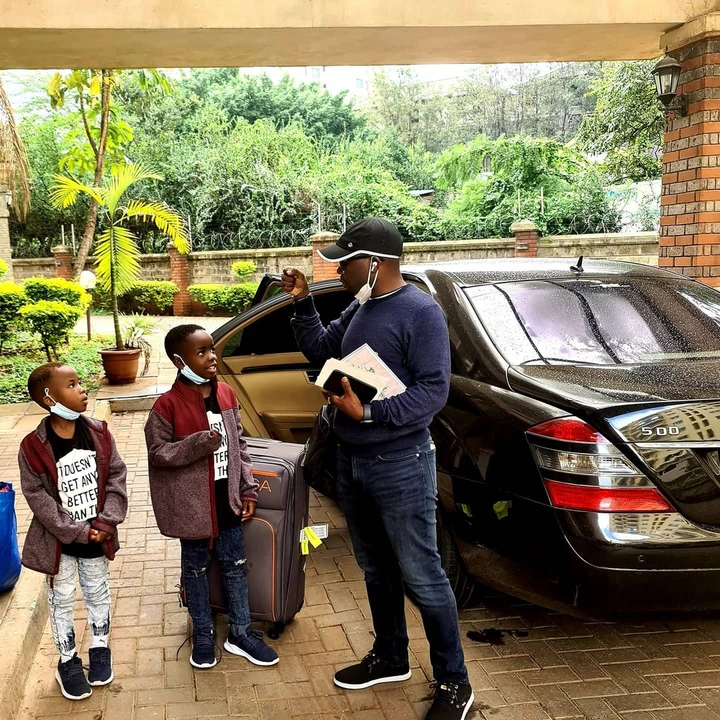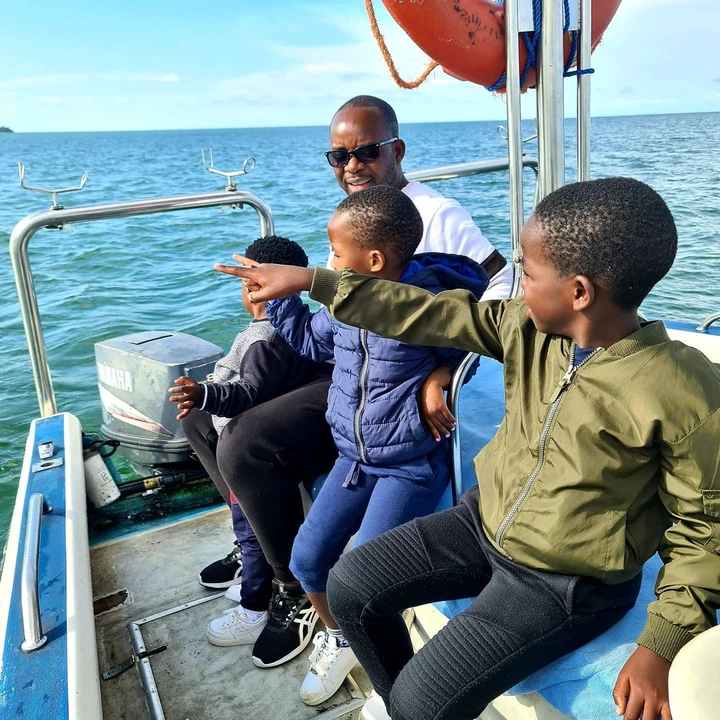 Content created and supplied by: MrJuma (via Opera News )