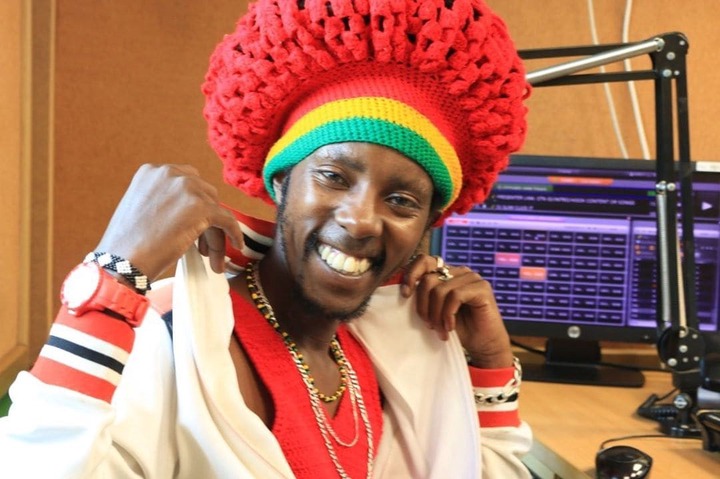 Most people have been wondering about how radio presenter Mbusi came to have that name and also what it means. While some have also been thinking that well, maybe it results from a slip of the tongue also ''shrubbing'' in the essence they wanted to say ''mbuzi''. But no! It's a completely different story as I will be highlighting in this article.
Now, Mbusi was in an interview on Thursday with Jalango on his show, Jalango TV. He talked about a number of things including how and where he started off his career in the entertainment industry. He explained that both him and Jalango met at the Kenya National Theatre.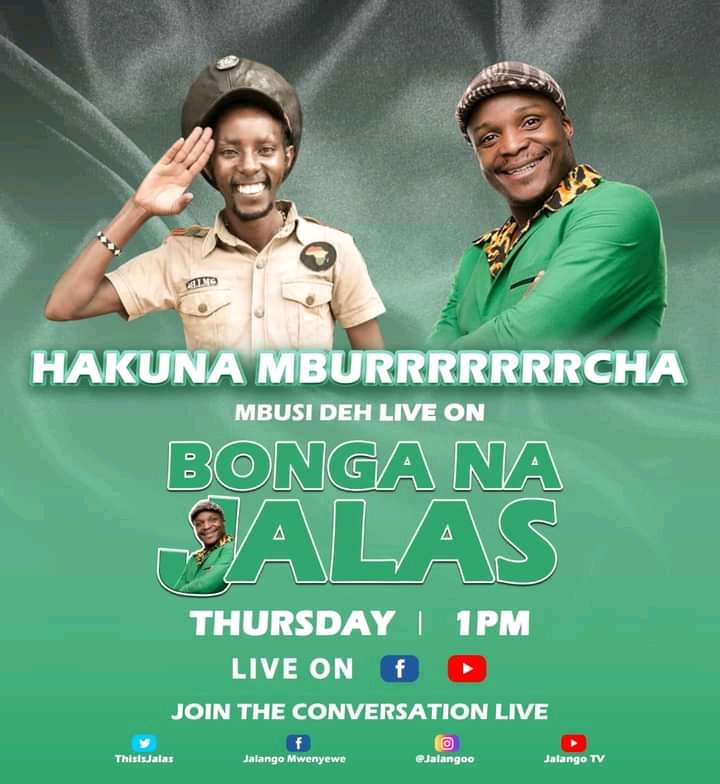 When asked about the name ''mbusi'', he said that he was playing a Matonya song sometime bsck when he was at Ghetto radio. This was a break up song as he had broken up with his then girlfriend. In that song there was a line with the word 'mbusi' in it and he kept repeating it.
Rapcha the sayantist, also a presenter at Ghetto fm at the time then automatically nicknamed him Mbussi and that's how he normalized it.
Content created and supplied by: WillyKim (via Opera News )