Radio Citizen presenter Jeridah Andayi is arguably one of the best radio personalities in the country currently.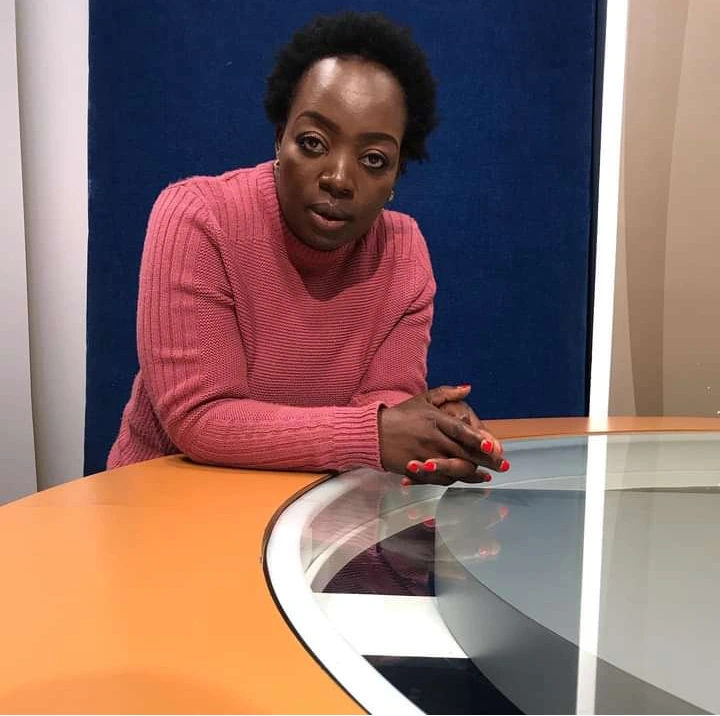 Photo; Jeridah Andayi.
Image; courtesy
She was famous for hosting the morning show dubbed 'Jambo Kenya' alongside comedian Mwala and Vincent Ateya for many years, and is one of the renowned presenters whose career in the industry now spans for close to 20 years.
Even though details of her personal life are still scanty, she has indeed been an inspiration to many if her life experiences are anything to go by.
Infact her story inspires many to work hard and never give up on their dreams because one day they will achieve them.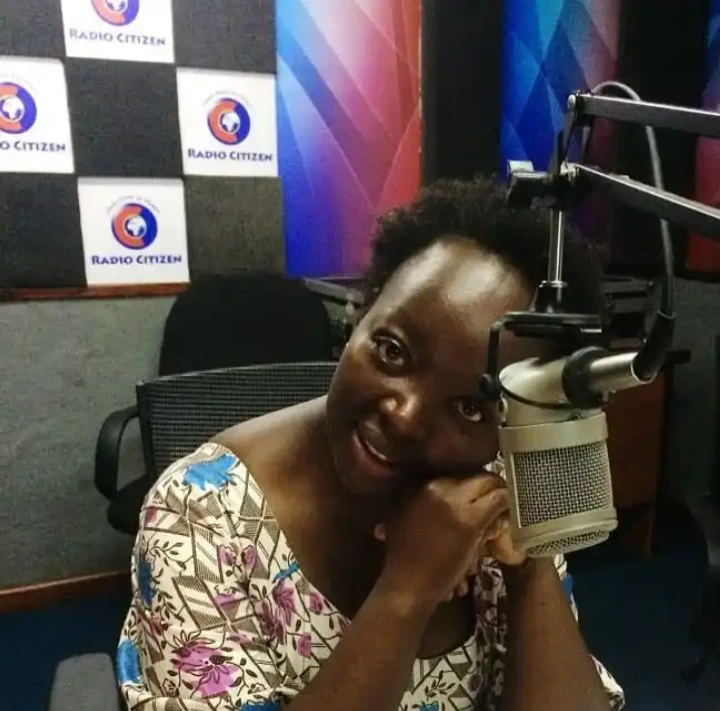 Image; courtesy
Born and brought up in the village, Jeridah Andayi always wanted to be a media personality and this propelled her to follow that dream.
It is reported that some years after completing her high school education at Chakol High School in Busia County, she pursued her dreams and started her career at KBC, before later on joined the Royal Media Services to work on Radio Citizen.
She has undoubtedly shown loyalty and commitment while working at the station over the years, and this was rewarded sometime back by her promotion to be the head of radio.
However despite being in the limelight for so long, most details of Jeridah Andayi's personal life are still under the wraps.
Infact the Radio Citizen boss is so private that what is only known is that she is a mother of 3 children, 2 girls and 1 boy. While one of her daughters is called Norah Zawadi, her son is called Will Andenga.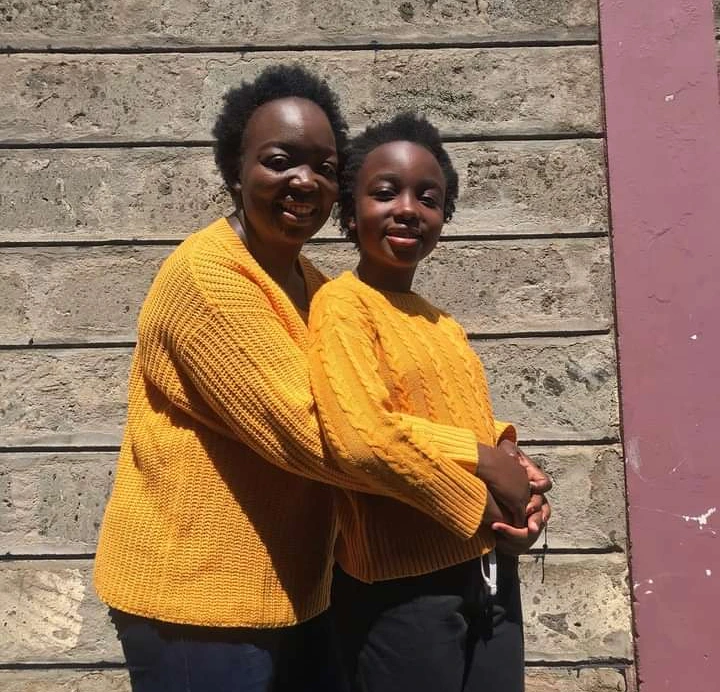 Photo; Jeridah Andayi and her daughter Norah Zawadi.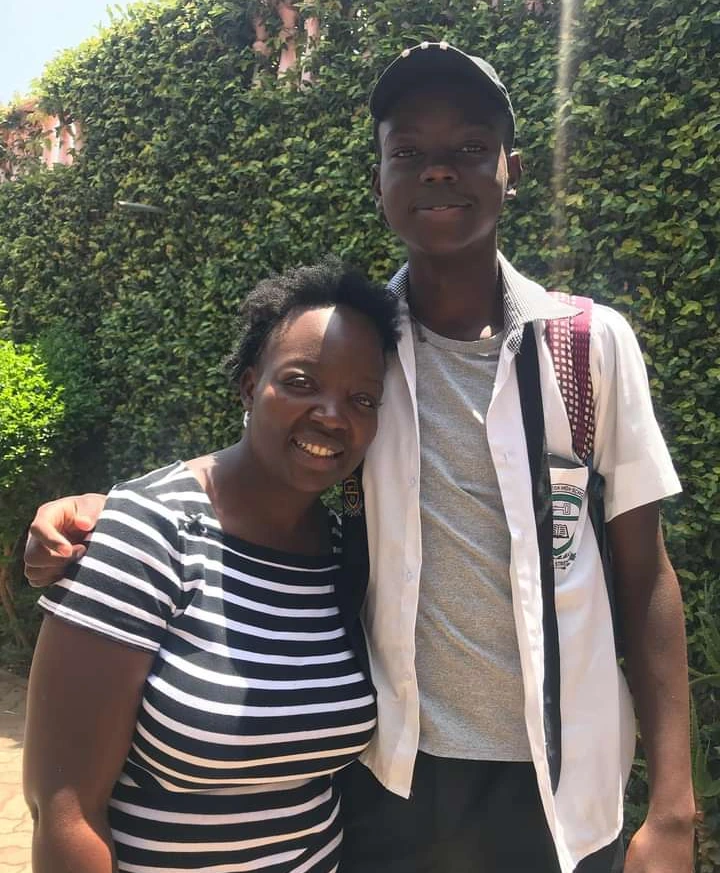 Photo; Jeridah Andayi and her son Will Andenga.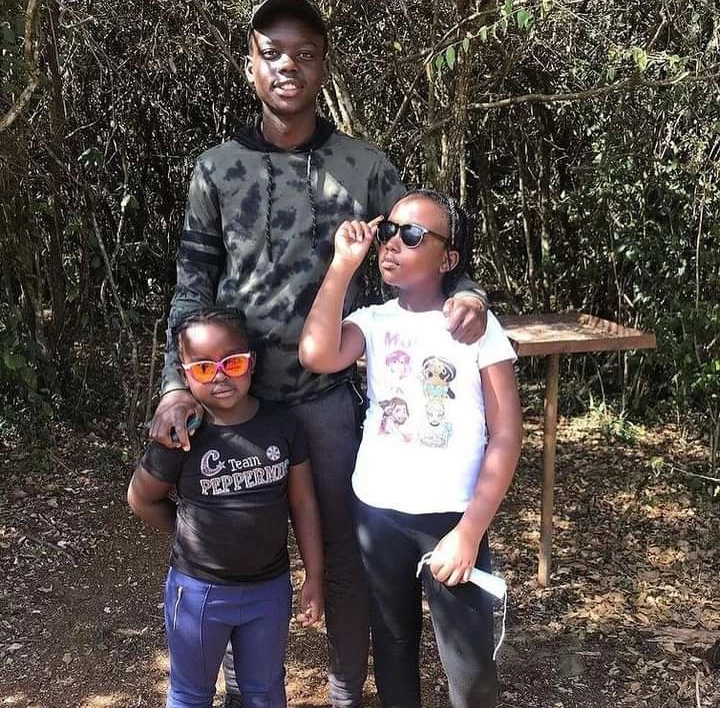 Photo; Jeridah Andayi's children.
Images; courtesy
She is also a happily married woman albeit she has never revealed the photo or name of her husband to the public eye.
However in a rare post recently the mother of three took to her insta stories, and flaunted the hunk as she joined him in marking his birthday.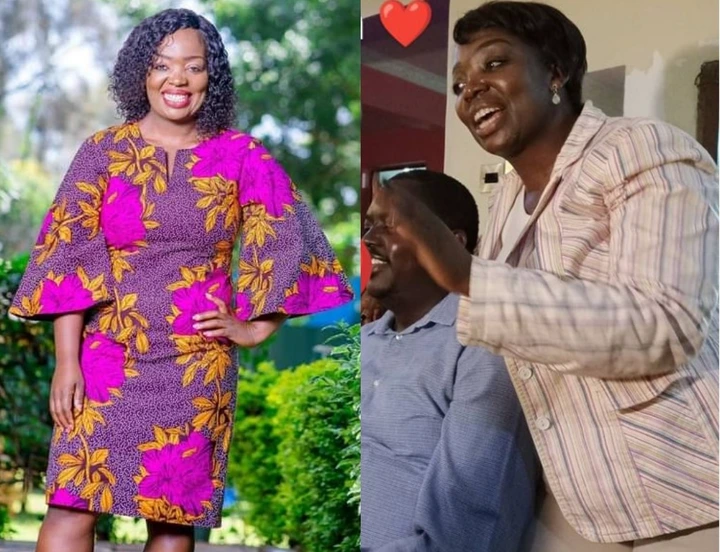 Images; courtesy
It was a lovely photo of Jeridah Andayi standing next to her husband while at presumably their house, and she showered him with love in the post.
Accompanying the photo with a heartwarming caption she said " Happy Birthday to the main man ❤️"
She also attached some beautiful love emojis to the photo.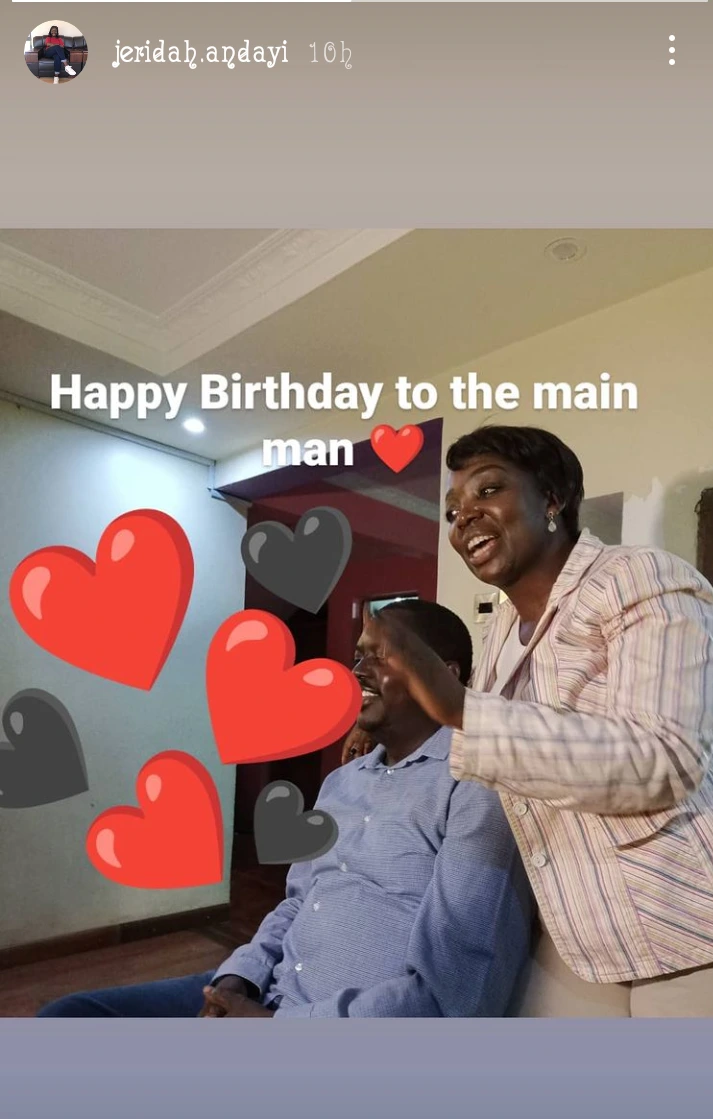 Even though it's not yet known what his name is or what he does, it can be assumed that he is the father of the 3 children that the radio queen has because their resemblance is uncanny.
Content created and supplied by: Whizerwriter (via Opera News )