Popular KTN news anchor Linda Ogutu yesterday posted a sentimental tweet indicating she would willingly ditch her job with the Standard Media Group if offered a position with the revamped national broadcaster KBC Channel 1.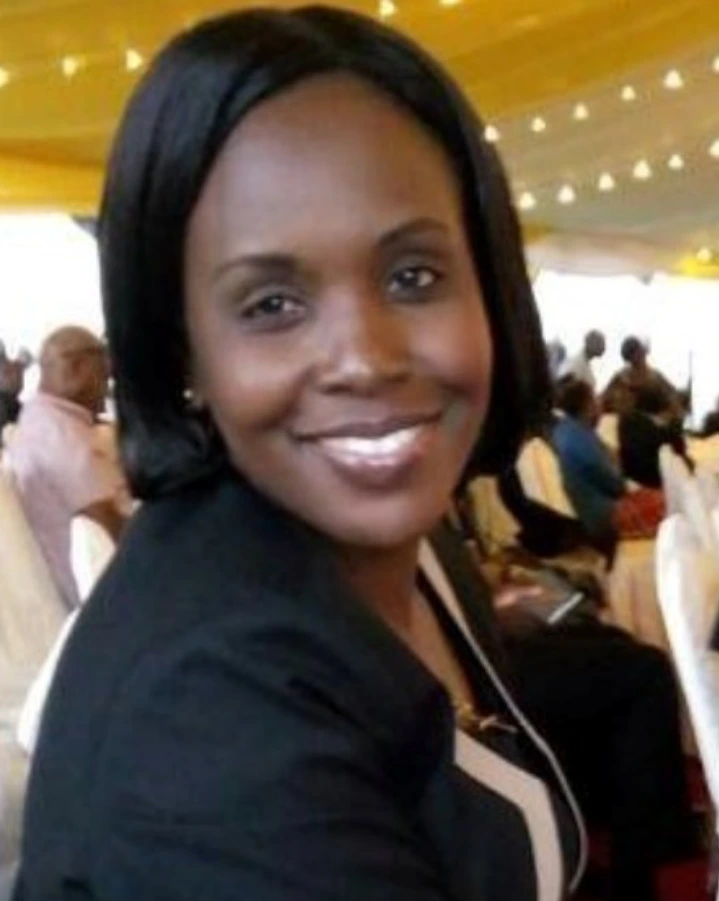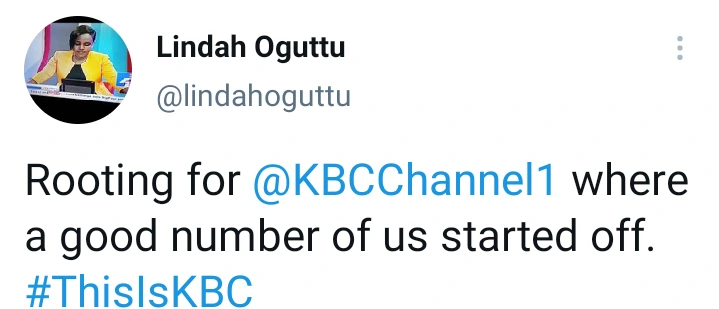 Many critics still think that KBC is still an underdog insofar as popular television channels go, putting together the old faces of Catherine Kasavuli and Badi Muhsin among others and hoping to upstage the competition.
Renown blogger Robert Alai said, "KBC is not a museum that it should take back its old staff and call it rebranding". Others felt that the broadcaster could be investing heavily in news anchors to the detriment of key broadcast equipment and proficient reporters and correspondents.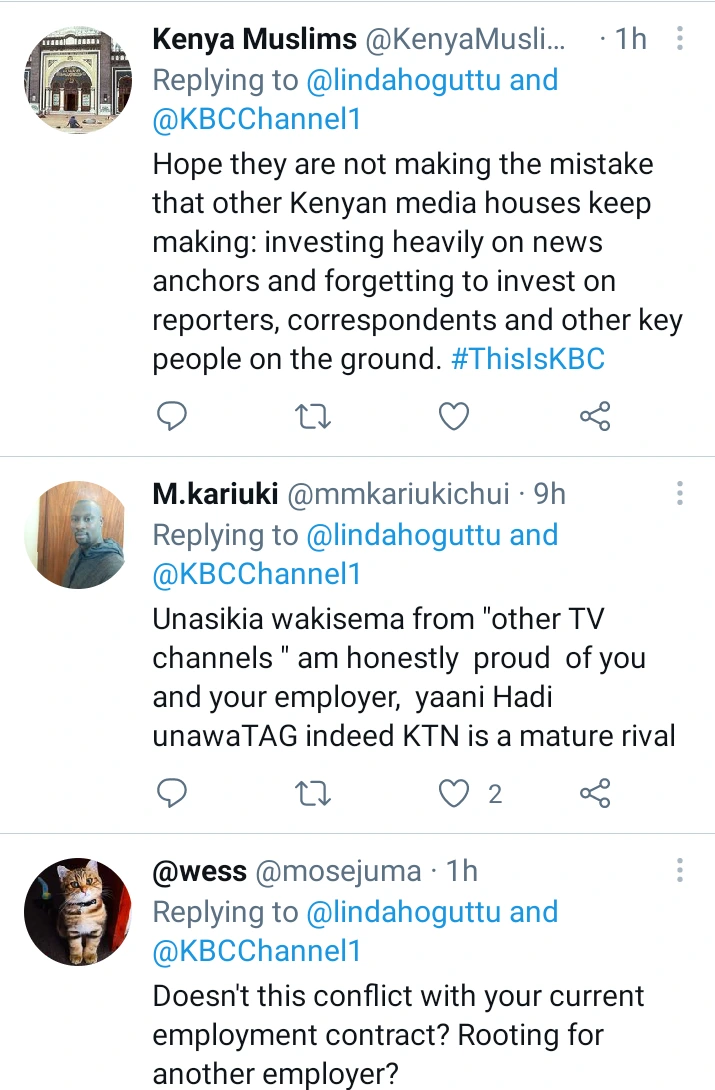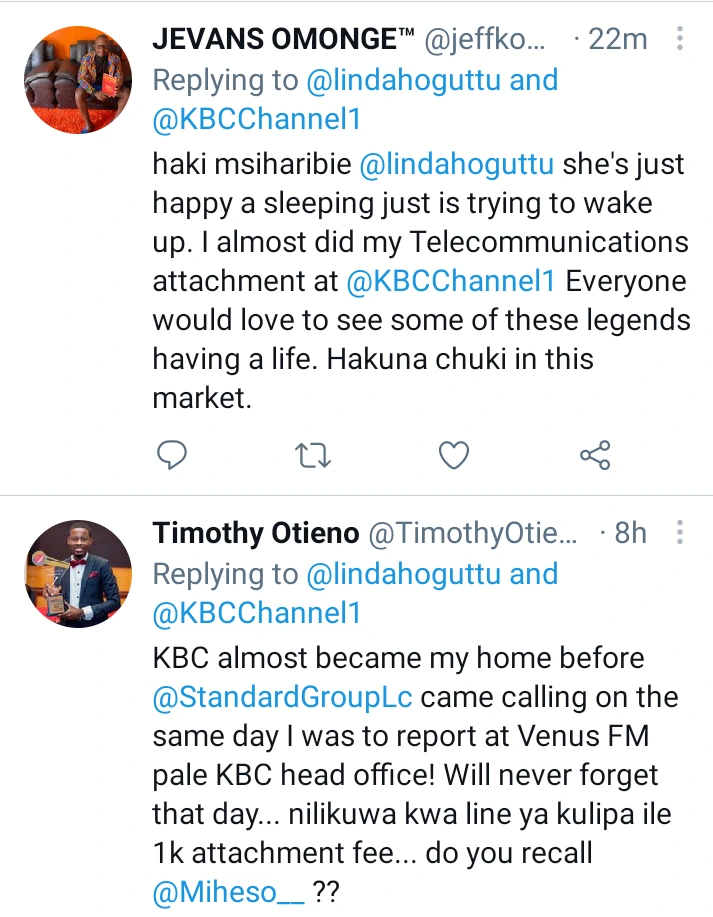 Several important personalities in the media fraternity had their grooming at KBC. As a government corporation, it also offers pension on retirement making it more attractive to mature news anchors.
Linda Ogutu is the dream female anchor endowed with a ravishing physique and razor-sharp mental acuity.
In the meantime Director of KFBC, Dr. Ezekiel Mutua praised the corporation for rebranding calling it a milestone in the Kenyan media space.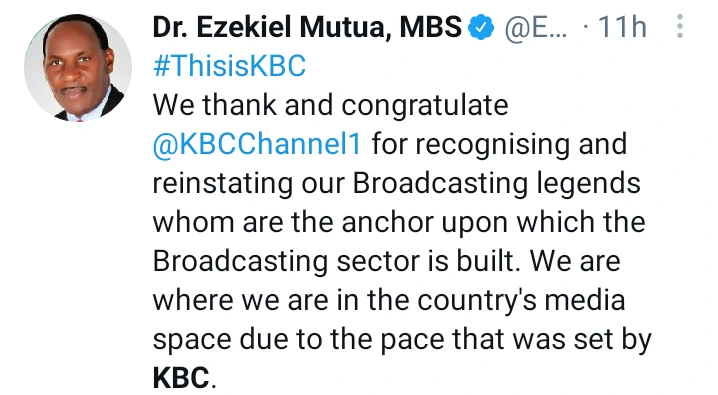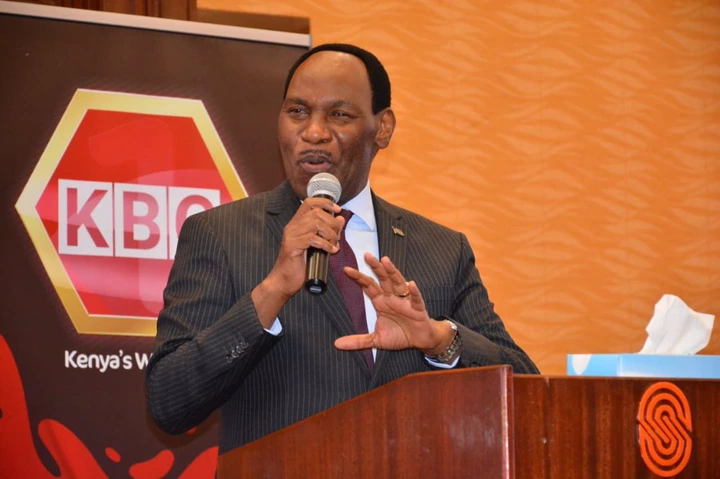 Dr. Mutua at the rebranding.
Content created and supplied by: Dalanews (via Opera News )