Mama Dangote hitted the jackpot after posting an image of her son Diamond Platnumz together with daughter Princess Tiffah together.
The image attracted unexpected success as hundred of thousands of their fans came together. They were probably excited to see them together. They are rarely seen together due to differences between their divorced parents and distance between their homes.
The fans were delighted that the two were looking adorable enjoying family moments together. An unexpected number of comments were witnessed below the post as their zealous fans complimented them. "Picha Nzuri" an Instagram user said. In other words he meant that Diamond Platnumz and Princess Tiffah were looking spectacular. It is was very easy for them to spare time for an image having stayed for around one month without seeing each other.
There have been speculation that Princess Tiffah travelled to Tanzania to work on a song with Diamond Platnumz ahead of his album launch.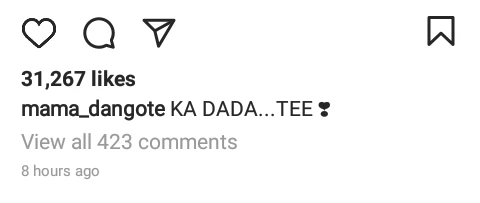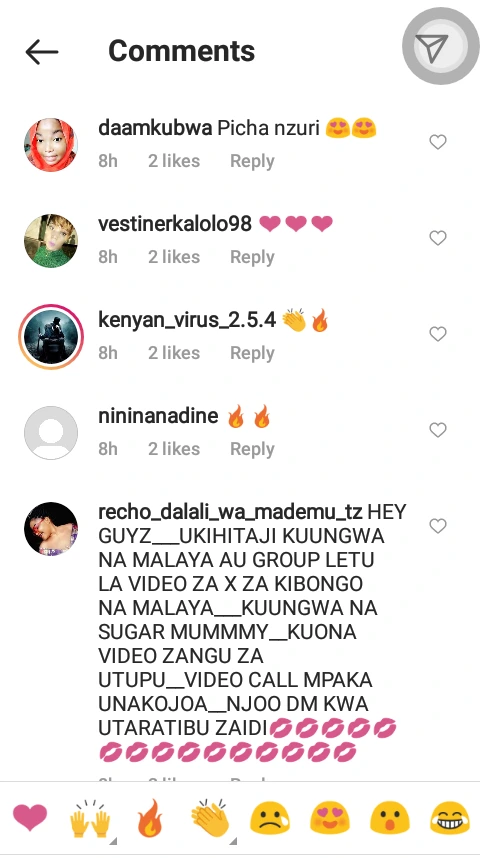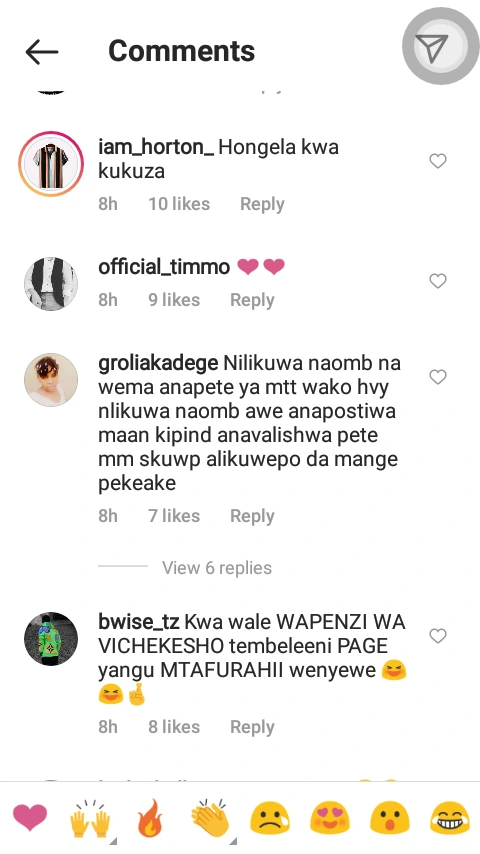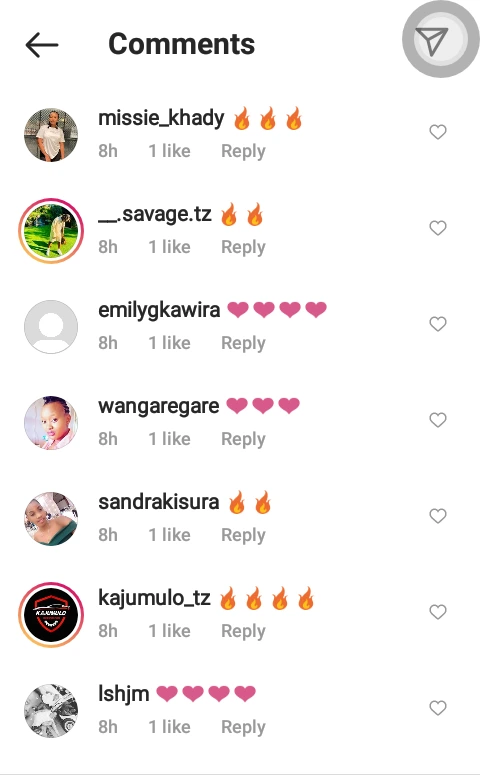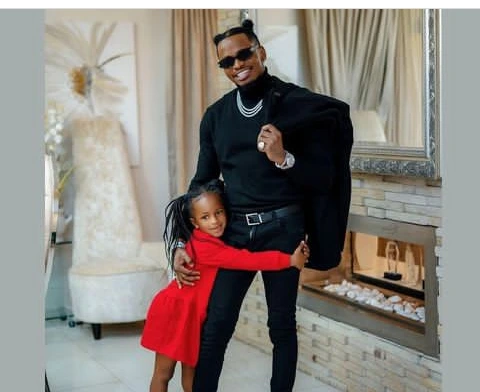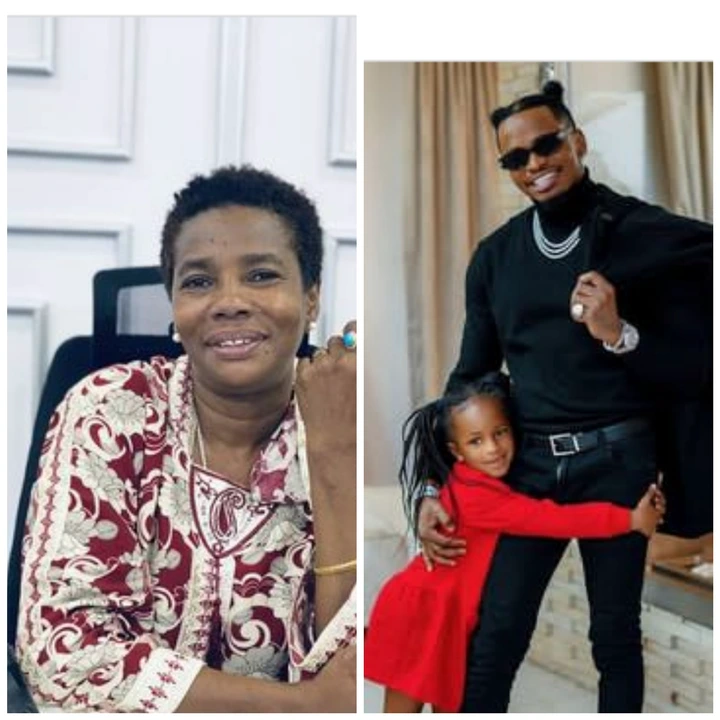 (Collage image of mama Dangote, Diamond Platnumz and Princess Tiffah)
Content created and supplied by: 54shots (via Opera News )