Veteran comedian Eric Omondi has today wowed his fans after he posted a stunning photo on his Facebook page trying to mimic 'The Gods Must Be Crazy' film actor. He captioned the photo, "Good morning☀️."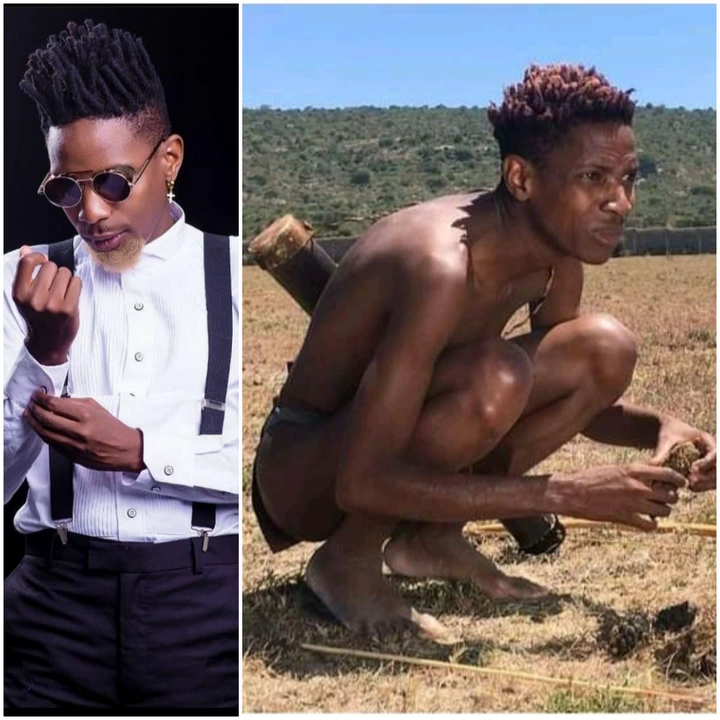 Eric Omondi has been a sensational comedian in the comedy industry, with each passing day being a fun day to him. His clips and good sense of humour has always brought happiness to his fans.
Today, Eric Omondi surprised his fans with a photoshopped photo of himself while mimicking the prolific Namibian actor, N!xau Toma. The Gods Must Be Crazy film was produced in 1980 in the beaches of Kalahari Desert in Namibia.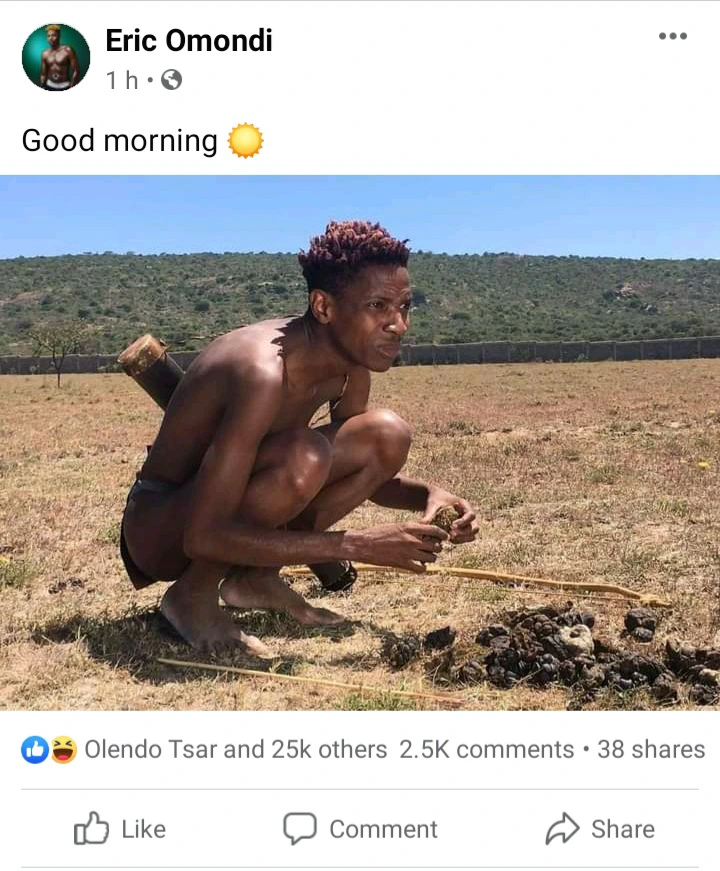 N!xau Toma was a bush farmer who starred in the movie to become one of the most celebrated actors in Namibia. However, N!xau Toma died on 5th July 2003 at the age of 59.
In the photo that Eric Omondi posted on his Instagram page, the comedian was spotted without clothes but only a small piece of cloth covering his private part. He squatted on the ground appearing to put a sharp focus on something ahead of him.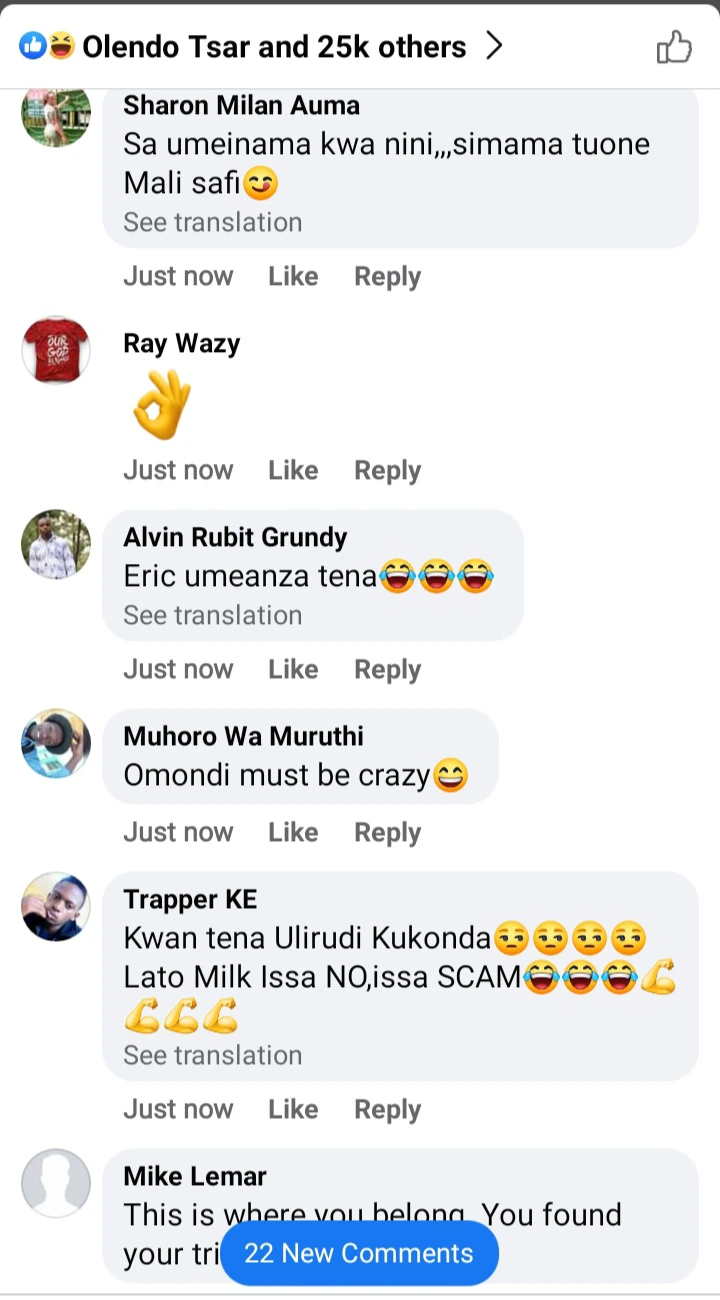 He was in an open field while carrying a bag of arrows on his shoulder. He was also barefooted. On the ground was a bow for shooting the arrows. There was a small hill in the background full of shrubs and small bushes. The grass there appeared dry.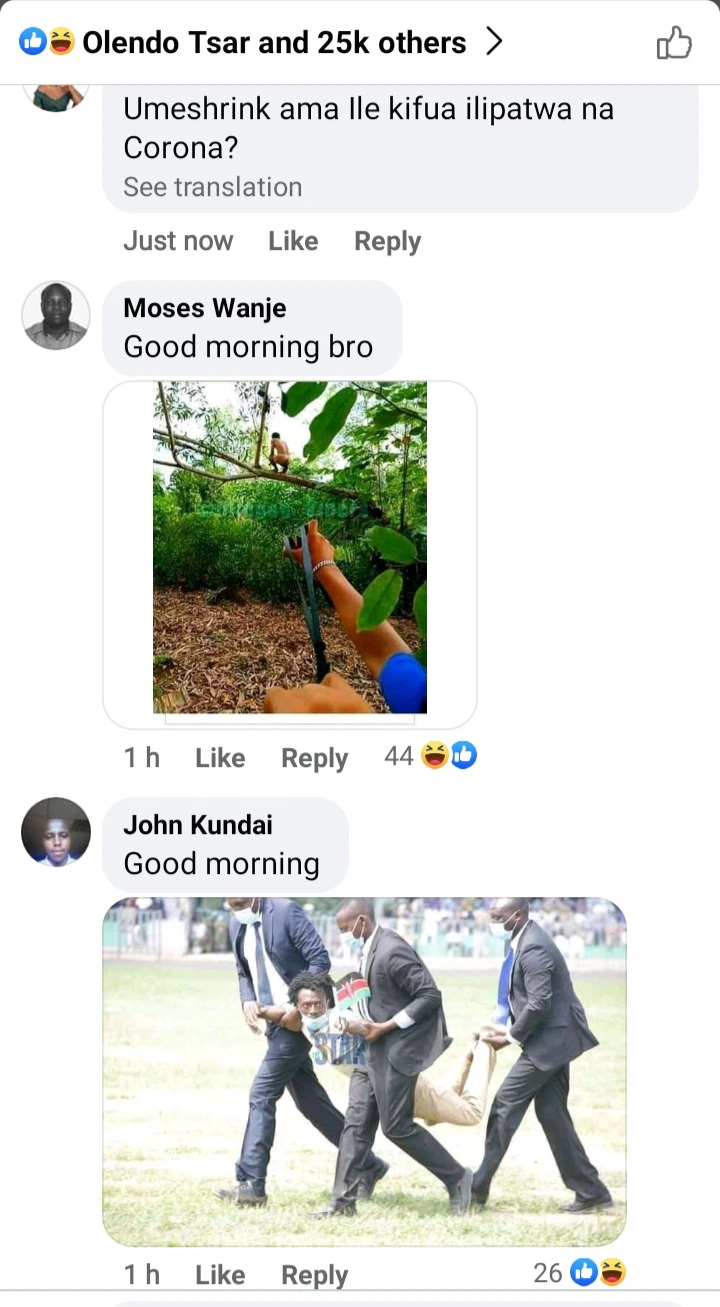 The post sparked mixed reactions from fans as comments flowed from every corner. While some fans questioned him about his weight loss, others reacted with photos of N!xau Toma.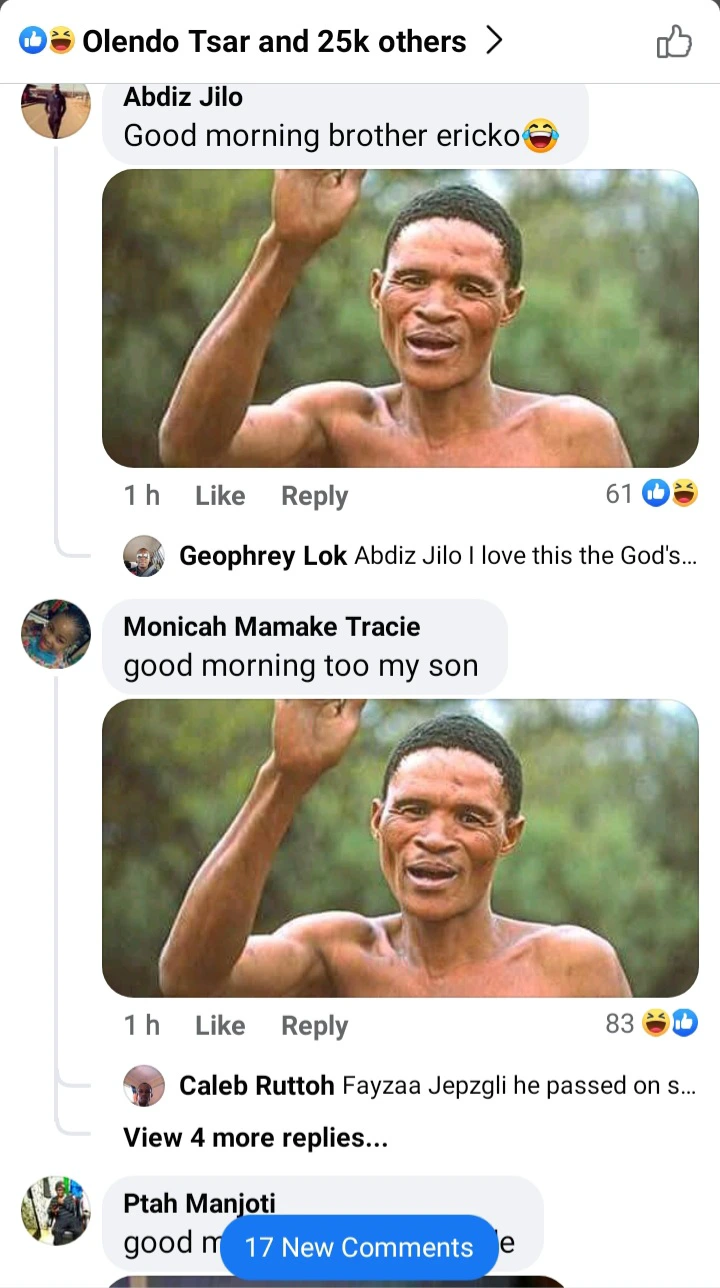 Other fans also reacted with different memes just to make the page more funny and captivating to read.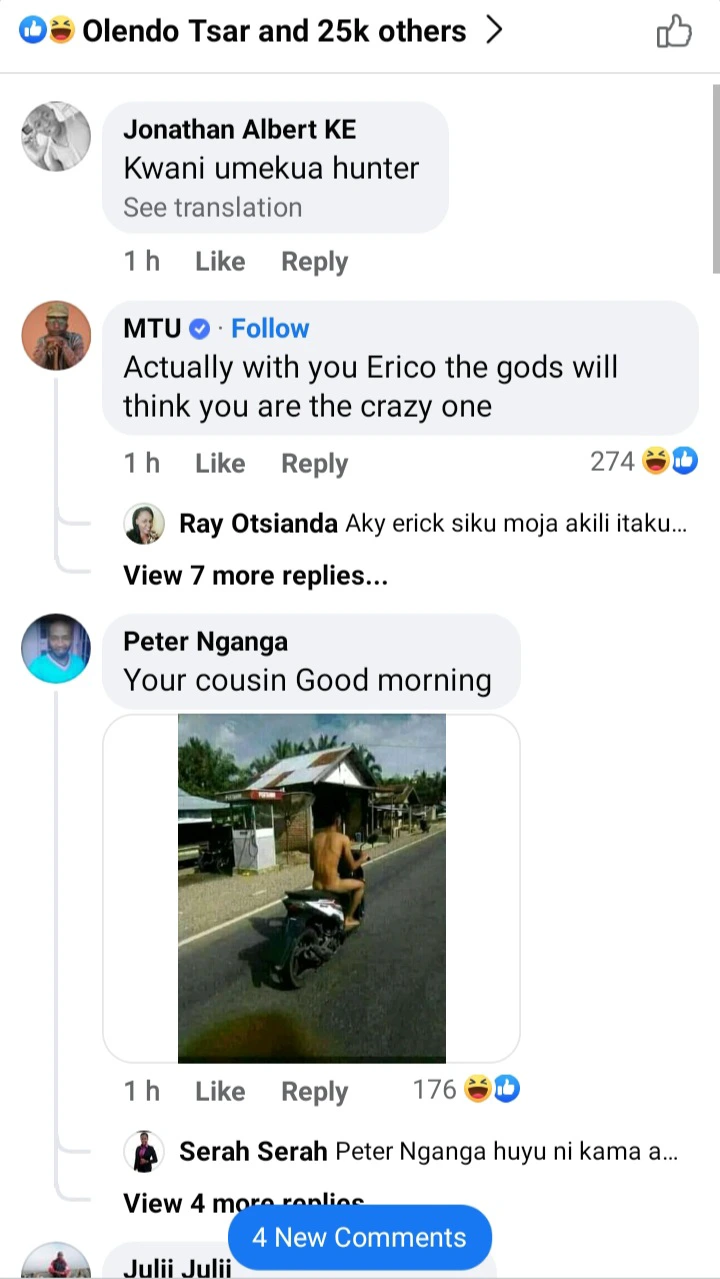 Other fans also questioned Eric Omondi whether he had dropped comedy to become a hunter.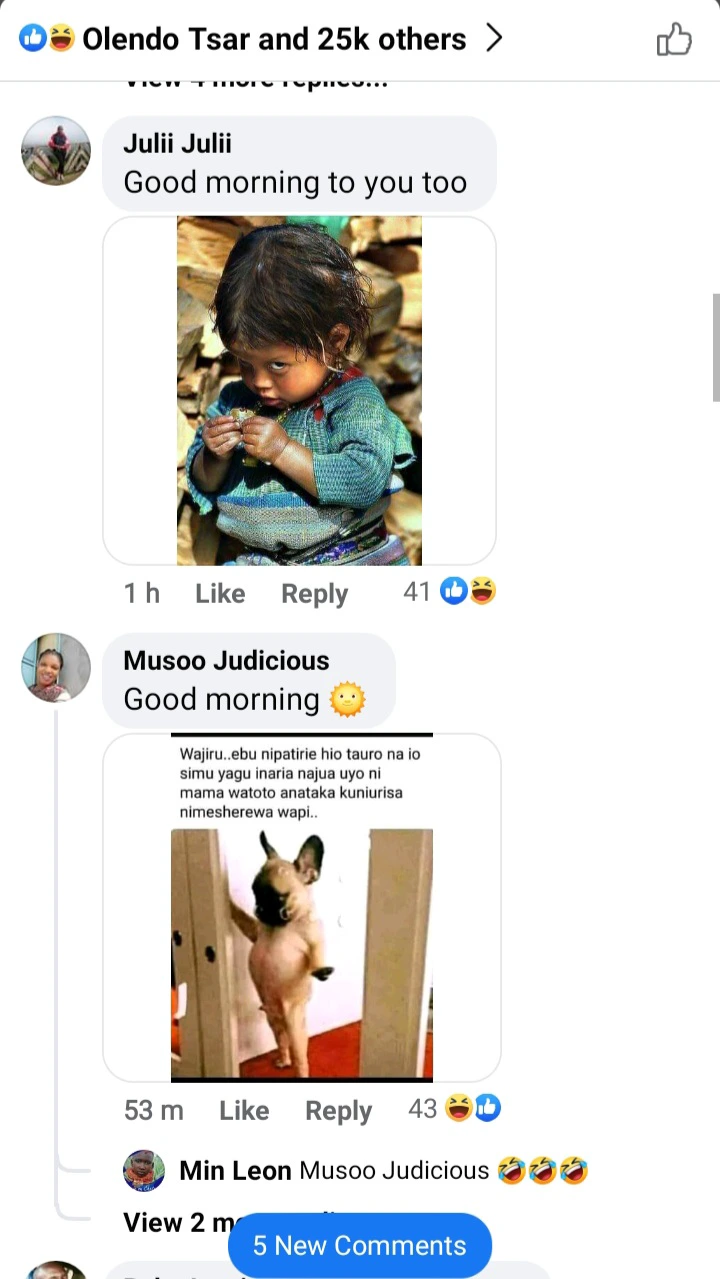 Content created and supplied by: amadijustus (via Opera News )