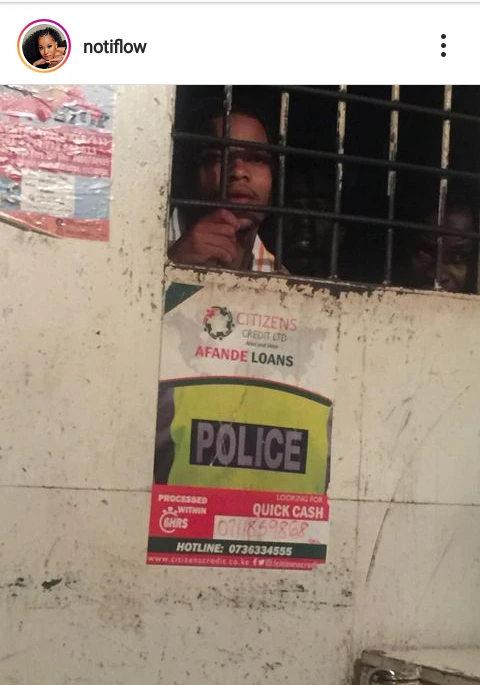 Today has been a day Of uncovering evil at Noti Flow's page as she dispatched photos of assault from her ex-boyfriend. Moments later she released a photo of the alleged assaulter behind bars for the criminal act he did.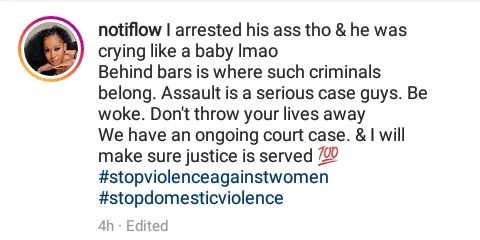 Noti Flow was severely damaged and heartbroken by the deeds to the fact she bitterly relayed her thoughts on her Instagram page. She posted two photos of the boyfriend behind bars and a message screenshot afterward.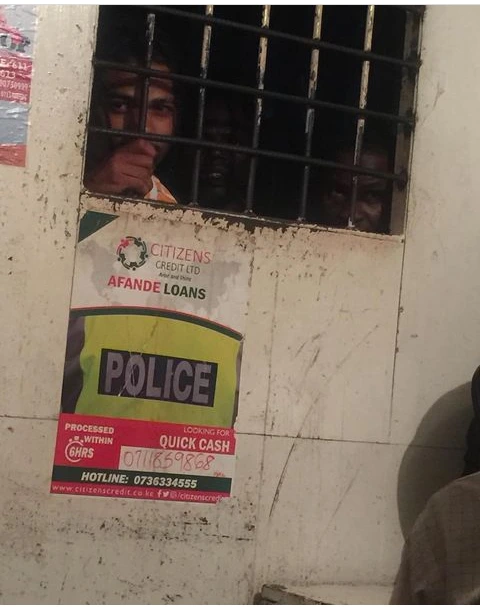 Noti assured that there is an ongoing court hearing and she will ensure justice prevails.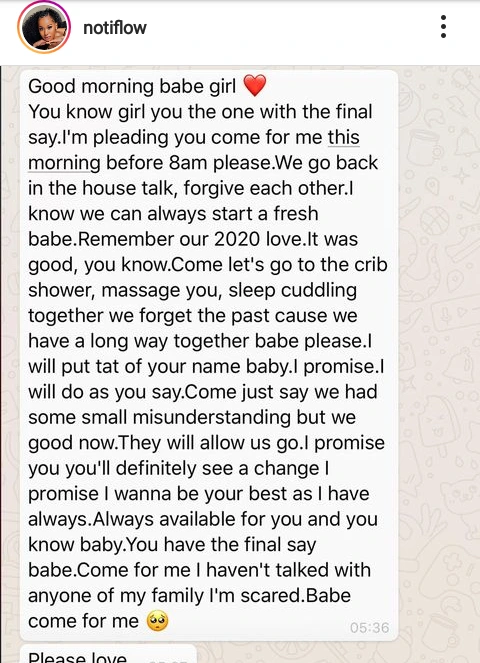 To add to the post, Noti Flow added screenshots of the alleged assaulter pleading to her to pull down the case. He began the text with a romantic caption issuing good morning greetings to Noti Flow. He continued to lure her that she is the only one with the final say and that she pleads with Noti flow comes for him as soon as possible, he promises to get a tattoo of Noti as a reward for him to get free.
What are your views on Noti Flow's assault?
Content created and supplied by: Damprince_ (via Opera News )