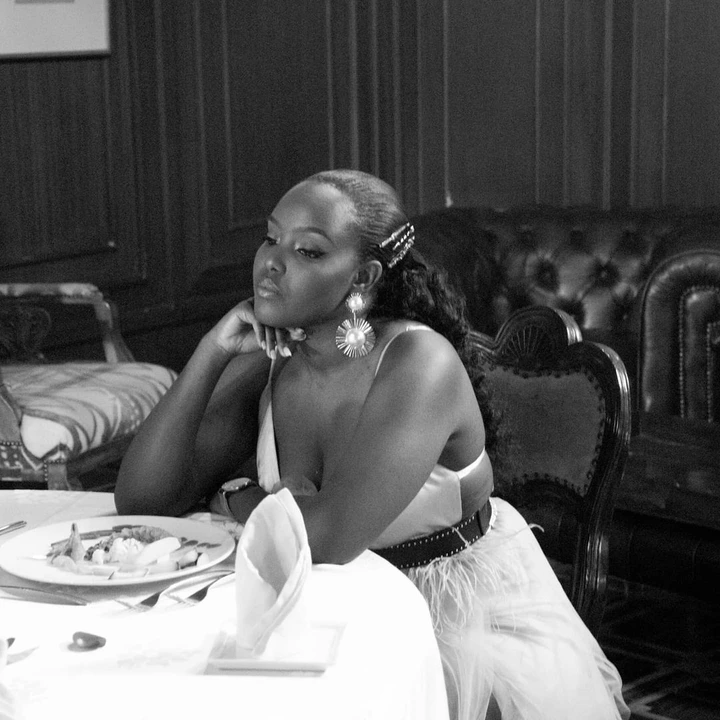 "Art washes away from the soul the dust of everyday life."
Certainly, I cannot be the only one who keeps putting this song on replay. Ex which is her latest release is undoubtedly the highlight of the day and a masterpiece. Ever heard of great works? Look no further. Nikita Kering a multi-award winning Singer and song writer has stunned fans with this love song. She sings from the heart and has amazing vocals. The video format itself screams of genius and what better way to describe creativity?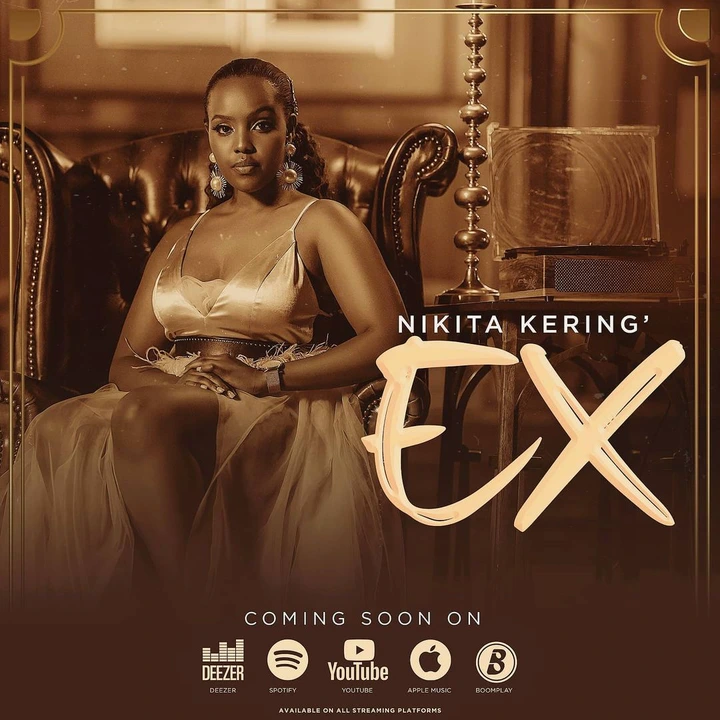 At such a tender age, the gorgeous Nikita Kering would strike you as the mature kind of person, phenomenal and destined for greatness. Her covers before she began releasing her own music were recognisable all over the internet. She then went on to do her own releases in the past such as Never Let you go, Better than ever that did well.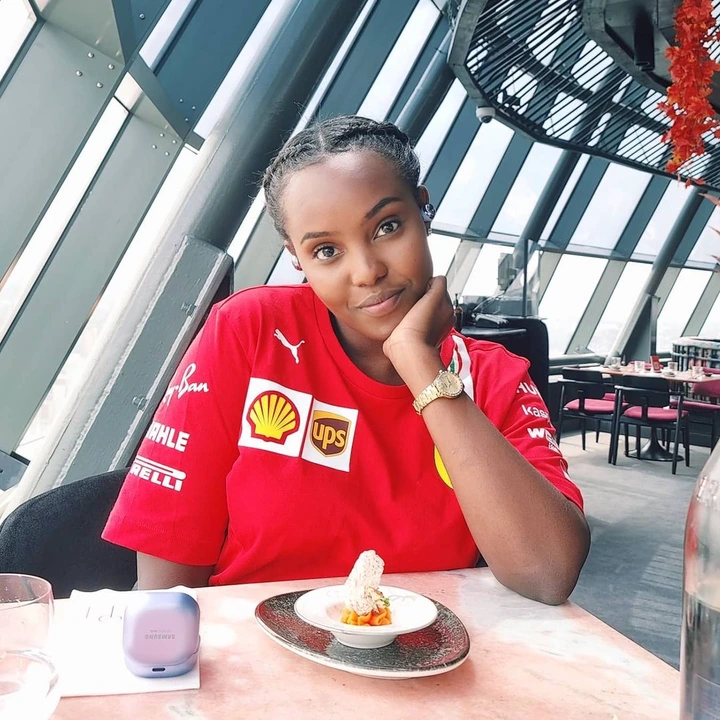 At 19, her vocals are perfect her voice so strong and euphonious. It's right to say that she took the internet by storm today with the amazing release. She later went on to celebrate her release with family.
The creative team comprised of Wambiakale as the director, Rodney Wachira as the director of production, styling by Robinai who has also styled Muthoni the drama queen and famously known artists.
Look no further, for behold this is greatness and Kenya might just have found a breakthrough in the music industry. Nikita Kering is a wave, a movement.
Content created and supplied by: TrizahKinky (via Opera News )