Ndovu ni kuu has been pulled down from YouTube.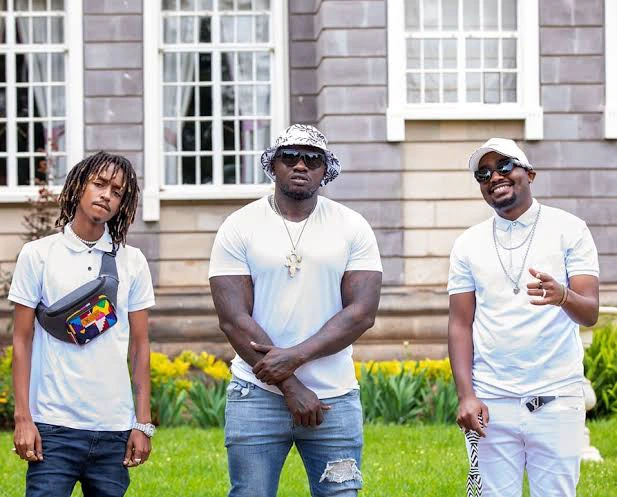 Krispar aka Ndovu Kuu has suffered a major hit after his hit song featuring Khaligraph Jones and Boutross Munene.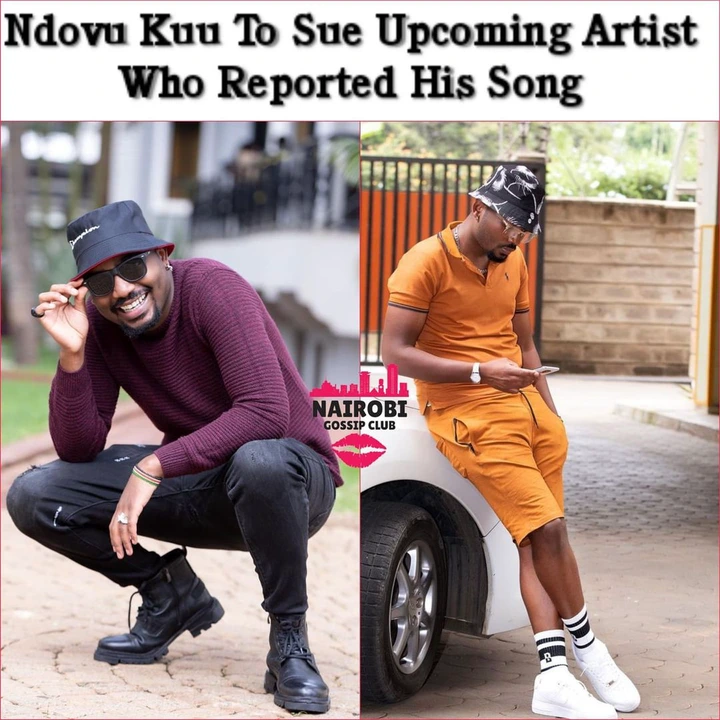 The song which had gathered over 3 million views on youtube was pulled down on copyright allegations by an upcoming Dexta Briyanka. The upcoming artist who had the hit song pulled down have 48 subscribers on his YouTube channel. The song that he claims was copyrighted is called V8 style.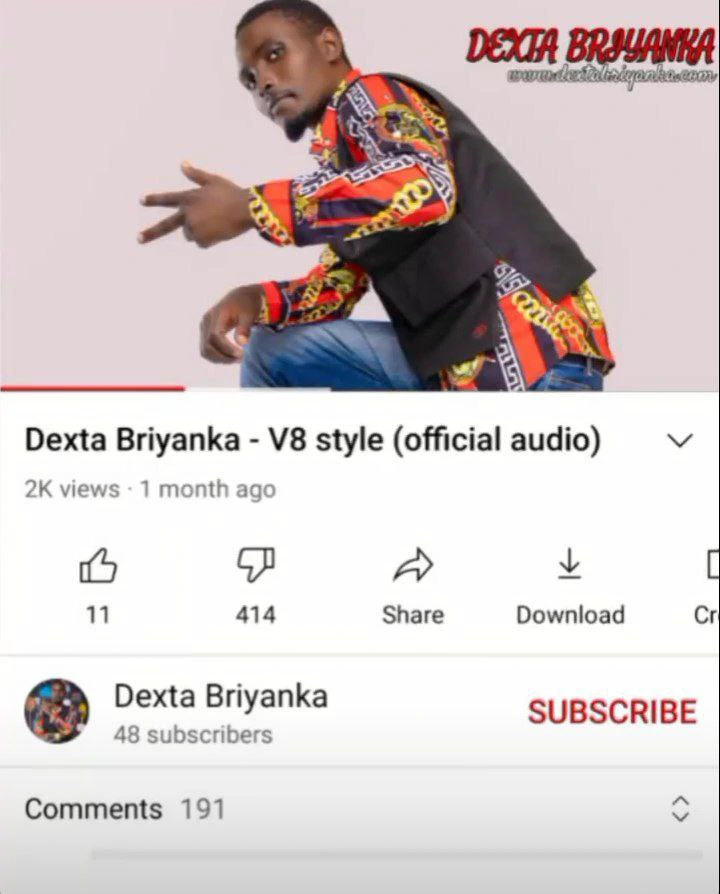 He uploaded the song one month ago and it has gained only 2K views. His song also has many dislikes than likes. 11 likes and 414 dislikes. Ndovu Ni Kuu was uploaded three months ago. Briyanka claims that, "I didn't mean to be rude, my people. Khaligraph and Kispah sampled my beat of the song V8 ndio wakaunda hakuna masomo KU wamekataa, nimeitoa YouTube because it is infringing my rights, and also it has promoted violence in Kenyatta University. Hata mzazi halipi fee juu wanasema hakuna masomo KU. Let's meet in court if you have an issue,".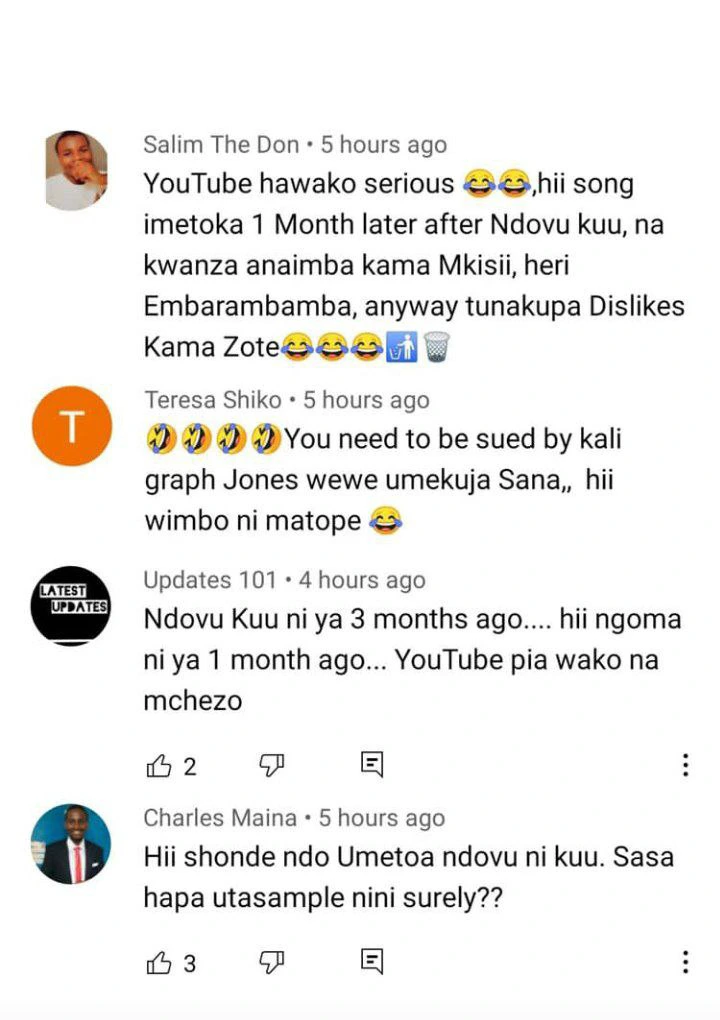 In the song Kenyatta University is not mentioned though instead KU is what is mentioned. KU can mean alot of things and not only Kenyatta University. Fans have criticized the upcoming artist for pulling down the hit song saying that his song is not sampled and that ndovu ni kuu was uploaded before he uploaded his song.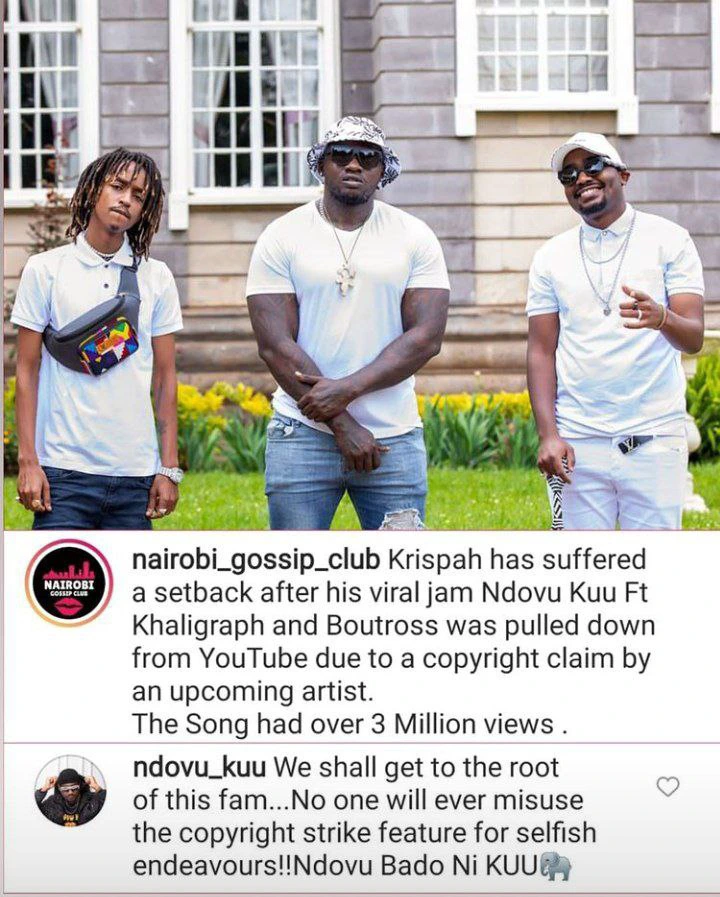 Ndovu Kuu has vowed to get to the bottom of the issue and says that the upcoming artist who he also says he does not have a talent in music, he is just forcing it, is misusing YouTube's copyright strike for selfish reasons.
Content created and supplied by: Vinn351 (via Opera News )