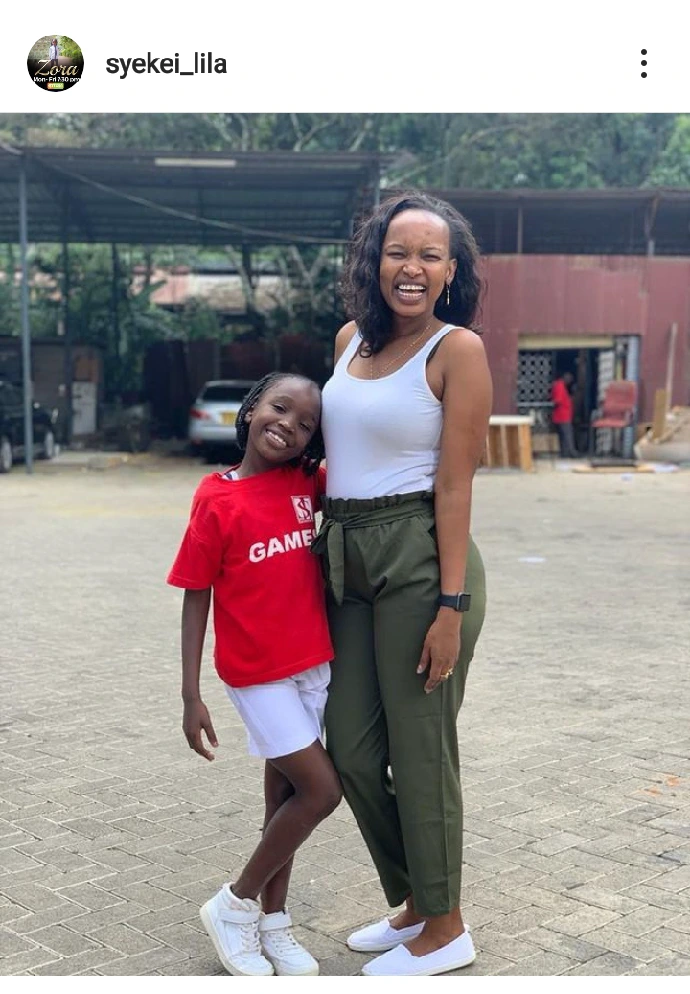 It feels good as a parent when you see your children doing well in this life. Children are our great support system, they make us to be responsible and work hard in life in order to provide for there basic needs. Zora Telenovela local show has brought many people to limelight including young children. Today let's have a look at the talented kid actress by the name Lila.
Actress Lila is one of the youngest Actresses in the Zora show. She is a super talented girl, she plays the role of a daughter to Madiba and granddaughter. Actress Lila's real name is Syekei. She has a big brother, and on her Instagram page she shared a photo of her brother. Lila is also a gymnastic, and also has a good voice and in future she will become a good singer.
On her Instagram page Lila shared a photo of a mother and the mom is young. She is a a good as she has allowed and helped her daughter discover her talent. As fans we congratulate mama Lila's mother for goodnight parenting. Have a look at their photos, keep going girl the sky is the limit.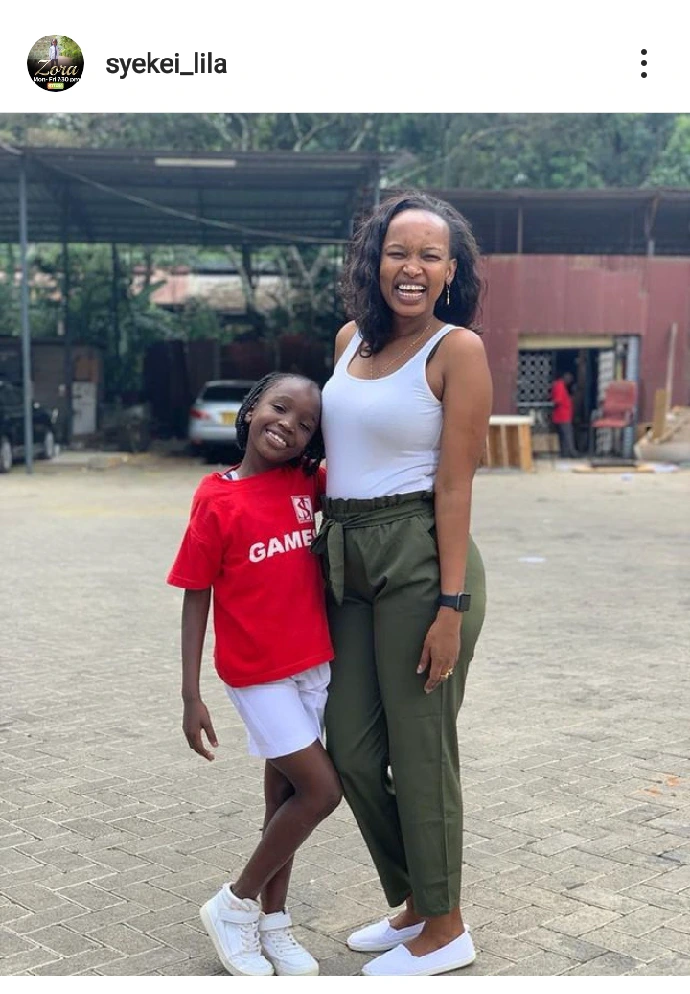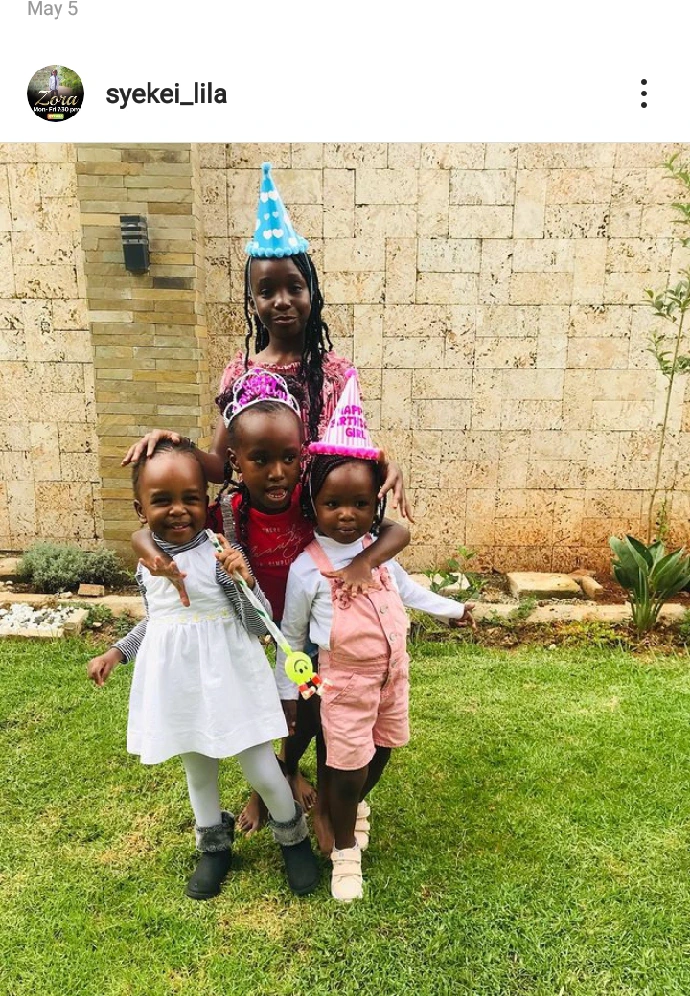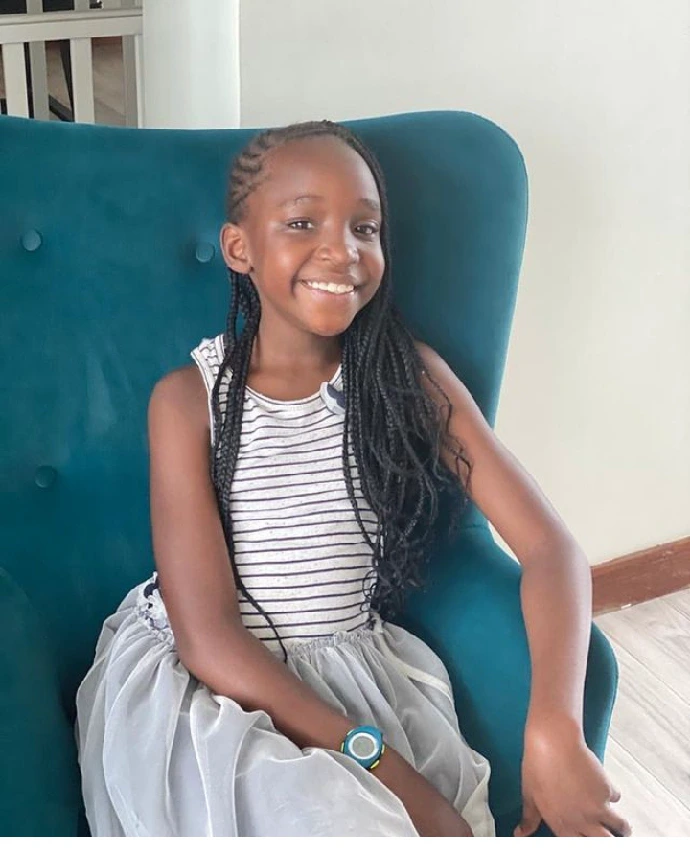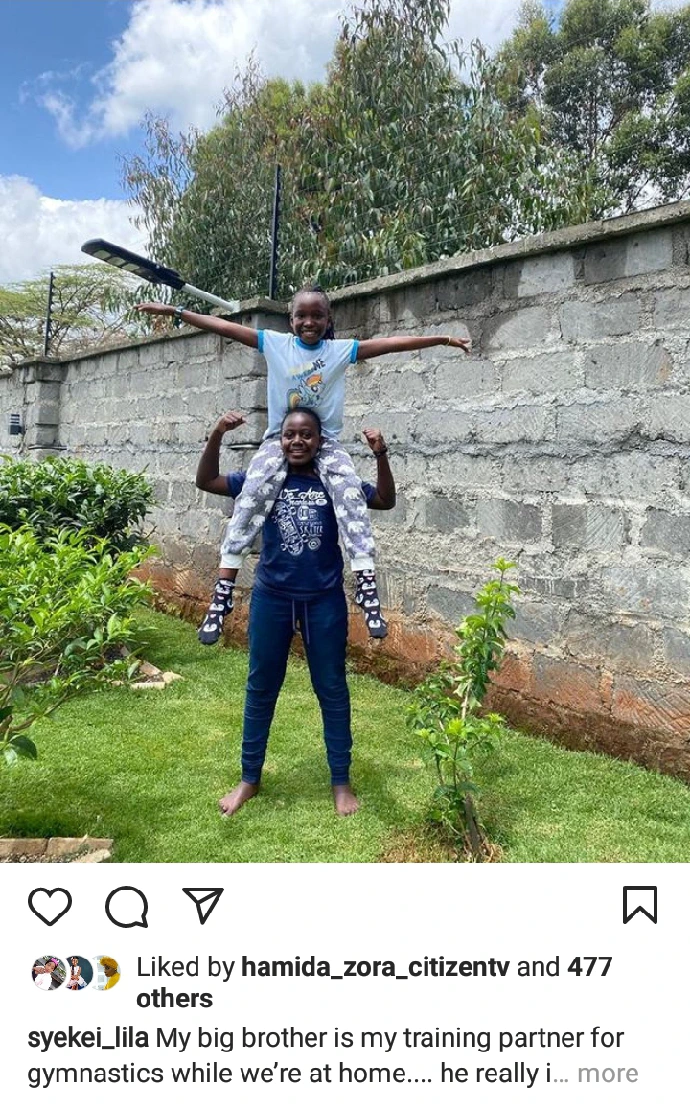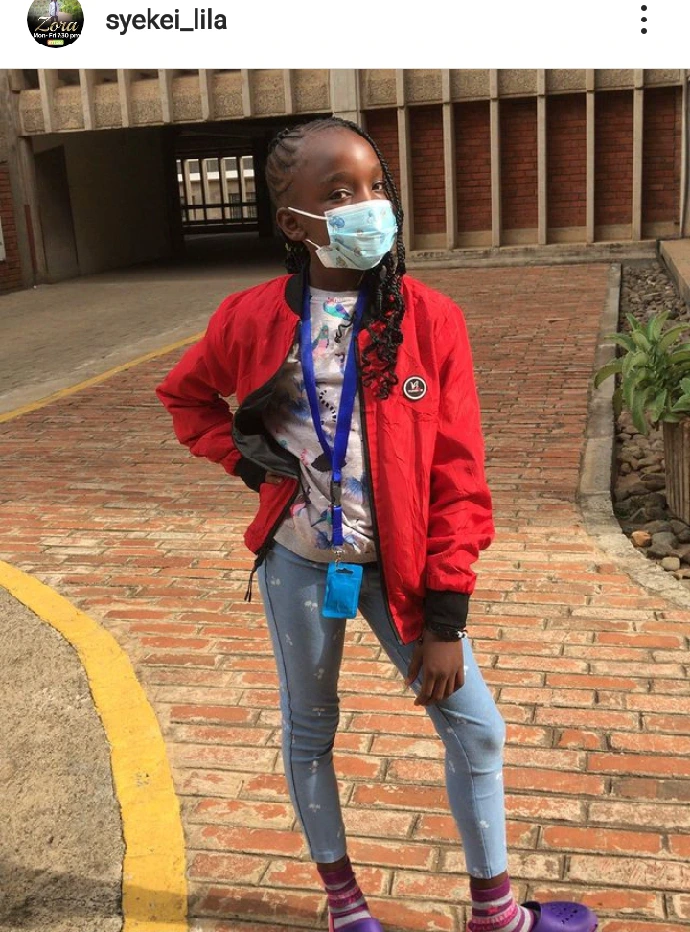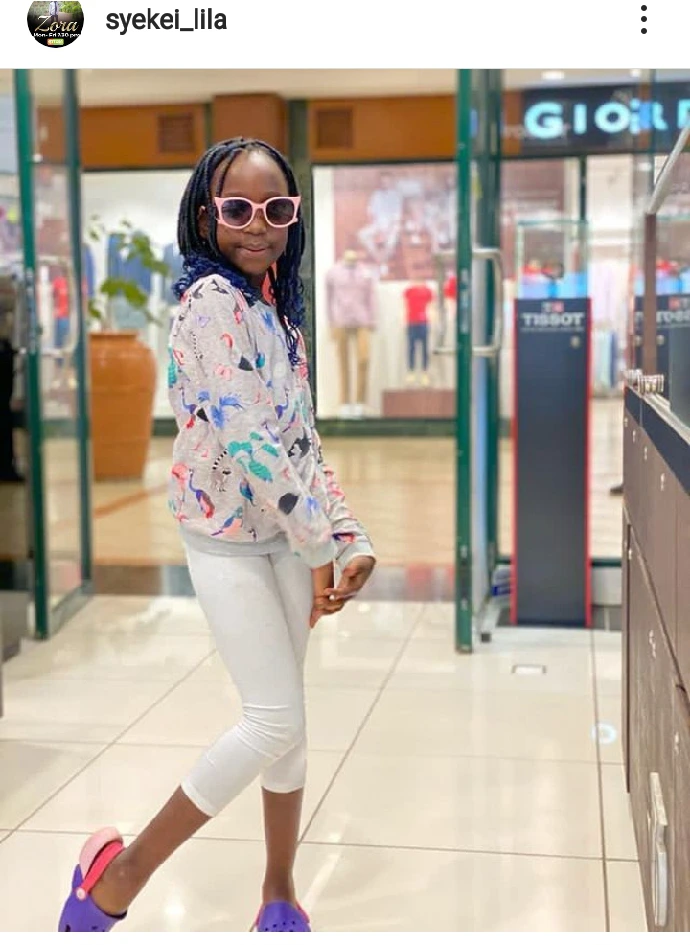 Content created and supplied by: [email protected] (via Opera News )