Teenage sensation Trio Mio is one of Kenya's young rappers. His real name Mario TJ Kasela. He is an high schooler and is currently in form three. He became the ultimate lockdown sensation who bursted into the limelight and is still becoming popular.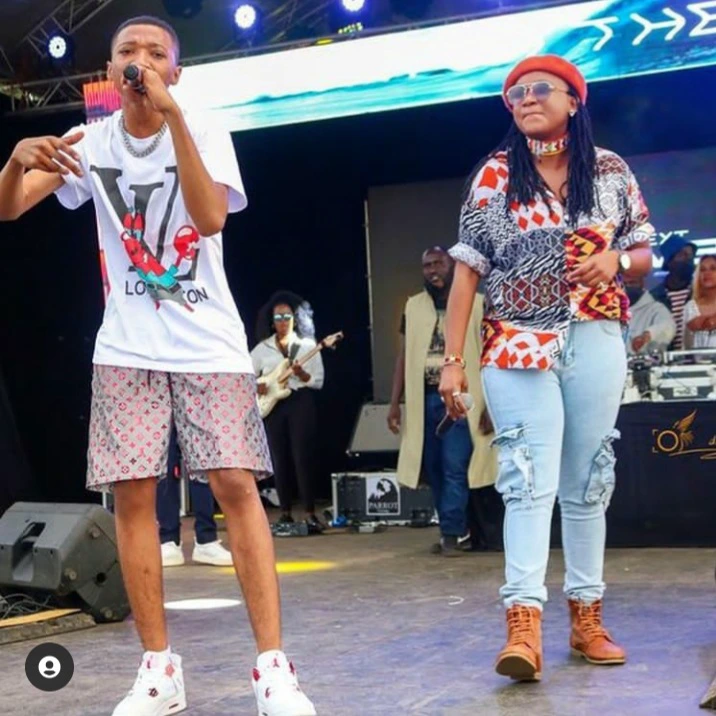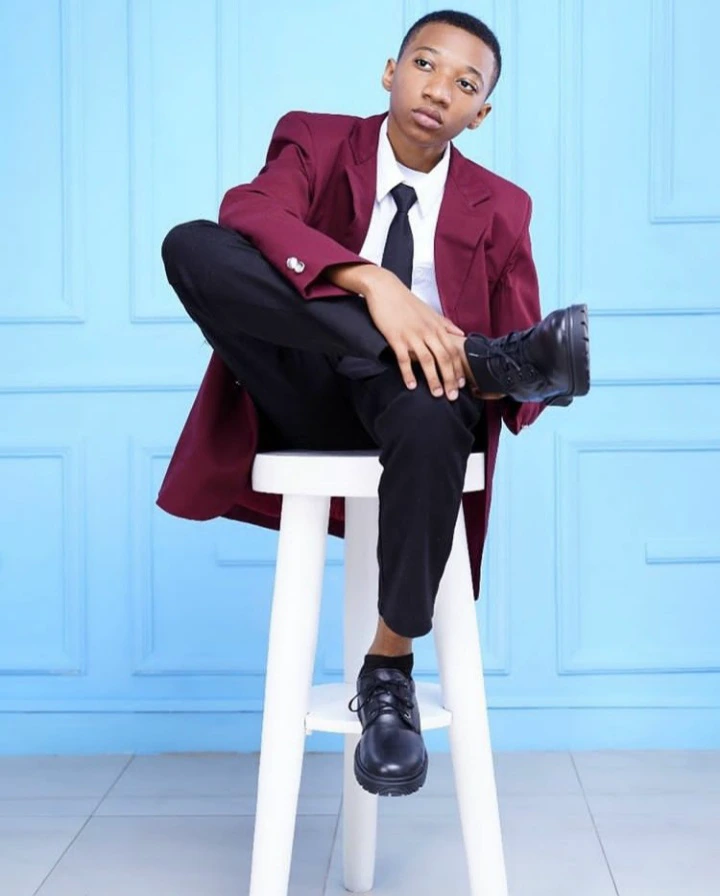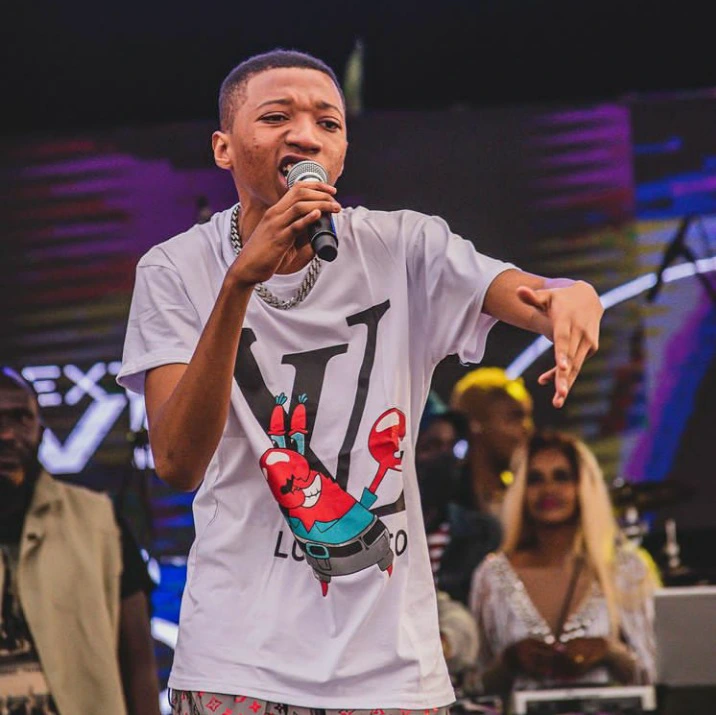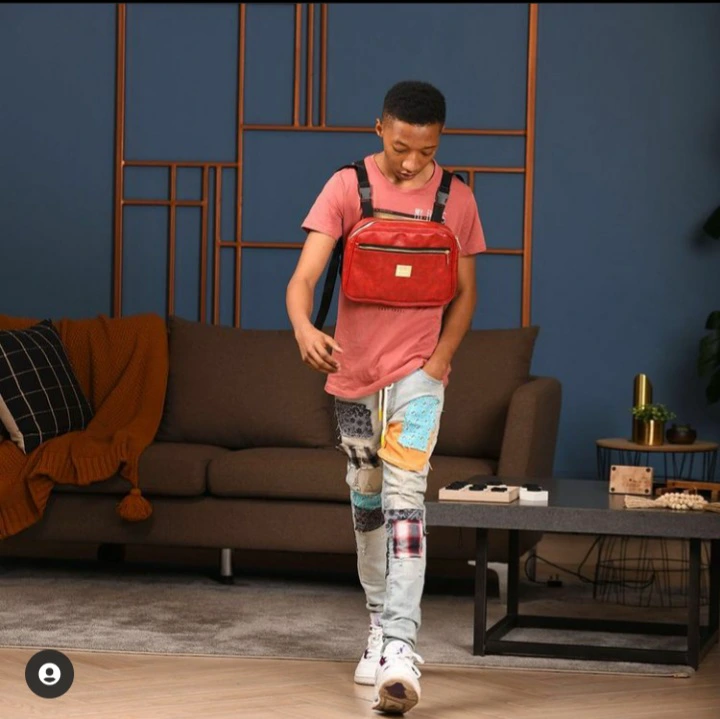 [Photo|courtesy]
With his fantastic performances, the talented young boy brings back the 'E-Sir vibe,' a comment that has created a room for debate on social media as some believe there is nothing to compare the two. He himself refused to be compared with E-sir. In contrast, others still believe the fact that he has replaced E-sir.
Back to his name, many people are not aware that his name TJ is an acronym for Thanks Jesus. His mother revealed this when she opened up to him to give him the side of the strory about why she gave him that name.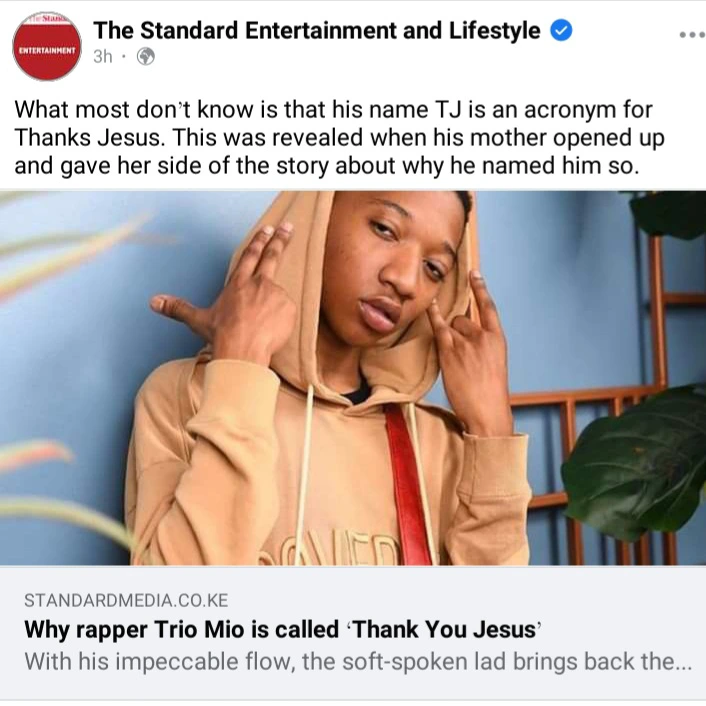 [Photo|courtesy]
According to his mother, during the pregnancy she had experienced difficulties and prayed hard that he (Trio) would survive. Immediately she gave birth, she called him Thank You Jesus probably since the prayer was answered.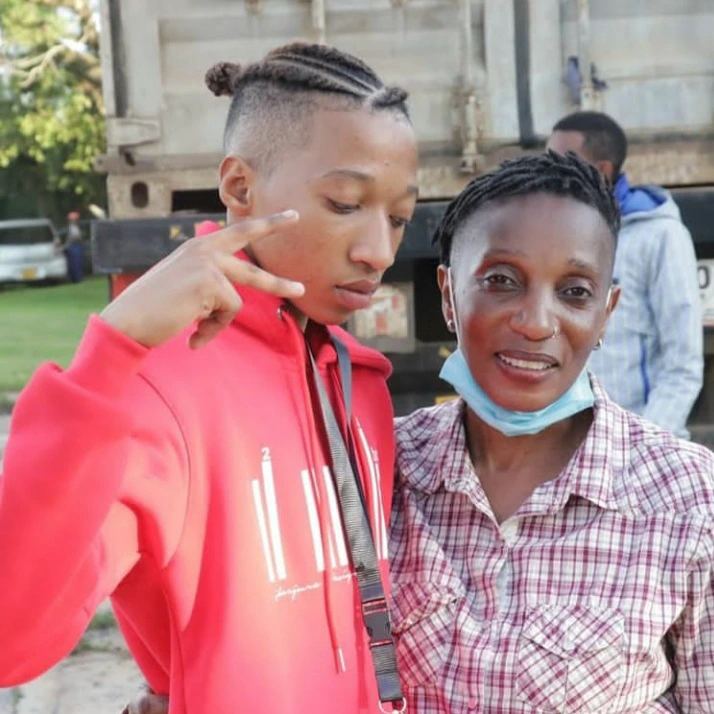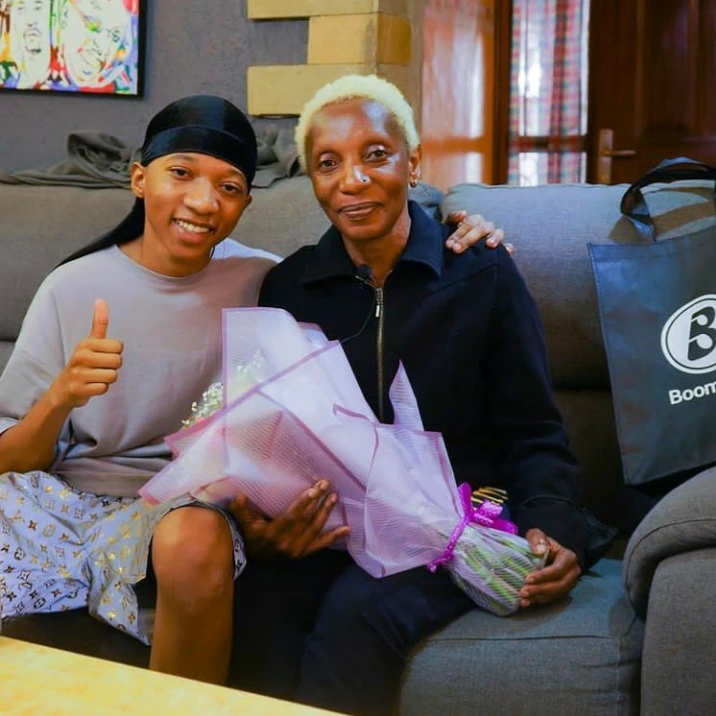 [Photo|courtesy]
Like, comment and follow for more updates.
Content created and supplied by: OgagaBlog (via Opera News )