Not Known to many the late Chris Kirubi had a third child known as Fiona Farha Kirubi.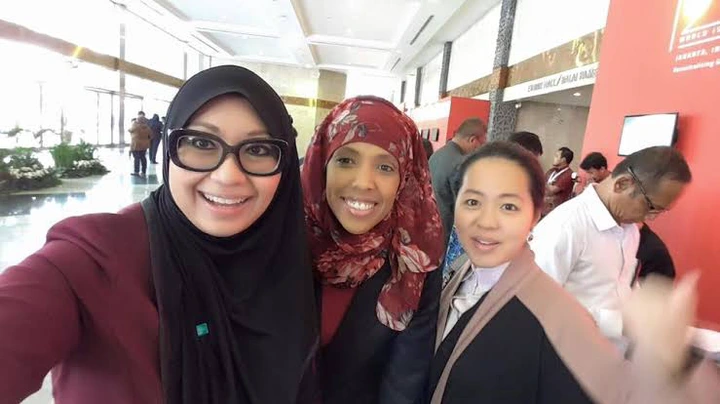 Farha introduced herself to Kenyans during the burial of his father Chris Kirubi on Saturday.
Farha stated during her eulogy that most people were not as familiar with her as her siblings, Robert Kirubi and Mary Musangi, who were well-known.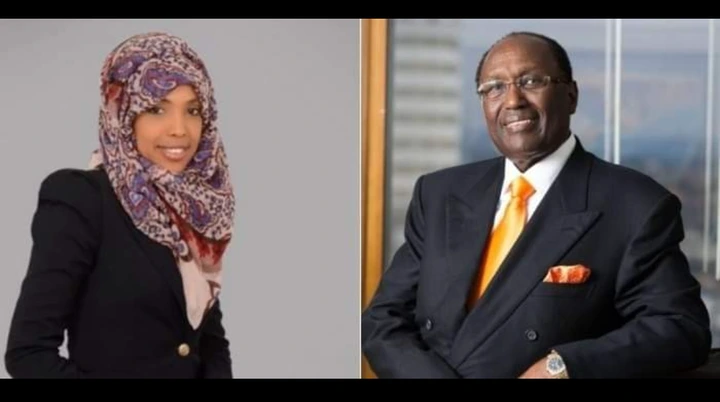 She sobbed on the podium before reading the eulogy, and her siblings stood by her and supported her throughout her speech, demonstrating their love for her.
She spoke about how she initially denied being the tycoon's daughter, how she and Kirubi spent time together and bonded, her marriage, and how she would tell her kid stories about his grandfather.
Fiona Farha Kirubi is the head of Fintech and Leadership Development for Africa at Gateway Global. Gateway Global is a professional ground transportation firm that provides a broad range of services.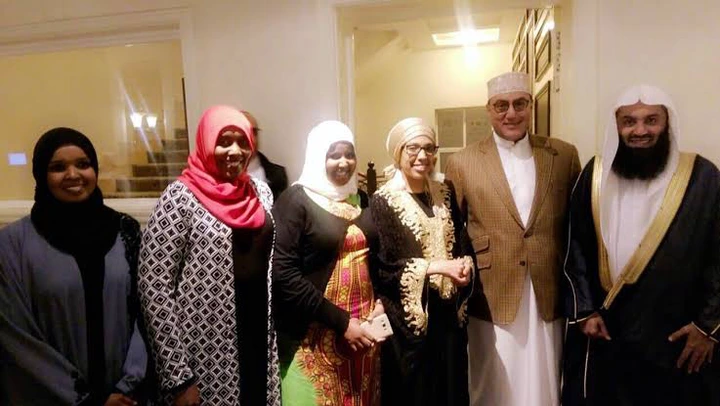 She is responsible for the Conversion Factory, Digital Strategy & Fintech, Gender Equity, Inclusivity, Real Estate, and Social Responsibility at Gateway.
Prior to joining Gateway, Fiona worked as an independent investment advisor at Globaleye, where she was responsible for portfolio development, asset allocation, investment management, and corporate pension and insurance solutions.
She is also a businesswoman. Kirubi's lastborn is on various global advisory boards and is the chairman of Muslim Women Tech, an NGO focused on building tech skills for women situated in Malaysia and Kenya.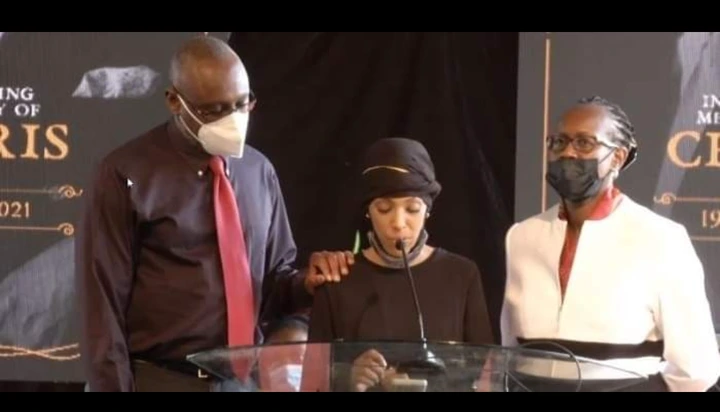 Fiona has a Master of Business Administration from Harvard Business School, a Master of Arts in Islamic finance from the Global University of Islamic Finance, a Bachelor of Business Administration from American University in Dubai, and a Bachelor of Arts in Finance and Management from Richmond University in the United Kingdom.
Content created and supplied by: NYAKUNDI (via Opera News )