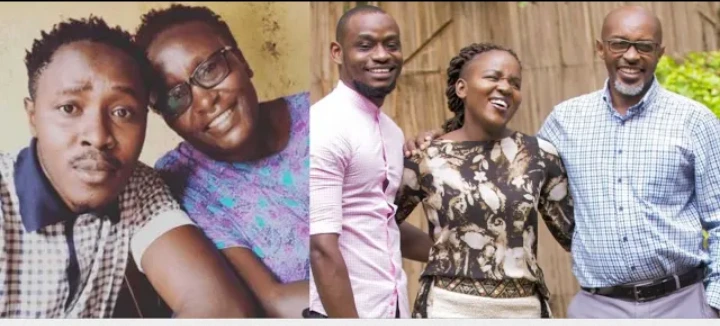 Remember in the wedding event between Maria and Luwi, Silas was ready to go to his kneel and propose to Vanessa.
Unfortunately in a twinkle of an eye, Maggie came out of and it seemed like she had finished her jail term to the point of attending the wedding between Maria and Luwi.
When Silas was able to see Maggie, he seemed to be shocked and instead left proposing to Vanessa and instead approaching Maggie.
Despite that, Silas's wedding with Vanessa might end up not happening after Maria and Luwi went missing without any trace as every person will now be Maria and Luwi.
Maria and Luwi will go missing for a long period of time which will make the wedding between Silas and Vanessa not happen in a long while.
Follow, like, share and comment for more appealing updates on the coming season 2 maria episodes on your favorite screen, citizen TV.
Content created and supplied by: SkyCrapArena254 (via Opera News )