Wanjiku Stephens alias Vanessa Hausa is an award-winning Kenyan actress, a fashion entusiast and a blogger who was famous for her role in the Citizen TV drama series dubbed 'Maria'.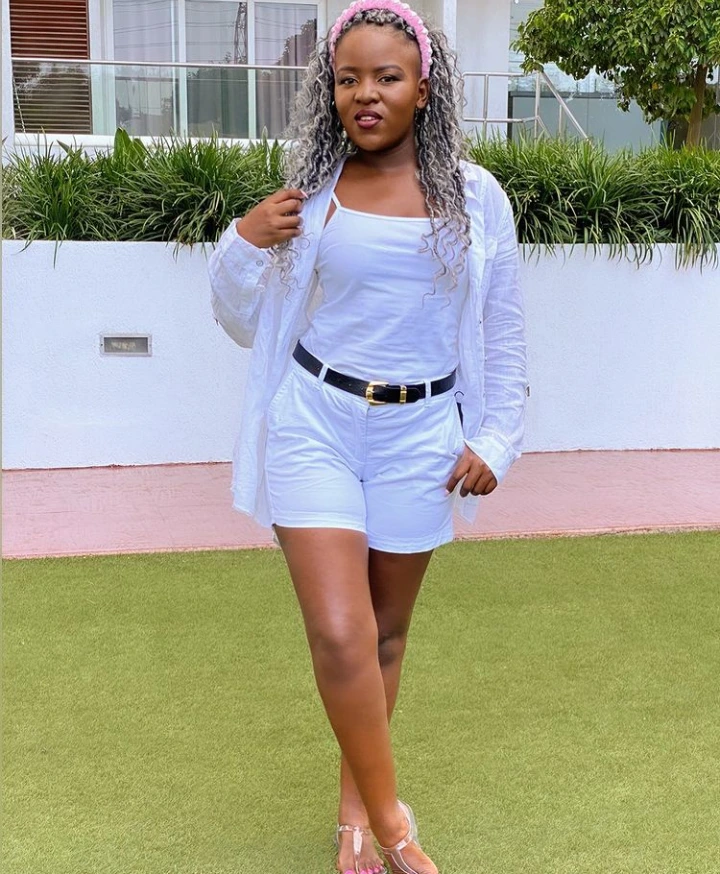 Photo: Wanjiku Stephens
Image; courtesy
While in the hit tv show she played the role of the daughter of William Hausa and his wife Victoria Hausa.
Vanessa also won the hearts of many by her compassion for Maria, and defended her many times against poor treatment by other Hausa family members.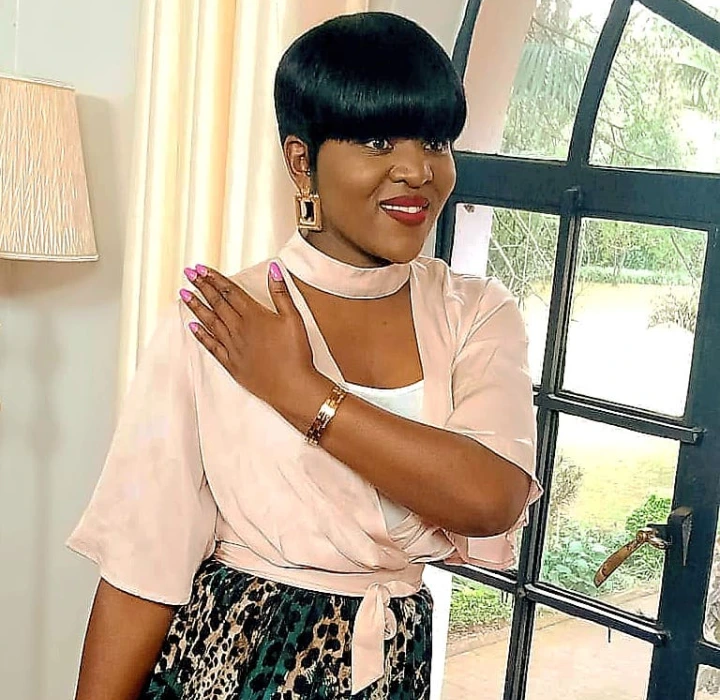 Image; courtesy
Despite being known for featuring in the show, not much can be said when it comes to her personal life especially with regards to her relationships.
The beauty queen has for sometime now been known to be a private person, and loves to keep her personal affairs away from the limelight.
Infact the sassy queen is so private that what is known is that she is currently dating, albeit details of her man are still under the wraps.
However in a rare move today Wanjiku Stephens opened up on her past, and revealed little known details about her alleged relationship with H_art the Band member Kenneth Muya alias Kenchez.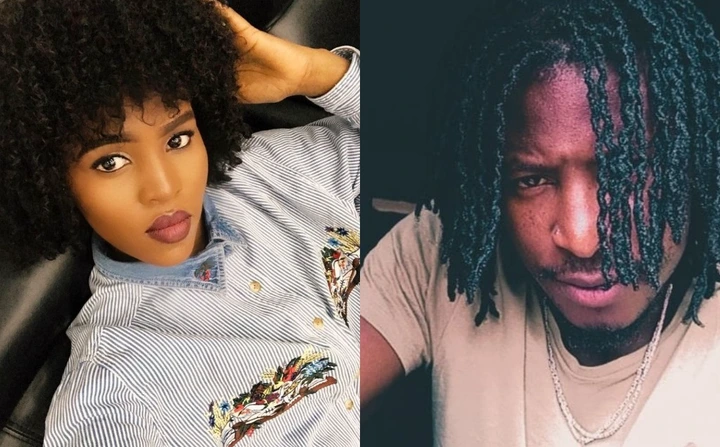 A collage photo of Wanjiku Stephens and Kenchez
Image; courtesy
Taking to her Instagram account and posting the singer's photo, the actress infact claimed that the ' Uliza Kiatu' hit maker was her first love and that they knew each other from way back as childhood friends.
" I know I don't say that much but meet my 1st love, my childhood friend, my neighbor @kenchezmuya the one who had stolen my heart but I took it back" she said in her caption.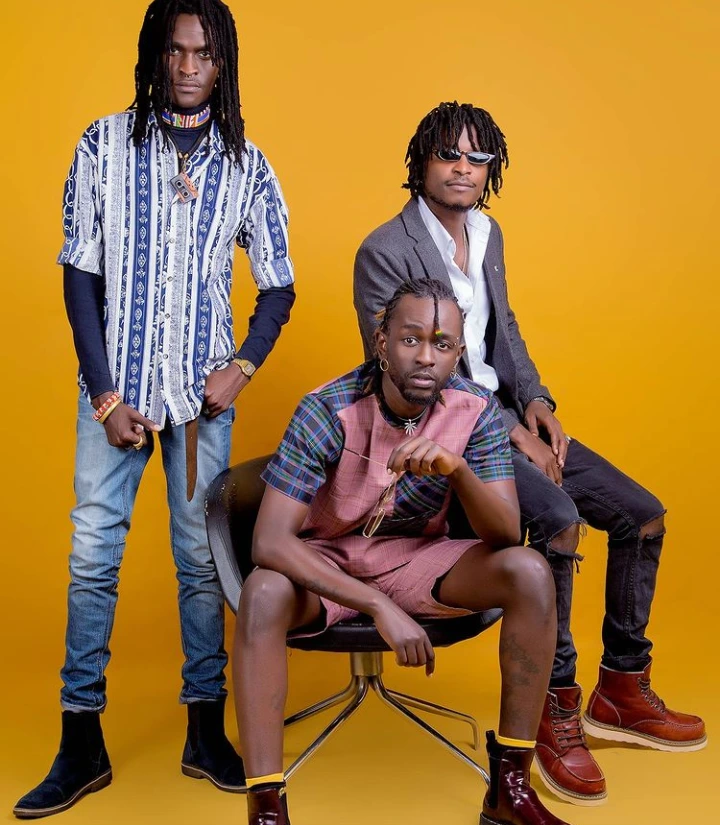 Photo: H_art the Band members Mordecai Mwini, Wachira Gatama and Kenneth Muya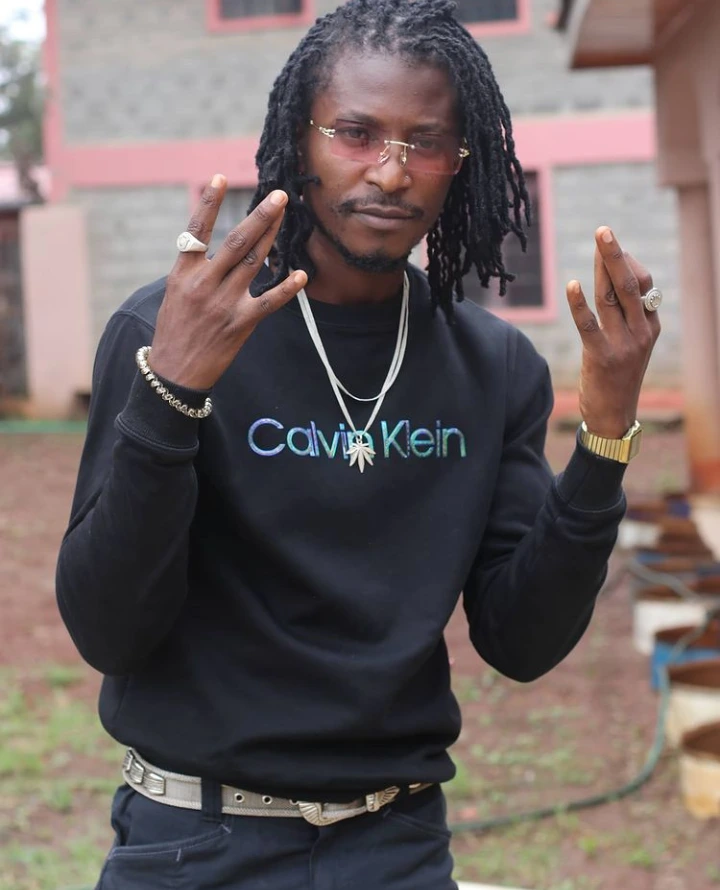 Photo; Kenneth Muya
Images; courtesy
The ravishing actress also went further to reveal reasons why their relationship didn't work back then.
"…We had an understanding that we both had different Goals in life, but both agreed to be there for each other in support of what we chose to do" she added.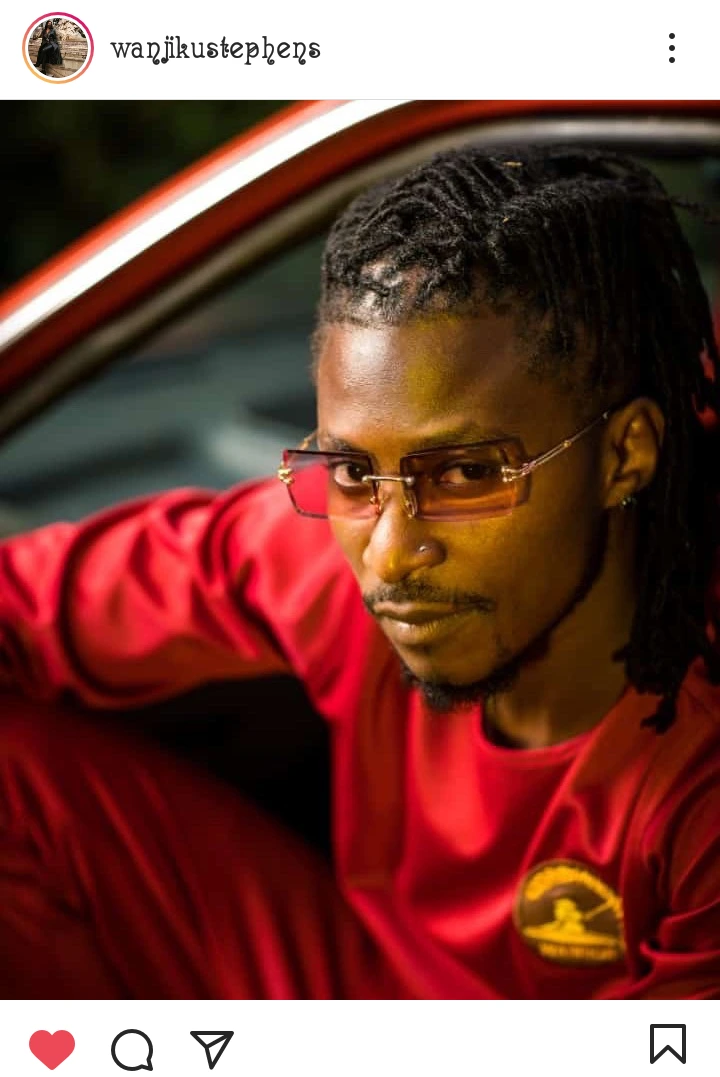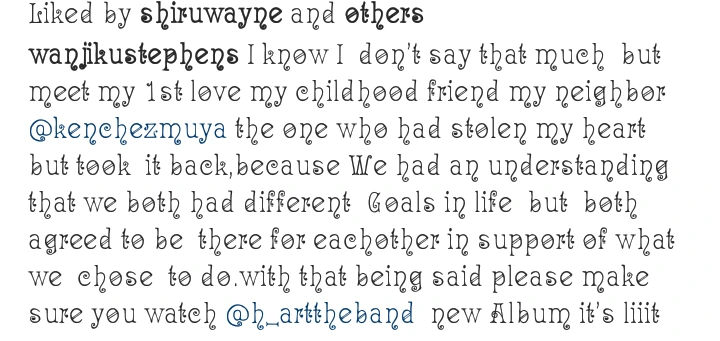 After the break-up like they agreed with each other, Wanjiku Stephens also went ahead to support the album by the music group.
Content created and supplied by: Whizerwriter (via Opera News )