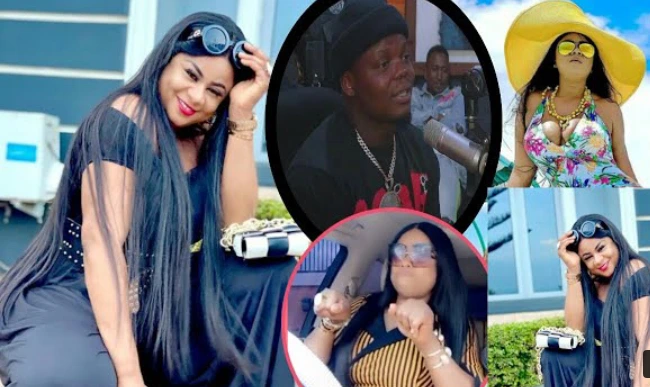 It is every artists wish to have his or her song played in his home country, but more joyful when the song gets enough airplay outside his home country.
Today, Harmonize is indeed very happy after his single song that he recorded while he was still an artists in WCB was sung by a very famous Artist in Nigeria.
The Nigeriam movie star known as Uju Okoli was spotted jamming to the "Aiyola" tune as she comfortably sung the lyrics of the song with alot of ease clearly showing how much she is in love with the song.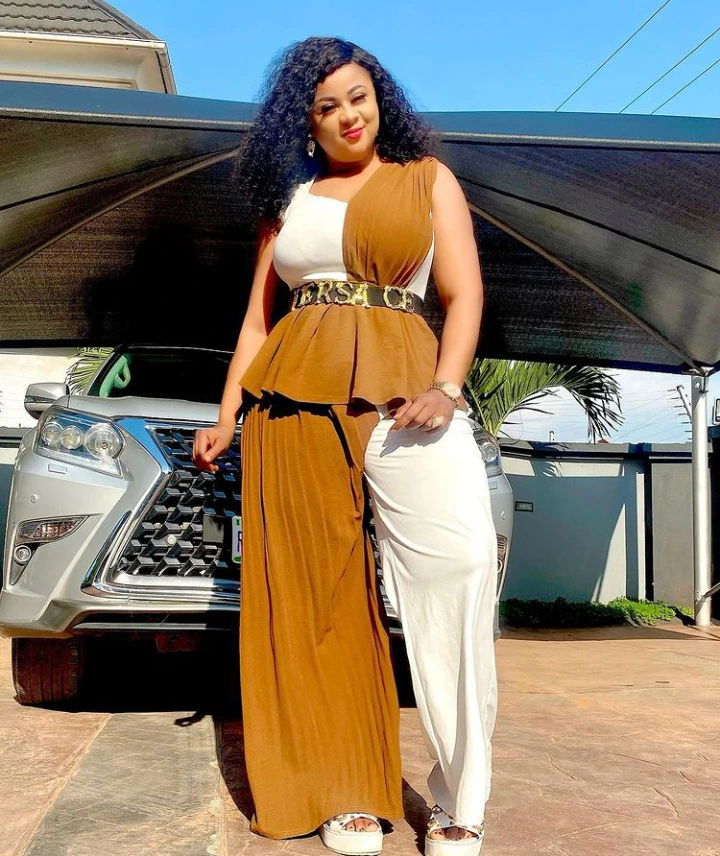 Photo:Courtesy | Uju Okolo
Aiyola Song was the first song that made Harmonize famous in Tanzania and outside Tanzania since it was the song that introduced him into the music industry.
The song has over 22M views in 5 years.

All though the audio version of the song is the chipmunk version but still it has the same beat and flow that Harmonize used in his original song.
Click here to watch the video clip of her jaing to the song.
Whats your view about this?
Content created and supplied by: Danteeh_News (via Opera News )