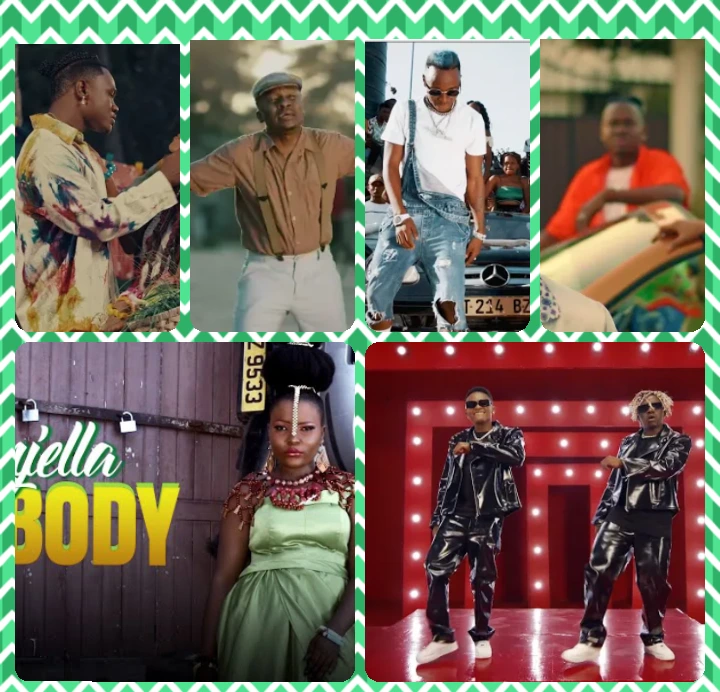 There has been a very tough competition on youtube between the WCB and Konde Music Worldwide artists as all the artists from the two music teams release their best music projects that end up trending at the best positions on YouTube.
I have noted that, the WCB artists release their music projects when an artists from Konde Gang release theirs. For example when Anjella released her new project known as "Nobody", Rayvanny released his video of the song known as " Kelebe" and people said that his move was ment to stop Anjella from trending. But Anjella's songs recieved a huge viewing to an extent of beating Rayvanny's song by getting over more than 1.5M views within a day.
The same thing happend when Killy released his video of his new song "Roho" where Mbosso also released his video of his song lnown as Kamseleleko featuring Baba Levo.
This has brought a very high competition making their songs to perform on YouTube as shown below;
1. Mbosso featuring Baba Levo

Kamseleleko song was released 5 days ago and is currently trending in Tanzania at number 3 with over 878k views.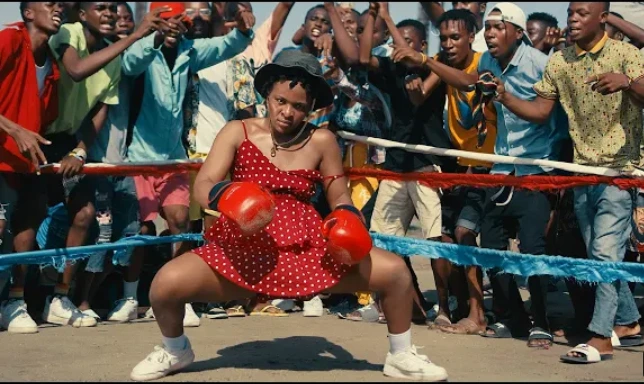 2. Lava Lava featuring Mboso
The song "Basi tu" is trending on YouTube at number 4 with over 485k views in one day.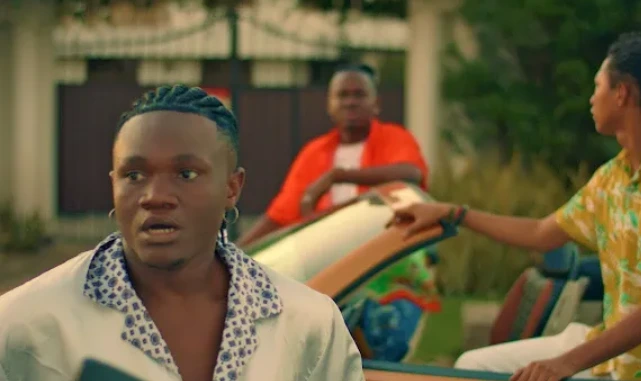 3. Kinata Mc featuring Ibraah
Their song "Do Lemi Go" that was released 1 week ago is trending at number 5 with over 801k views.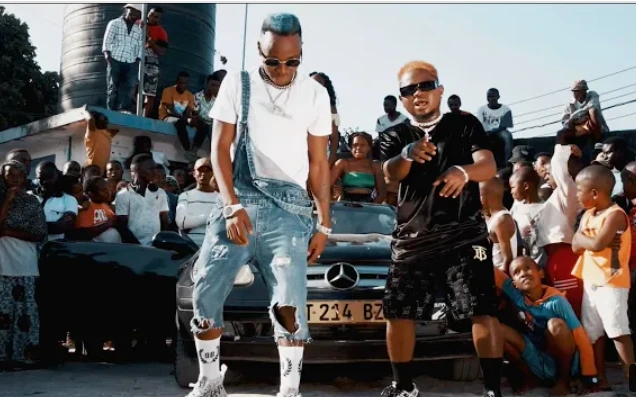 Killy's new song "Roho" that he released 5 days ago is currently trending on YouTube at number 7 with over 408k views.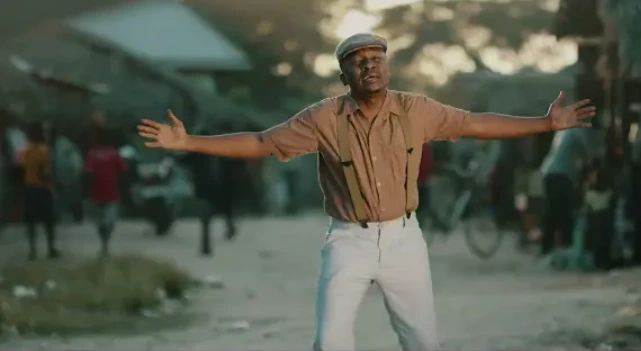 His audio is also trending at number 9 with over 306k views in just a week.
5. Rayvanny featuring Innoss'B
Rayvanny's Kelebe song is currently at number 10 with over 3.6M views in 3 weeks.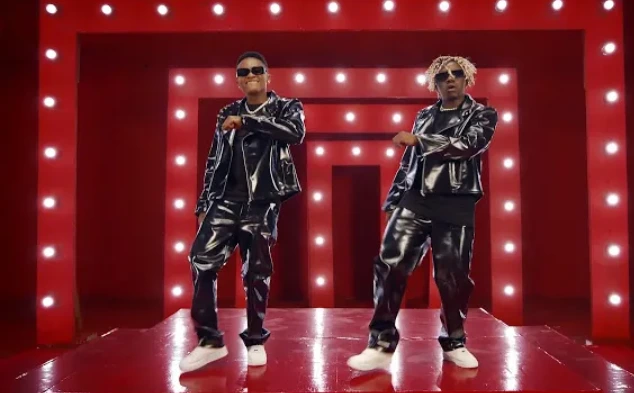 6. Anjella
Anjella's new song Nobody is trending at number 11 with over 3.3 M views on youtube in 3 weeks.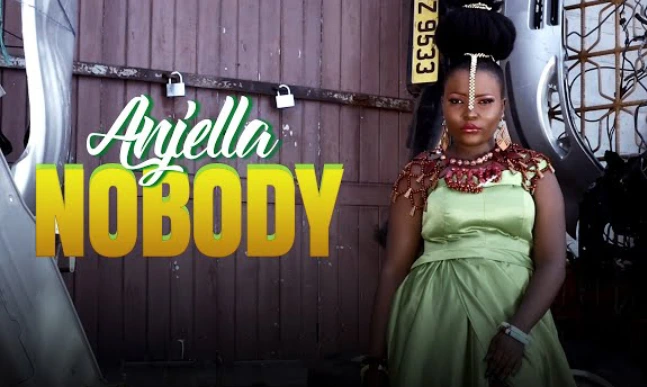 7. Mbosso
Mbosso released a song known as Kiss me 3 weeks ago that is still trending on youtube at number 12 with over 1.6M views on YouTube.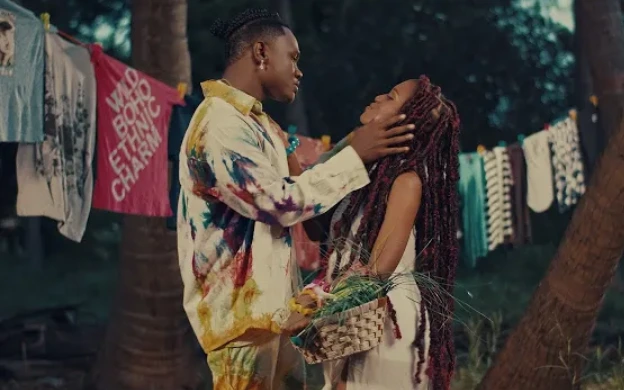 Which team do you think is the best?
Be free to drop your vote on the comment section below.
Content created and supplied by: Danteeh_News (via Opera News )