Kenyan Socialite, Dark princess explains how hard her life journey has been due to the colour of her skin. Speaking to Lynn of Tuko, she says that it reached a pooint where hawkers would call her in the streets to buy body cream used in bleaching so that she could change.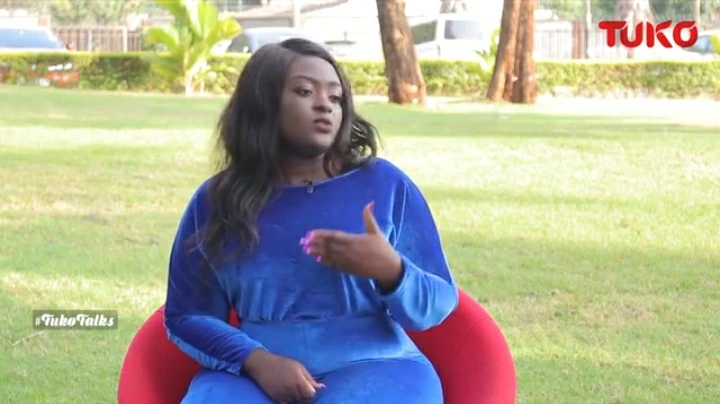 (Photo| Dark Princess)
The 27 year old socialite says she grew up in a state where she did not receive love from the first sight having been born in Matunda, Lugari and anything she could do wrong she was punished heavily unlike others. She says having moved to Nairobi, things we're not that easy after she sired a baby with a Nigerian guy and needed a job urgently to sustain her. She eventually got in one of the Tv in Kenya to do some reality show but faced al lot of critism others even calling her streetchild(chokora), dark elephant and other worst names you can imagine because she approache her first edition having worn the cheapest body make ups.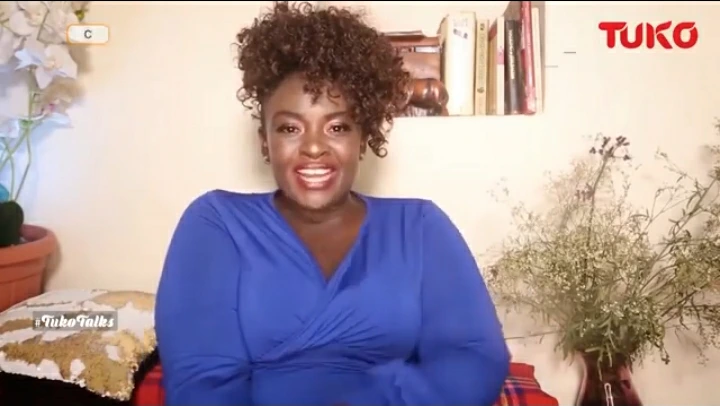 (Photo| courtesy)
(Photo| courtesy)
The Dark princess is allegedly to have leaked one of the socialite's nude videos but has said that the socialite was the one who leaked it at first as she was still growing in her career but now the difference is that has was totally unprofessional.
Content created and supplied by: GossipKe (via Opera News )