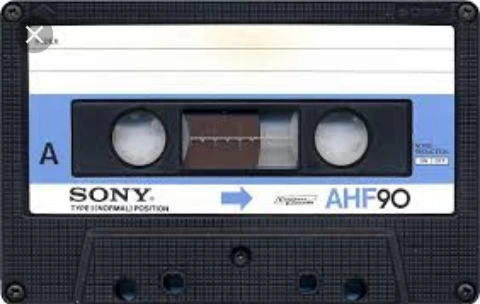 These are some of the choirs and gospel artists who were famous back in 1990s and are still well recognized today.
1.Email town choir.
Email town choir is known for Umejivalia ngozi ya kondoo song which was used to play on KBC radio Taifa after death and funeral announcement.
2.Munishi.
Festus Munishi is a Tanzanian gospel artist who famed back in 1990s with songs like, Malebo, Ukimwi, Muogope Mungu among others. Munishi is well recognized today because of his songs he released back then.
3.Kiande.
Kiande started his music career back in 90s and has released more than 10 albums up to date. Kiande still records gospel songs that are listened by many people across Kenya.
4.Elizabeth Wahome.
She was among the gospel artists in Kenya who released hit songs back in 90s and were mostly played in all radio stations. Her songs that are still recognized up to date include Sauti nyikani, Bwana yesu among others.
5.Nuru Choir AIC T Ngokoro.
This is one of the choirs that dominated back in 1990s with songs like, Ahadi ya bwana, Samson, Kwa Nina la baba, Ukimwi among others. This choir is still recognized up to date be cause of their songs.
Content created and supplied by: Jafarmuzik (via Opera News )