Alikiba is a Tanzanian singer, songwriter, artist, musician, entrepreneur, business man and a brand ambassador. The male crooner and sensational singer owns his own music recording label called King's music. He has been the best singer so far from Tanzania as he has been able to remain relevant even after staying in the music industry for over two decades.
The male sensational singer just released a son called "jealous" on 30th Friday after postponing it due to the demise of his brother who passed away because of illness. He was initially supposed to release the music video on Thursday alongside Diamond Platinums who was also releasing his own music video.
(Photo Courtesy)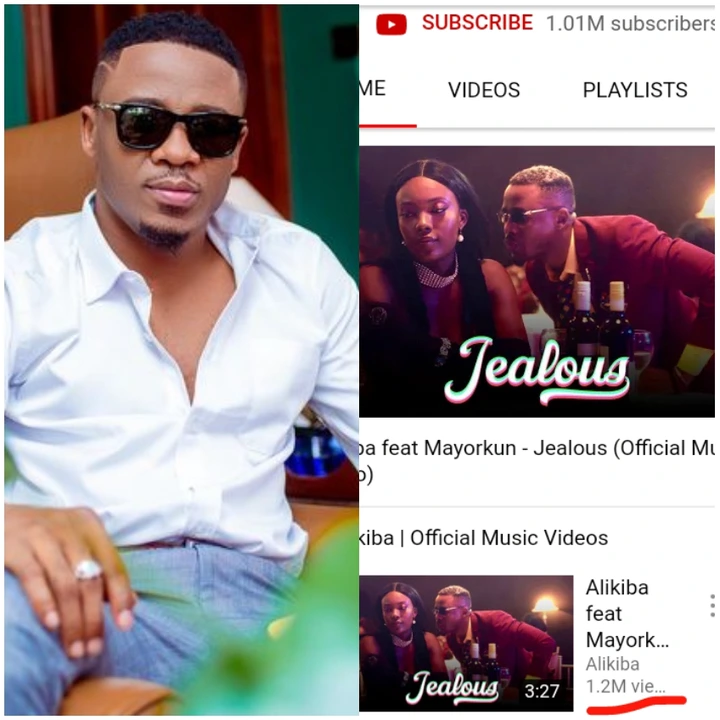 After release, the music video is doing well as it currently has 1.2 million views on Youtube within 20 hours. Some people came forward to claim that he bought Youtube views and in response, Alikiba replied with a stopper. A troll claimed that Alikiba's views were fake and in response, he replied with a question saying "why are you getting jealous?"
(Photo Courtesy)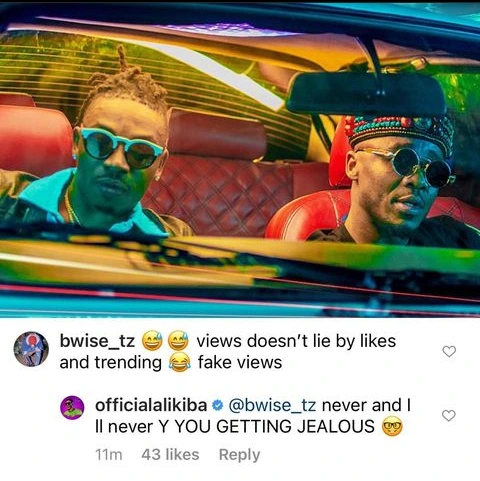 Netizens also weighed in their thoughts on the comment section and dome were just laughing at the stopper Alikiba replied with to the troll who claimed his views were fake.
(Photo Courtesy)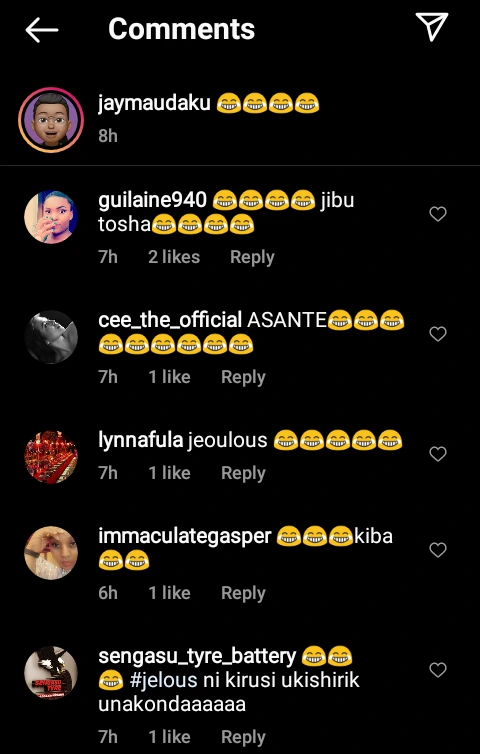 Content created and supplied by: Yourstory (via Opera News )