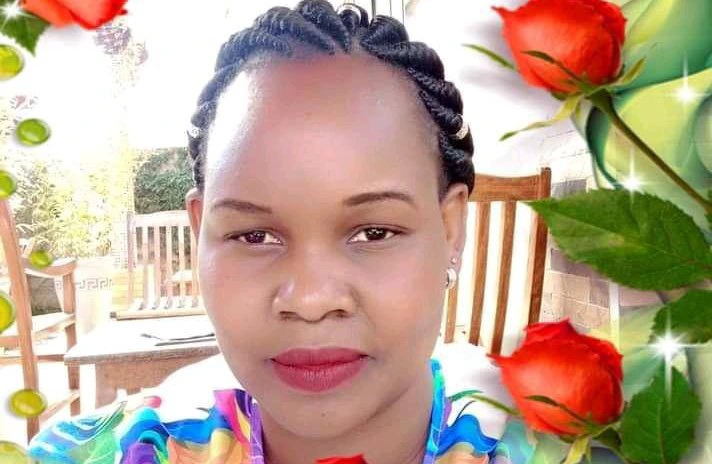 Caroline Kangogo has been the talk of the country lately due to her actions of dealing with anybody who has crossed her mind the wrong way. Yesterday shocked parents asked her to surrender to any police station for really she has become a menace and they do not know her motive.
However according to revelations by colleagues who worked with her the generous and humble Caroline is living a life that's not her. It's something that has left even the colleagues shocked for fear of what she might do to them incase she turned back.
Back home even her parents are fearing that she might come home with a sinister motive to only finish them. It's for this reason that most fear to even ask her to come home for nobody knows what she might do to the family hence the parents want her to surrender to the police.
Caroline Kangogo is said to be a mother of two kids one 11 years and another one 8 years. She has already threatened the father of her kids really leaving even her family shocked of what really she is up to.
According to the star paper, Caroline had issues with her family and also in her career issue that always disturbed her mind. It's for this reason that it's feared she might get back to her parents and family and finish them for she seems to be lethal dangerous to anybody who has ever crossed her path.
Content created and supplied by: Kaochungulo (via Opera News )