After every election year, as surely as the night follows the day, Kenyan Members of Parliament use the House's opening session to increase their salaries.
Apart from taking home more than sh1 million in monthly salary, MPs are entitled to a Sh5 million car grant, a Sh20 million mortgage, a Sh7 million car loan, monthly airtime of Sh15,000 and Sh10 million medical insurance.
The job even becomes more juicy when you include CDF and the fat sitting allowances that they enjoy.
Taking a closer look at the East African region, Kenya comes first when it comes to MPs' pay, Uganda second and then Tanzania and Rwanda. There is no doubt that Kenyan legislators are among the best paid in the world.
In 2013, a study conducted by the Inter-Parliamentary Union compared the salaries of different parliaments around the world. It noted that, from 2008, there was a not unexpected decline in these salaries due to the global economic crisis.
Given ever-rising populations, governments will have to find ways of saving resources in order to sustain their people.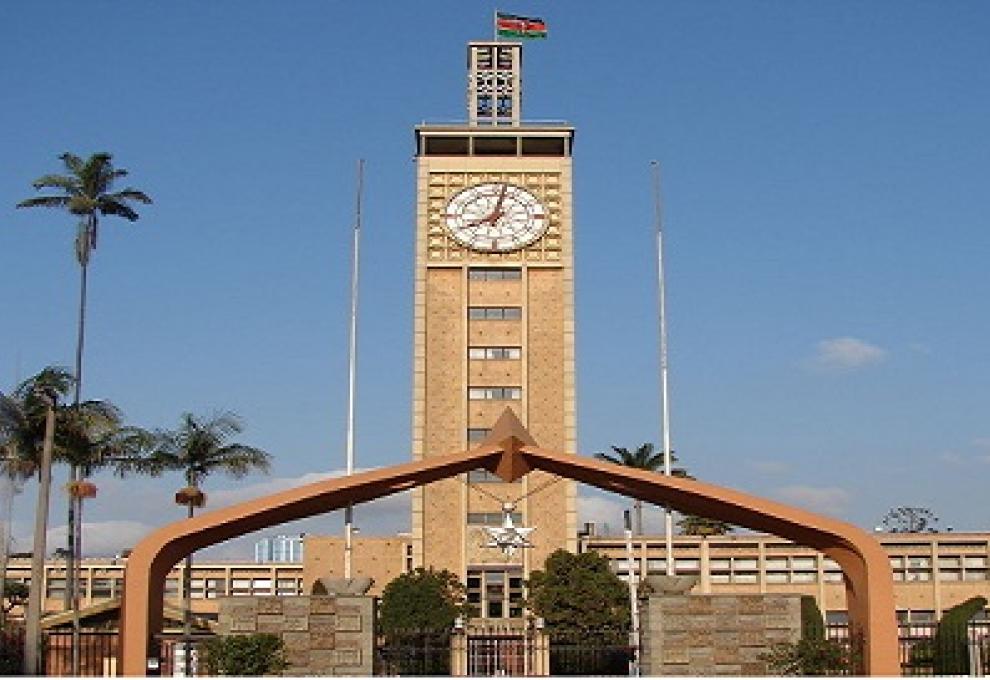 However, common sense is not so common these days. Considering that legislators in Kenya earn more than any other East African country, is this in correlation to our population?
Both Kenya and Uganda have over 400 legislators but are smaller in population size compared with Tanzania. Tanzania has a population of 59 million, Uganda 44 million and Kenya 50 million. In Uganda, the total number of legislators is 432, Kenya has 416 and Tanzania 357.