I/C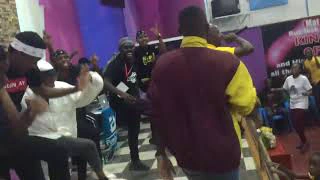 Emotions run high today as a tv show belonging to a local station is being placed on hold. The angaza gospel show hosted by Nissi Okoth, Mr T and Dj Nytraxx which has been on air for 11 years has never seen itself go off air unless there is a national event but today they have announced that they will be going off probably for a few months.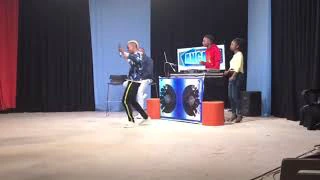 It is not yet clear if the show will come back but they are promising that if they get a chance to come back again they will do it bigger and better. On their sentiments, they have praised KBC as one of those stations which gave oportunities not only to those who are learned but also those who are talented and don't have the papers. Fans of angaza have strimmed inn citing that they will really miss the show.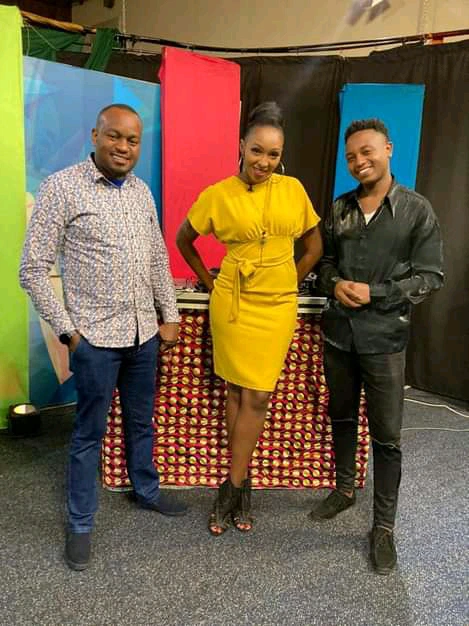 This comes at a time when KBC is changing a lot of things and it has been rumoured that the station is about to relaunch bringing back some of the old presenters such as Lilian Kasavuli who are presenters of the older days.
And as their usual they ended the show with thanksgiving messages and a thanksgiving prayer most majored to the management of the station.
Content created and supplied by: Flashesofhope (via Opera News )