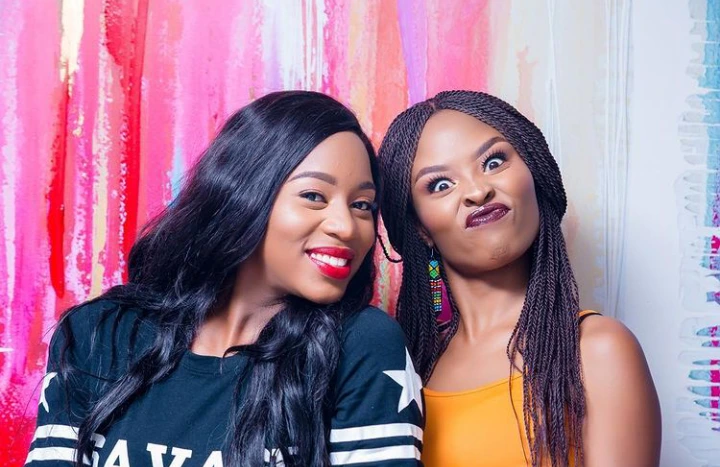 Diana Marua and her sister, Michelle
Diana Marua's youngest sister called Michelle, is a makeup artist by profession, in fact one of the most recognized ones in Kenya today. At the moment, she is heavily pregnant and both her fans plus their family cannot wait for the baby's arrival. Michelle and her husband Ian are already blessed with twins, Blake and Blair, but they are so excited of this bundle of joy that they will soon have added to their lives.
Michelle and her husband Ian usually spend most of their times with their famly, the Bahatis and Diana Marua today shared a video of how they were so frustrated just last night, thanks to her sister. Since she got pregnant, the mother of two has been craving the weirdest of things and crying after every minute, for no good reason. Her elder sister, Diana, has been filming many times how emotional Michelle gets, how she breaks down when she does not get what she wants or when people scold her and how she is just not herself. This can happen many times when a woman is pregnant and her hormones are over the place, thus being a very normal incident.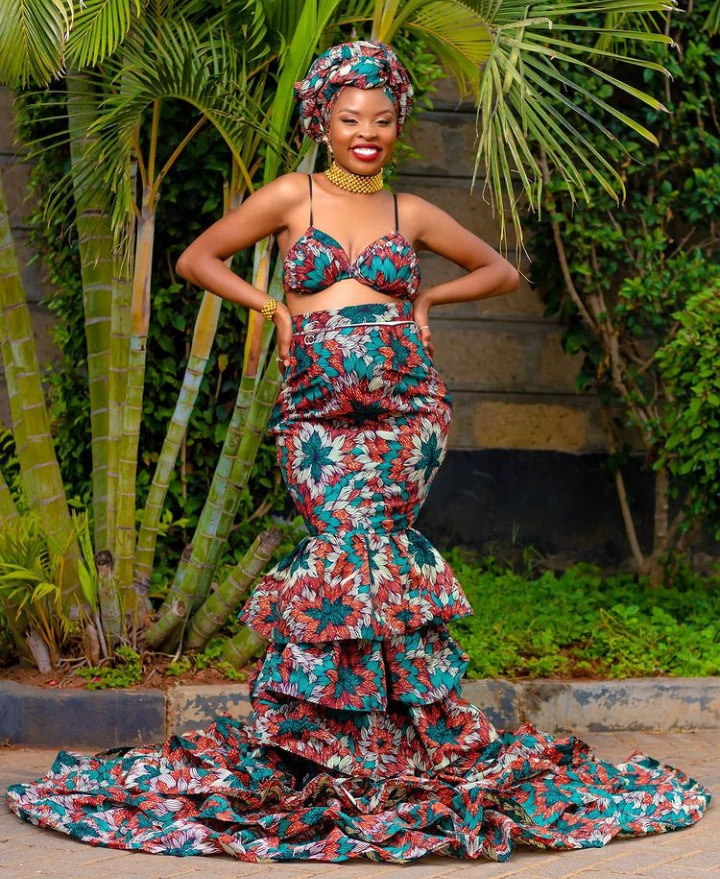 Michelle, Diana Marua's youngest sister
Still, last night was something else. Michelle asked her husband for soap to eat! Yes. She requested that she be given so soft detergent so that she can eat it or smell it because she was really craving it, and when she was told that it had just ended, she started crying. The video which Diana shared showed how the whole house had been chaos, with Bahati, Diana and their in-aw, Ian, trying to look for a solution but not finding any since there was no dettol detergent, so soft, good soap for her to smell and eat. Eventually they were just too fed up.
It seems that nobody can wait for that baby to finally arrive more than the family members themselves, because it is making the mother just be something else!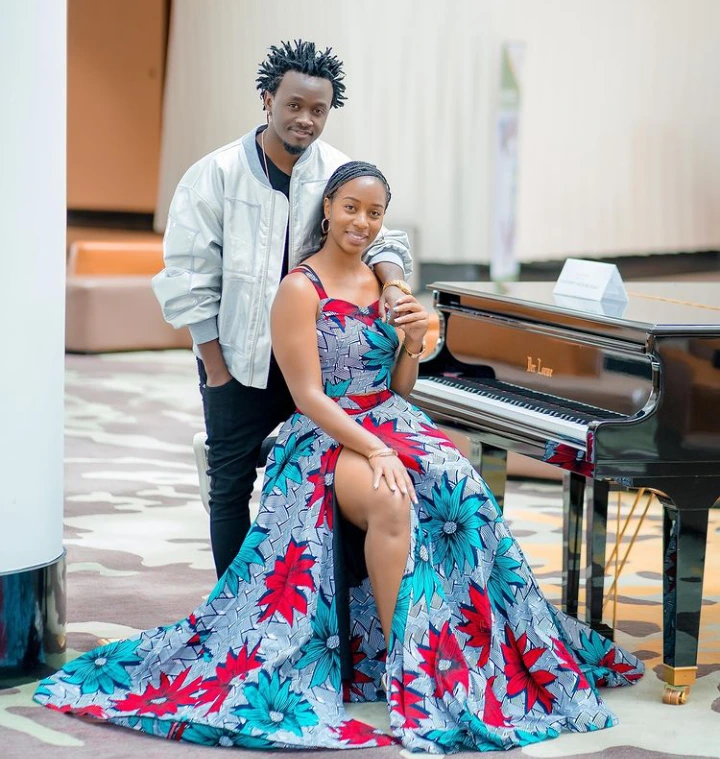 The Bahatis
Here is the video
Content created and supplied by: LavenderA (via Opera News )