[Photo/Courtesy Instagram]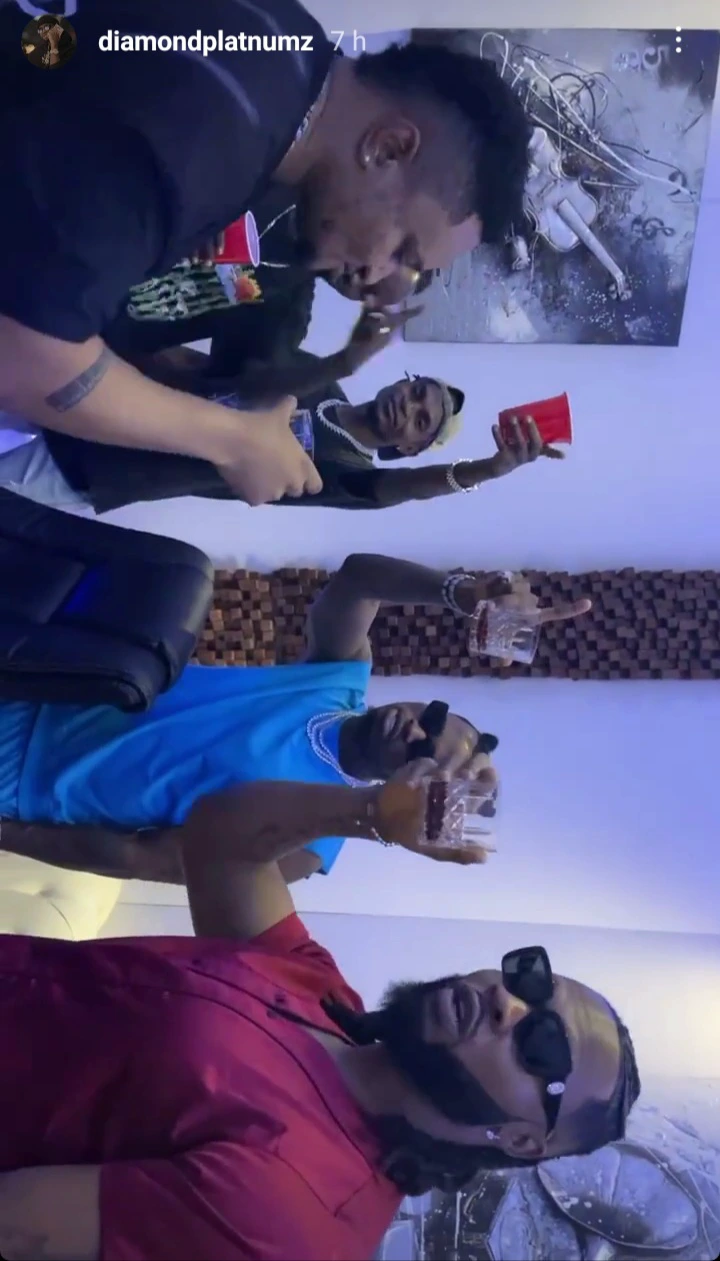 Long Live Simba is the mood that was set recently at Wasafi official studios after 2nite flavour from Nigeria and his producer.Flavour who is well known for his all time hits like baby nayoka, good woman,nyash and many more has managed to be relevant and this time he links up with Diamond again.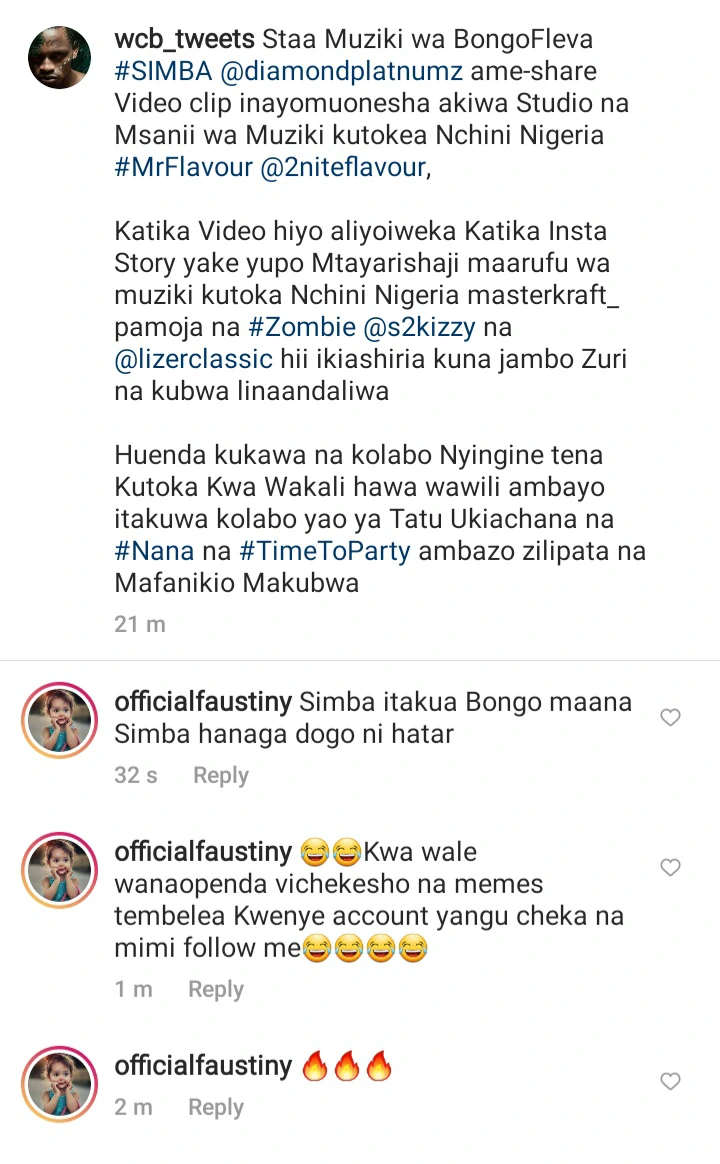 The duo first released their single two years ago and currently has over 73 Milions views on Youtube alone. The colabo dubbed time to party shot Diamond to a new wave of fans in West Africa.Flavour on a recent interview asked the westAfrican community mostly Nigeria to support other artists from Africa.
[Photo/Courtesy Instagram]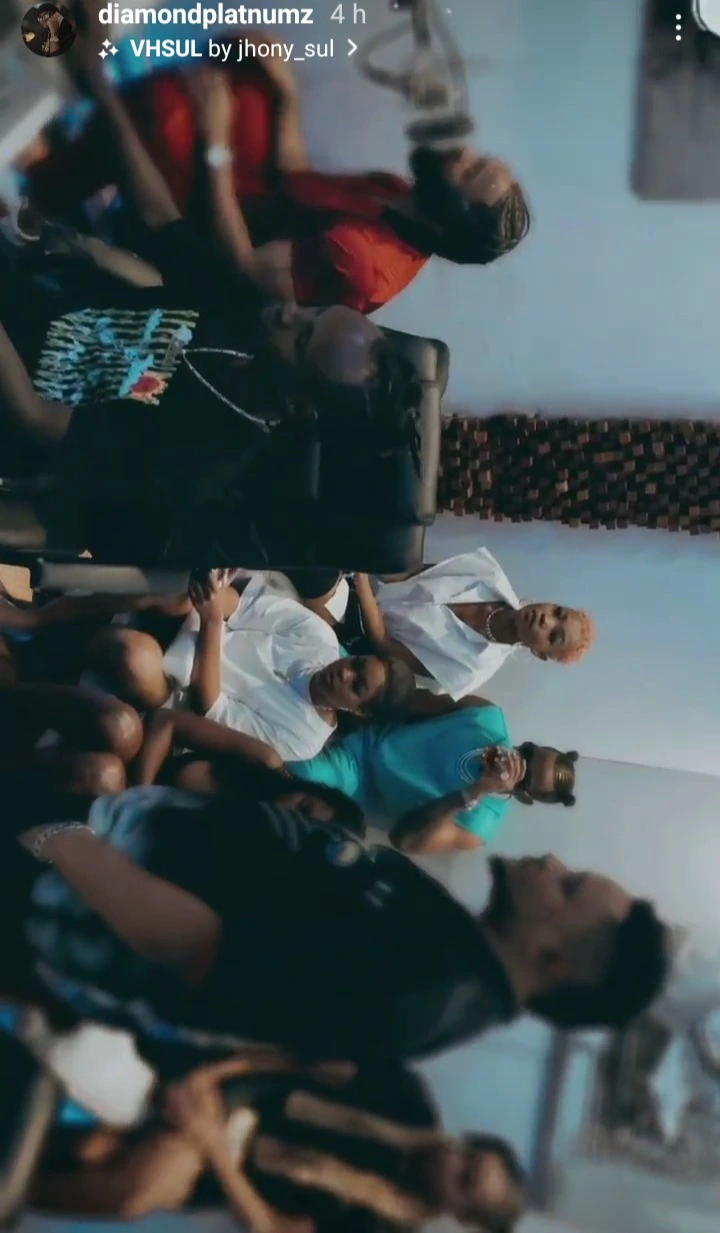 Fans have however noticed that the whole team from Liver Classic, S2kizzy Zombie and Mbosso were at the studio.Flavour praised Diamond and said long live Simba as a few lady friends were also spotted.Mboso sang a line with flavour and it might not be a suprise if the two create something.
[Photo/Courtesy Instagram]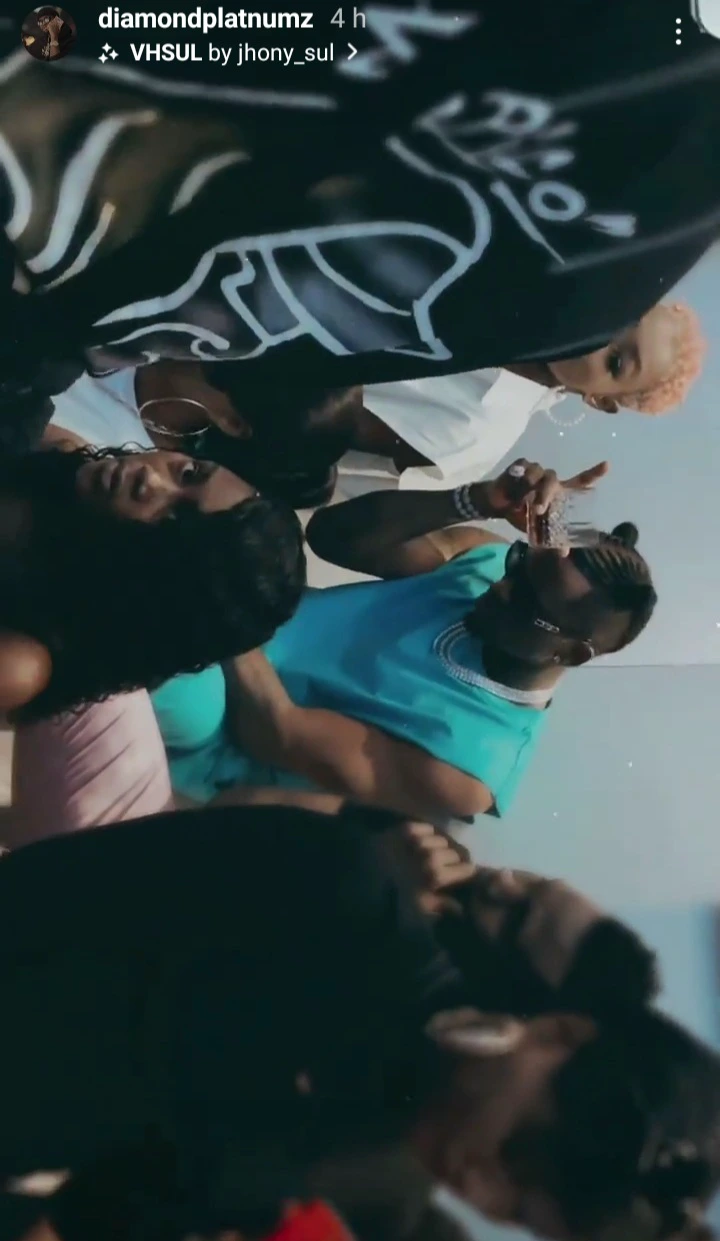 Prince Nillan comes in hot from South Africa with a new look that has got all his fans amazed.The young heir to Wasafi is classy like the parents.Zari Hassan his mother looked classy recently as she was spotted at an event with her new lover.Folllow my blog daily for more entertainment alerts.
[Photo/Courtesy Instagram]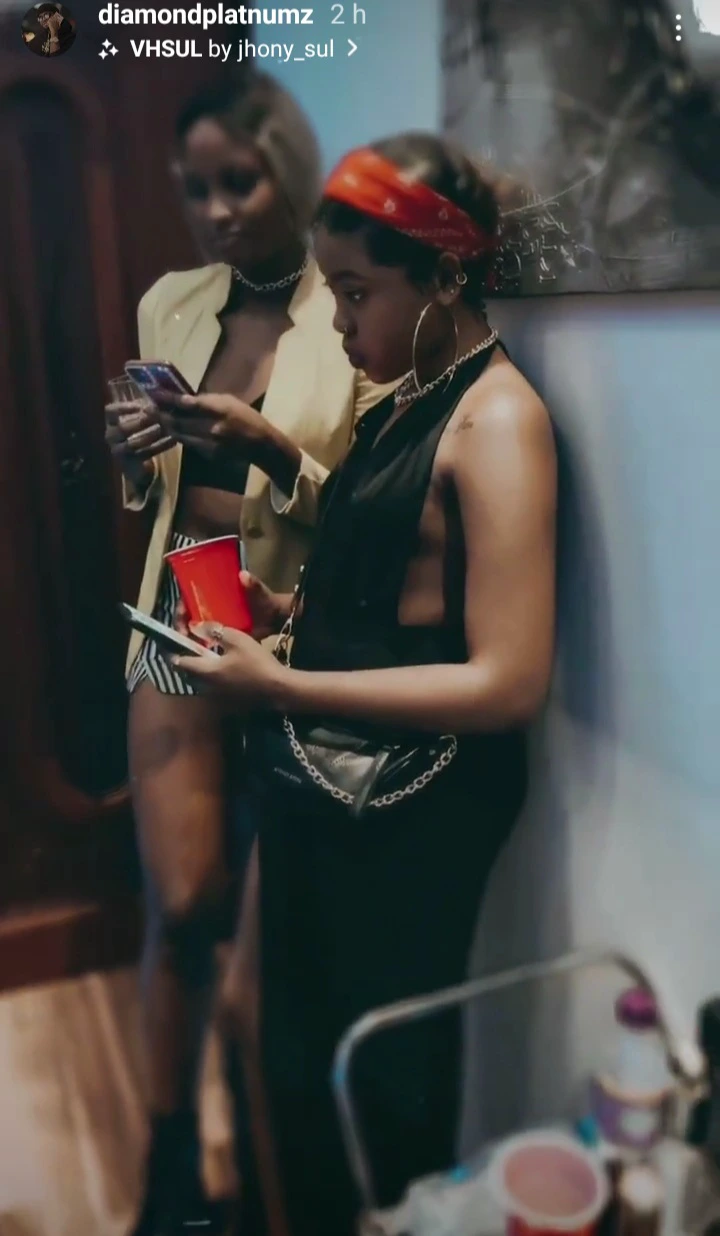 [Photo/Courtesy Instagram]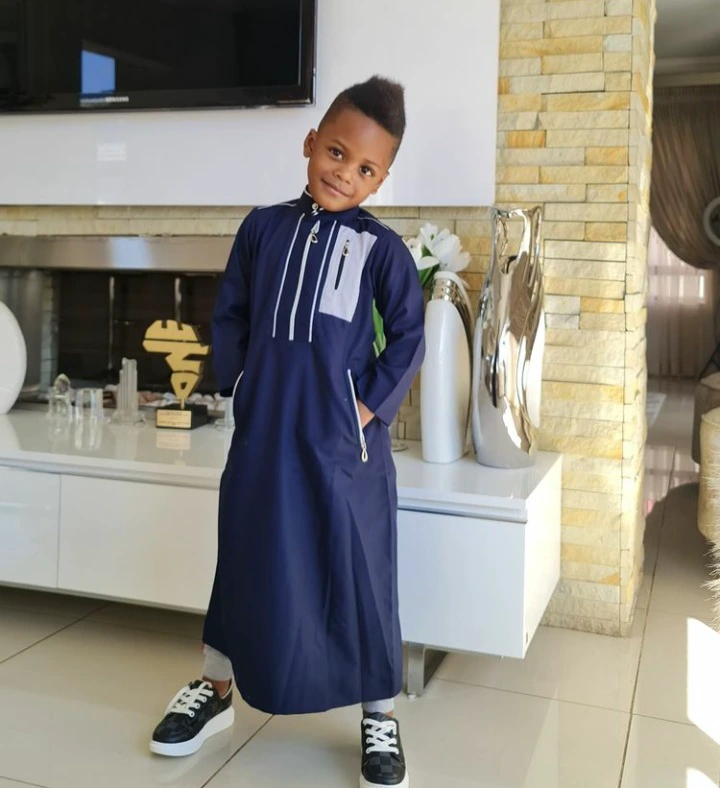 [Photo/Courtesy Instagram]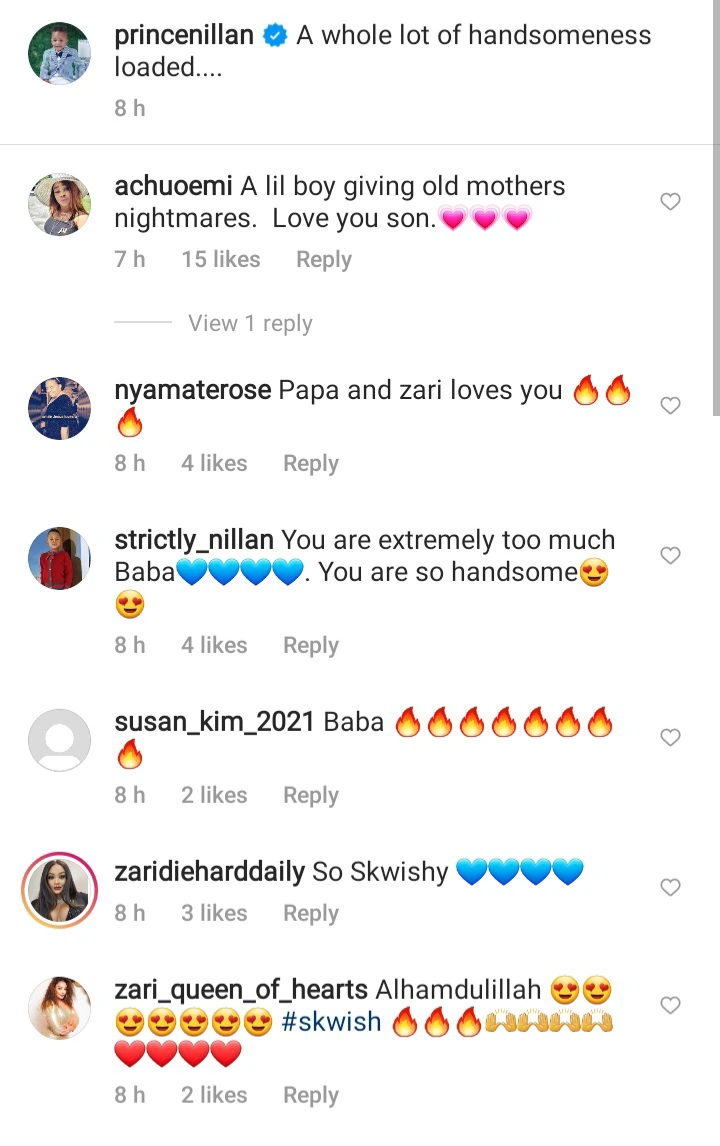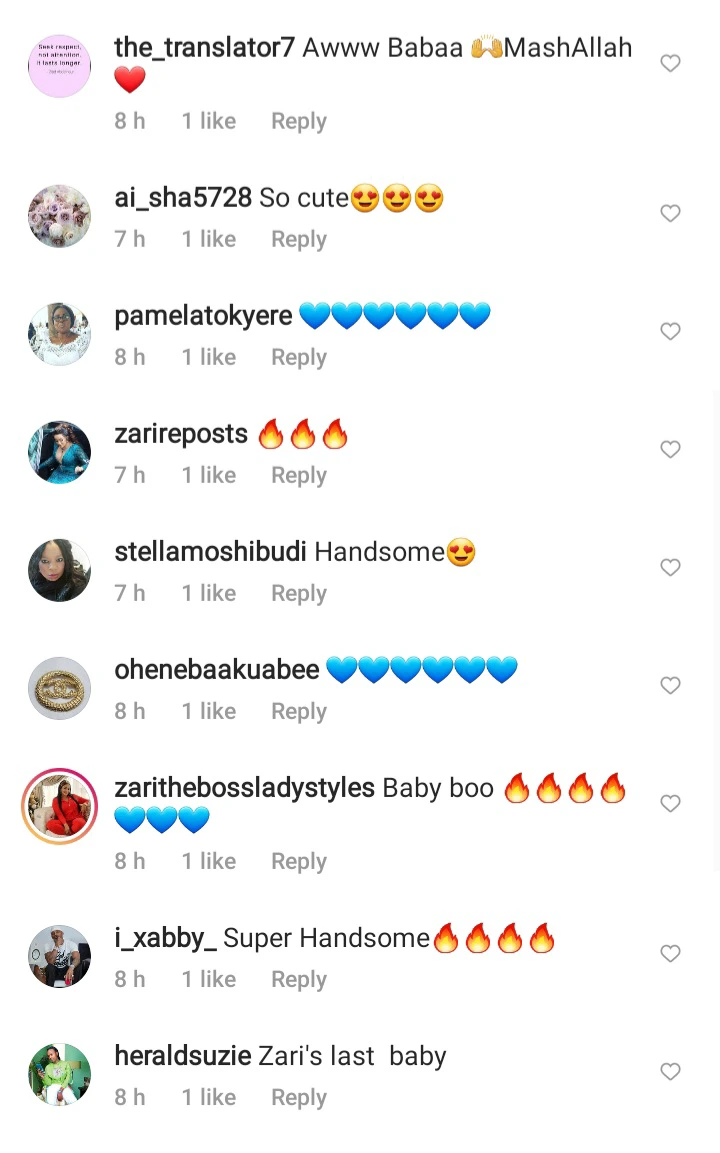 [Photo/Courtesy Instagram]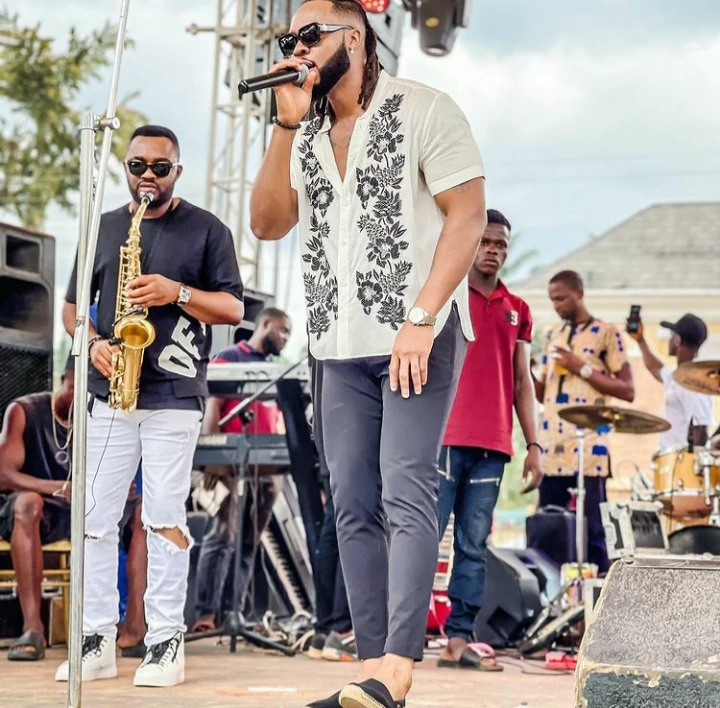 [Photo/Courtesy Instagram]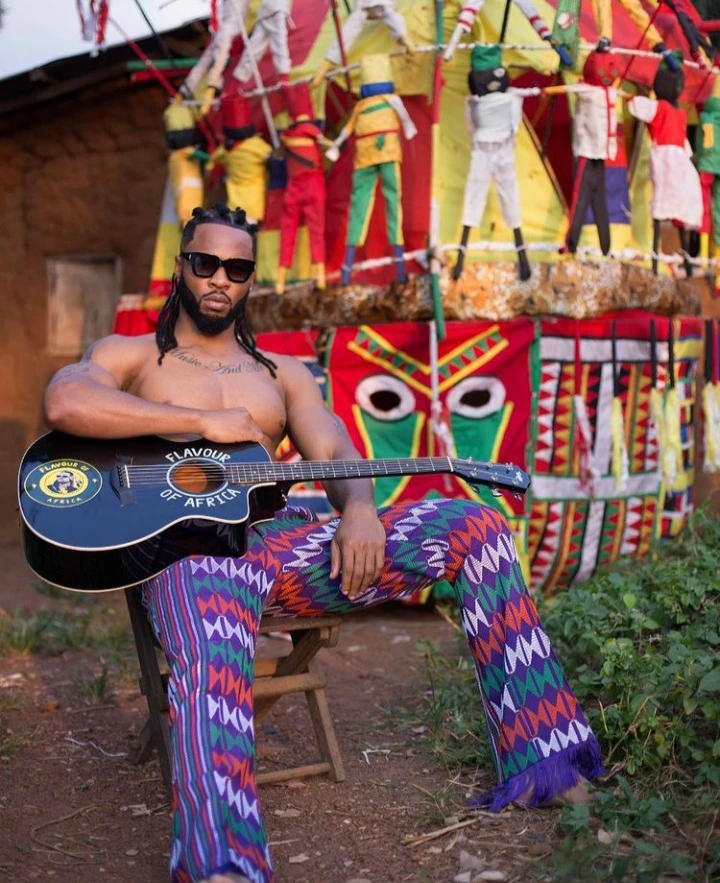 [Photo/Courtesy Instagram]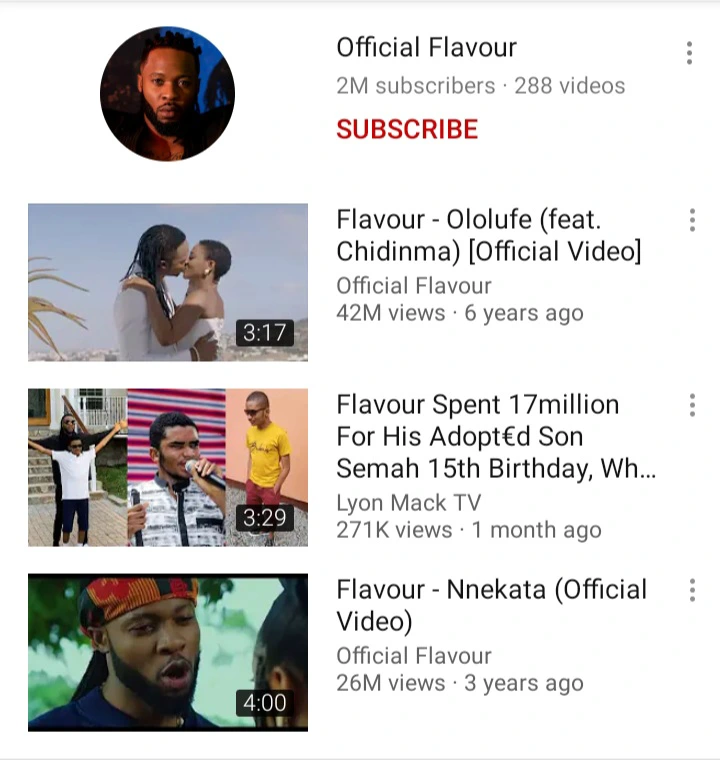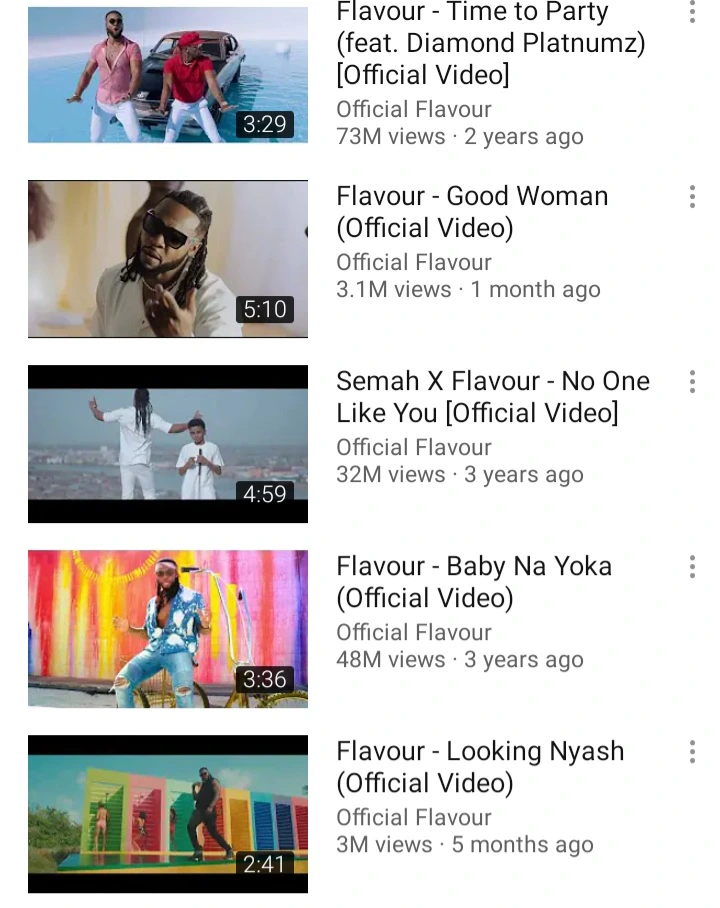 [Photo/Courtesy Instagram]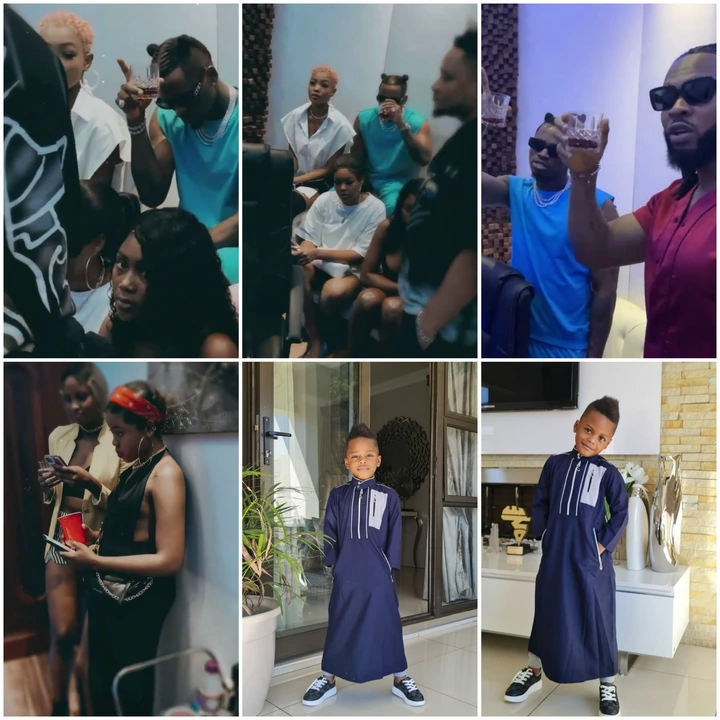 Content created and supplied by: Jamaljulius (via Opera News )