Davido born David Adedeji Adeleke is a Nigerian Musician, Songwriter and a record producer who is popularly known for his hit song " baba oluwo" . The popular Nigerian Musician rose to fame in the year 2011 and he has proved beyond measures that he is indeed talented.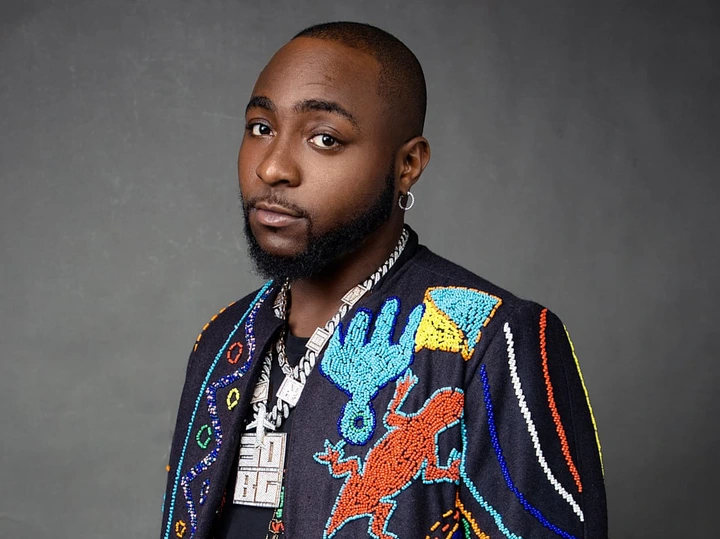 Davido who would be 28 by November 21, 2021 has successfully sired 5 children with 5 different woman and from full observation, there is a 0% chance that Mr Adeleke would end up taking any of these 5 women to the altar to sign the dotted lines.
Below shows the three baby mamas of Davido;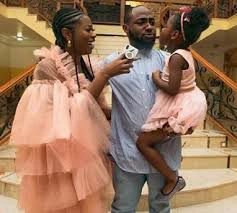 The first lady to become the mother of Davido' s child is Sophia Momodu. Sophia Momodu is a well-known entrepreneur. In the year 2015, they welcomed their first child who is a girl. Although the award winning Musician wanted to take her daughter from her mother due to infidelity, Sophia Momodu now has full custody of Imade Adeleke.
2. Amanda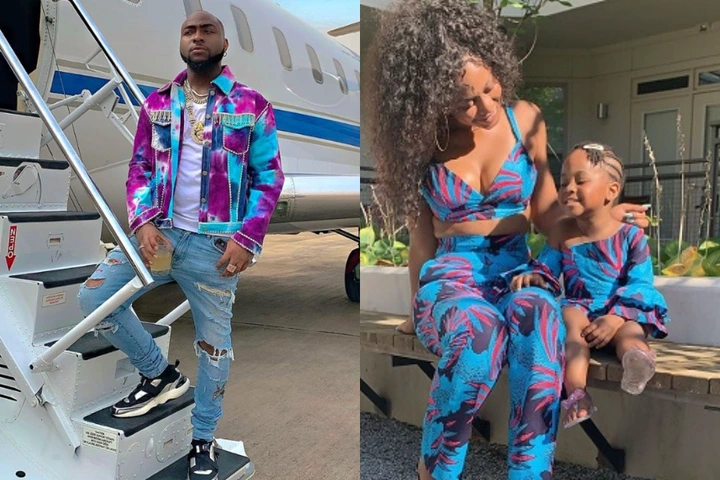 Amanda is the second baby mama of the Nigerian Musician. Amanda is said to be From the Atlanta US and it was reported that they met during one of Davido' s business meetings. After two years Davido broke all ties from Sophia, he decided to date Amanda of which he got her pregnant. Davido welcomed his second child Hailey in 2019.
3. Chioma Rowland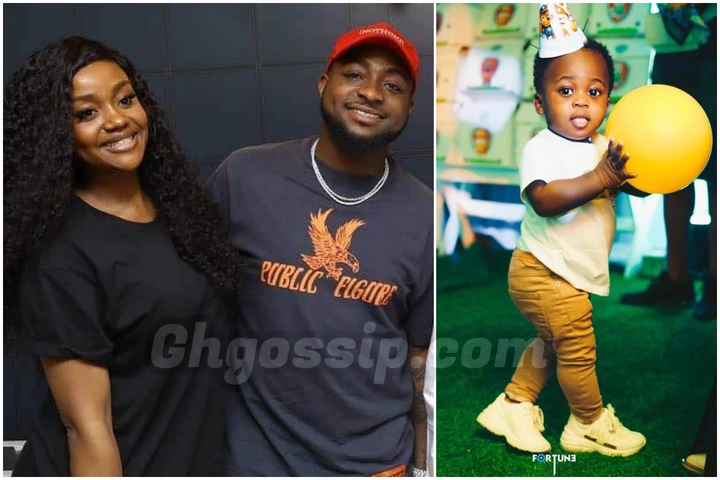 The third baby mama of Davido is Chioma Rowland. Chioma Rowland and Davido were Celebrity couple who were inseparable. Their relationship was one that every one thought it will successfully lead to Marriage but it didn't happen as expected. Even though their relationship has turn sour, they had a son together. looking at all Davido' s baby mamas, Chioma Rowland was the only one who gave him a son who goes by the name David Adedeji Adeleke Jr.
4. Larisa London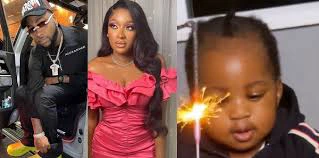 Davido's alleged 4th baby mama, Larissa London, and her son Dawson. Larissa have been in Davido's life as far back as 2017 as she was seen in the background in a viral photo of the singer and American rapper, Cardi B. The report has it that the baby boy was birthed in March 2020
5. Ayotomide Labinjo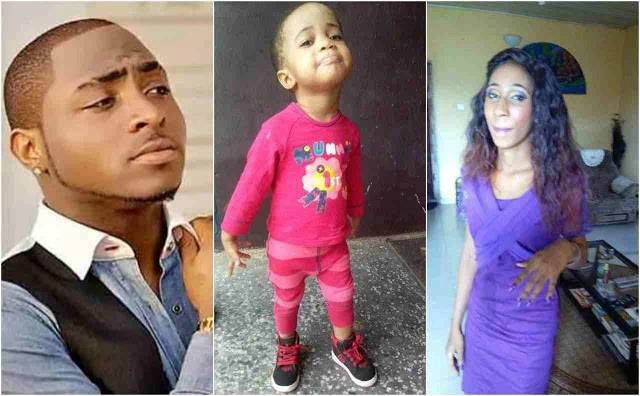 The fifth is Ayotomide Labinjo. According to reports, she was with Davido way before he became popular. They have a child – Mitchell Anu Adeleke.
Content created and supplied by: Tricky74 (via Opera News )