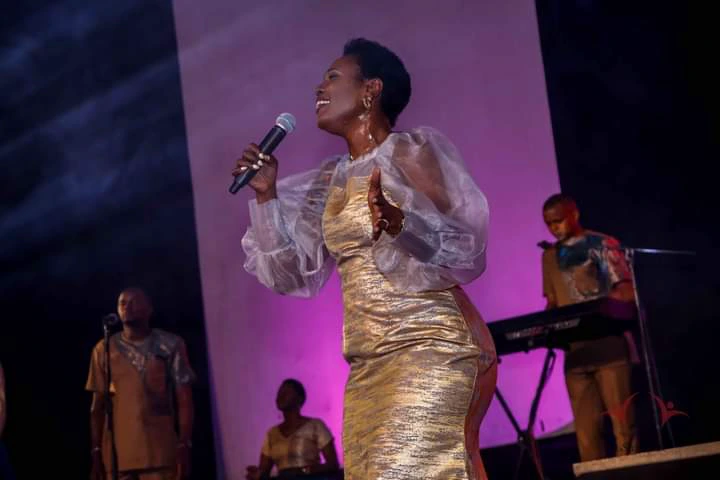 Sarah K is a household name not only in Kenya but across the world as well courtesy of her music ministry. She has been ministering for a while and continues to be relevant up to date.
In a recent social media post, Sarah K appreciated all after her 30 years in music ministry celebrations became a success. She thanked all for their prayers, finances, presence and any other support that was accorded.
Sarah K has managed to release hit songs over the years among them being; 'Hakuna Silaha', 'Niinue', 'Liseme', 'Mnyunyizi Wangu', 'Mindi Ona Mindi' among others that are available on her YouTube channel.
Sarah K also hosts the Tuesday Worship Moments in the city of Nairobi. Thirty years is indeed no joke and more grace is what we declare upon Sarah K as she continues to serve through her music.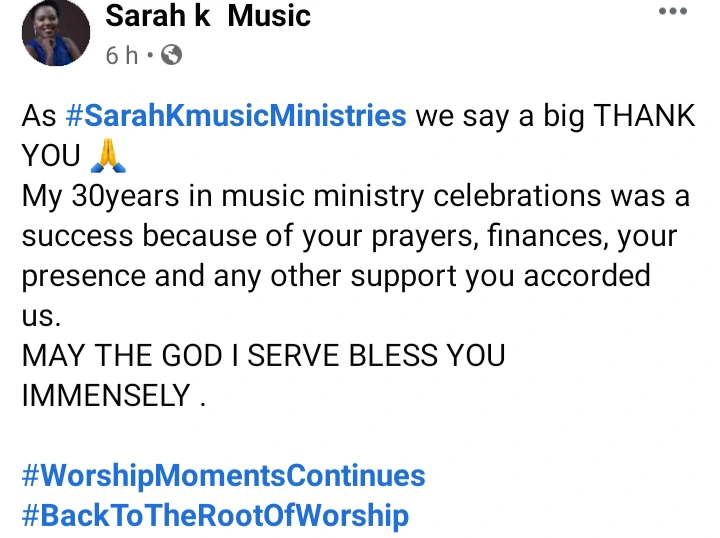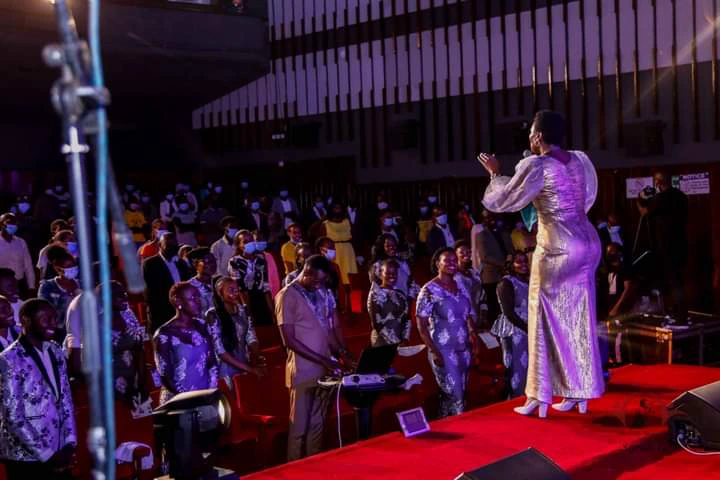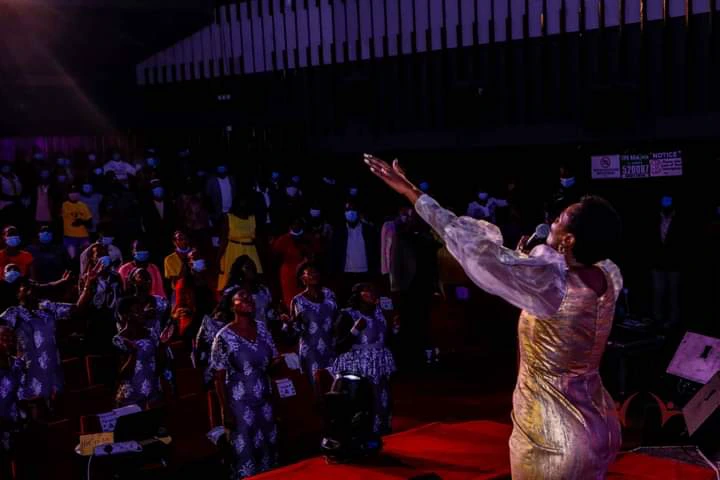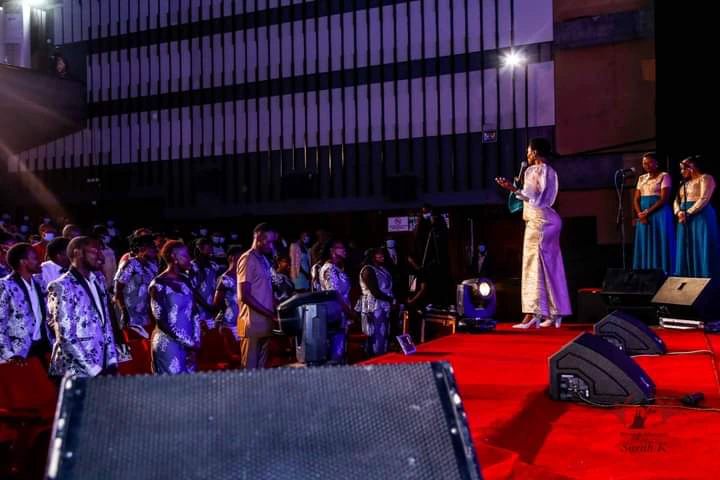 The photos are courtesy of Sarah K's social media.
Content created and supplied by: Tibznews (via Opera News )