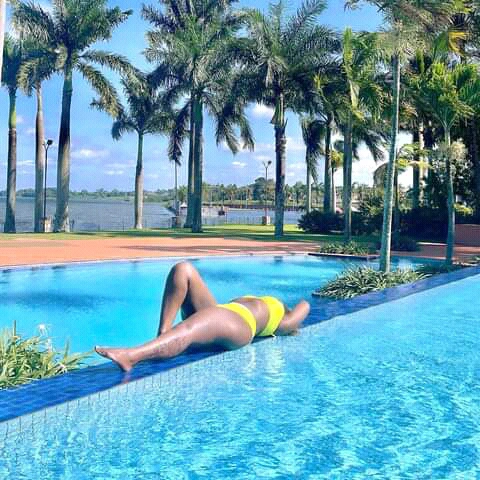 Celebrities use their social media handles to pass various messages to their fans and followers. They use the platforms to keep their followers informed about their lives and progress. However, as much as people are following you, it does not mean that they agree with everything that you do. Atimes you can be trolled over what you think is right.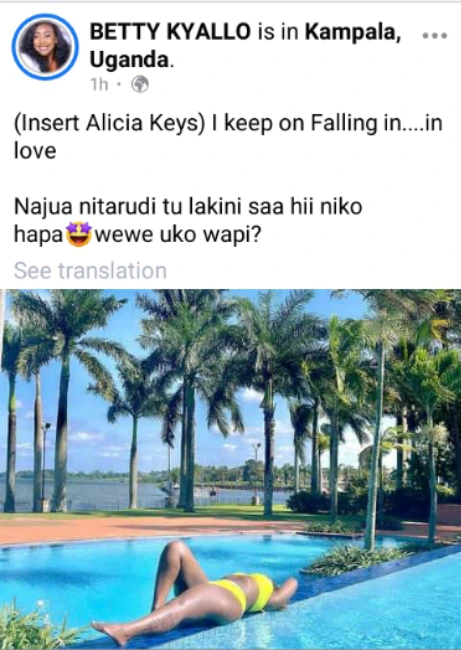 That however, does not mean you bury your head in the sand. Life continues. Today is not tommorrow. Unfortunately, you can not stop people from thinking how they want to think. That is the nature of humanity. Know what you are not, believe in yourself and love yourself first. This life is too short to keep minding what people say about you.
Betty Kyallo, the former K24 news presenter and an entreprenuer took to her facebook account, a photo in swimming costume in a vacation in Kampala,Uganda. The better part of her body is exposed in the photo. Some think she should not post such photos while others think she is enjoying her life. Below are some reactions on the internet.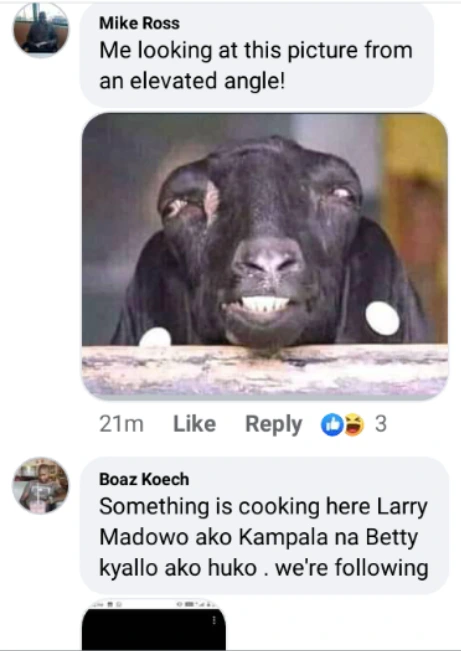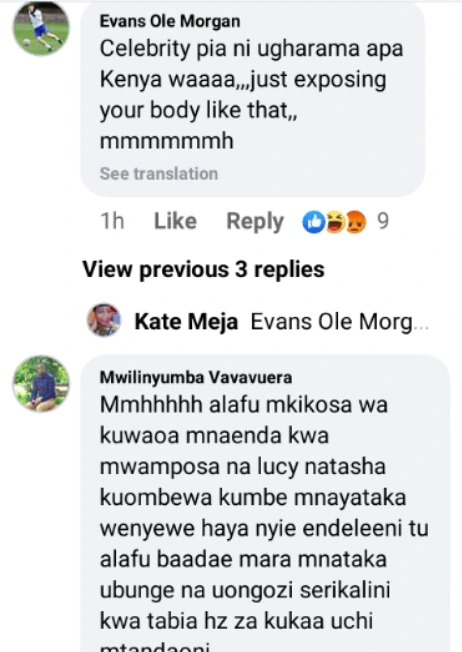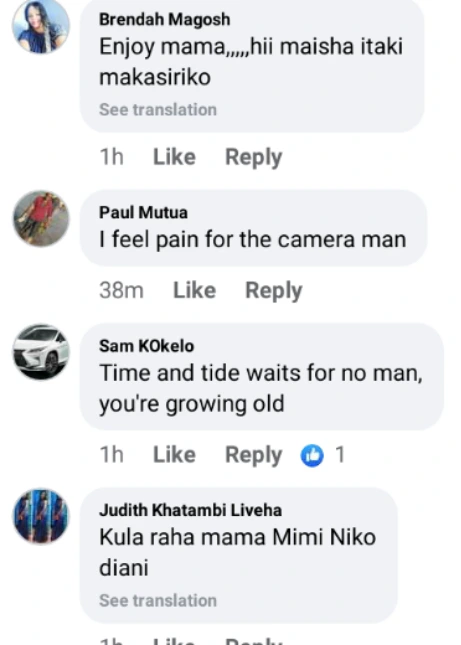 Content created and supplied by: Informative1 (via Opera News )