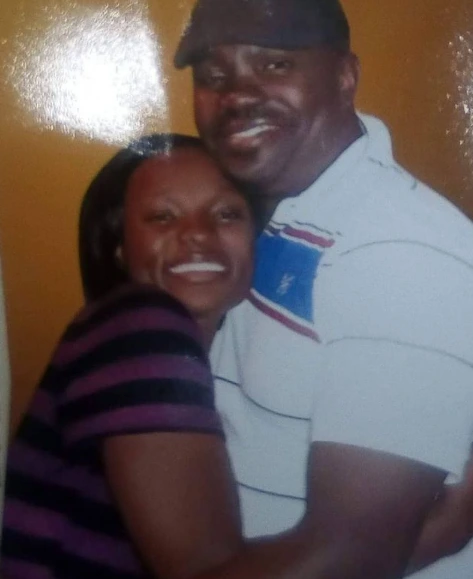 [Photo courtesy]
Shortly after Benjamin Ayimba passed on, Ex Tahidi actress Gloria Moraa Nyboke mourned the father of her two boys captioning " I don't know what I am going to tell your boys because they know you went to work far away and will come back one day". This was evident that the mother of 4 had sired 2 boys with her partner Benjamin Ayimba.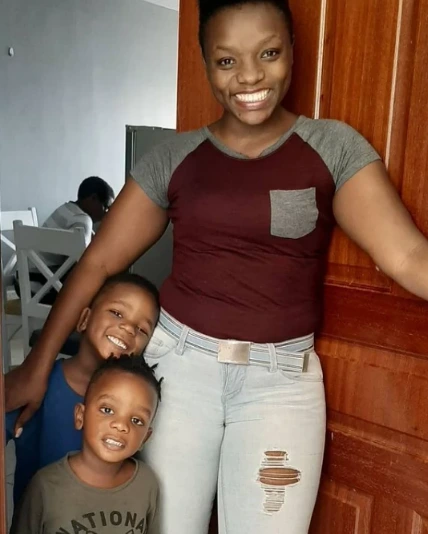 [Photo courtesy]
The talented actress had kept the father of her children a secret but after Ayimba's death, she revealed the information regarding her two last born sons after Ayimba's family allegedly kept them abreast. Even after travelling to Kisumu with her 2 sons, they were allegedly locked out of the event by the family but it is not yet clear why this happened. This happened after they were also left out of Ayimba's obituary.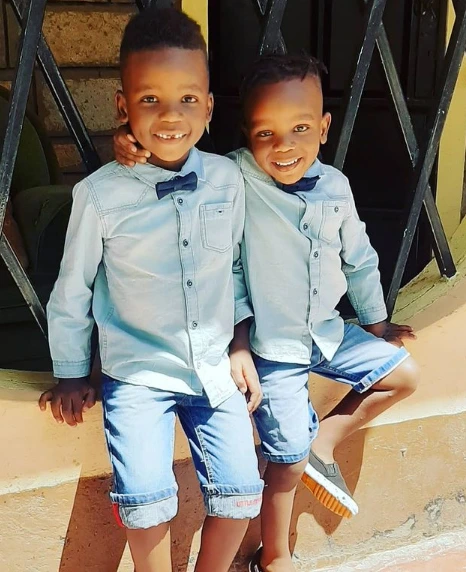 [Photo courtesy]
We wish her well as she continues to mourn the father of her lastborns. Here are beautiful pictures of the two boys spending time with their lovely mother.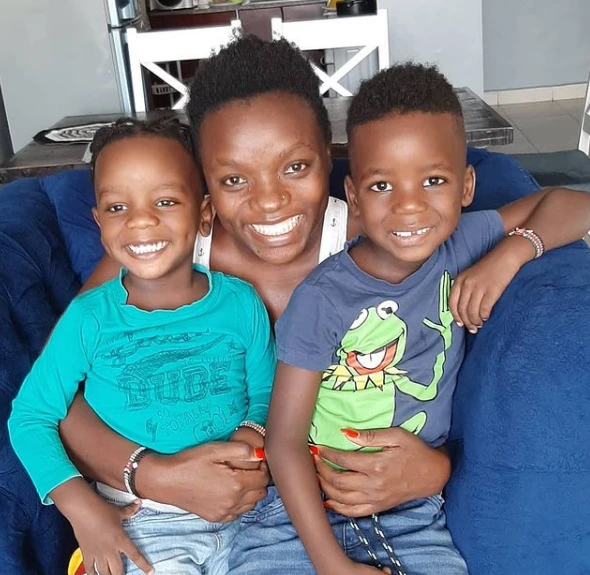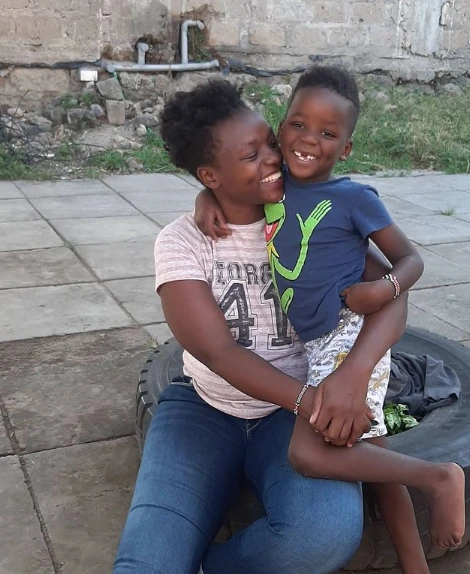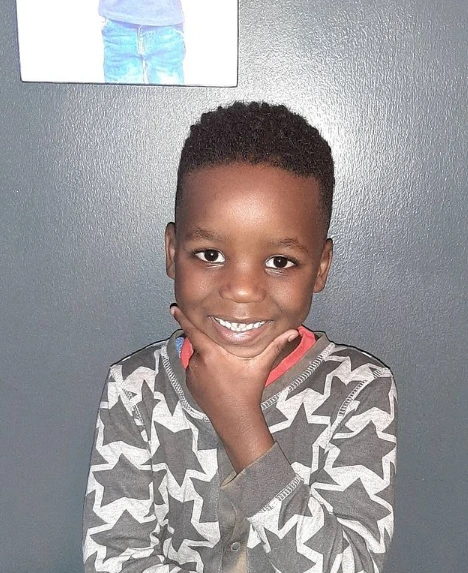 [Photos courtesy]
Content created and supplied by: Flexi.com (via Opera News )