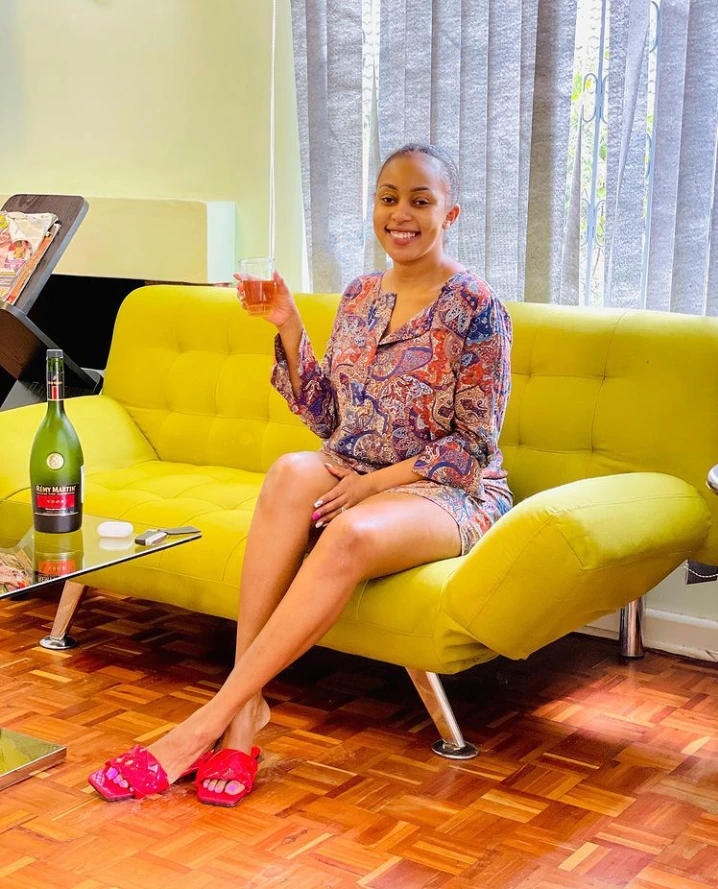 The good thing about success or wealth is that for a moment we get to just forget and bury some memories of our past at the farthest places in our minds. Some things may stay hidden for quite a while but others will always be revealed out in the open for everyone to see.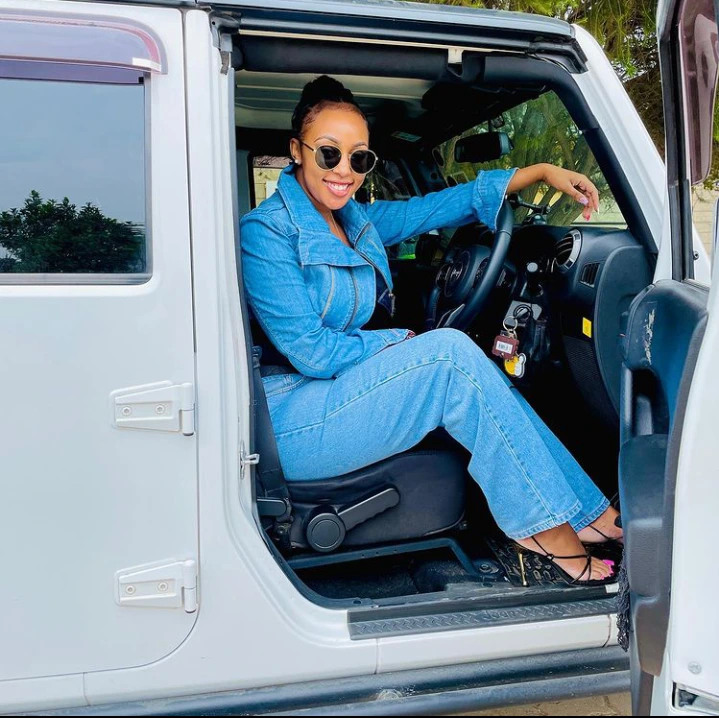 Well, once again Amber Ray is in the spotlight once again. At least this time she hasn't done some atrocious activities that will shock you. This time she's in the spotlight after this guy came out during a radio session to admit some hidden truth about Amber Ray.
Billy Miya was the one doing the exposing. He goes on to narrate that on 16th May 2019 he called Amber Ray to order a certain design of power bank. He goes on to describe that the transaction between them was flawless.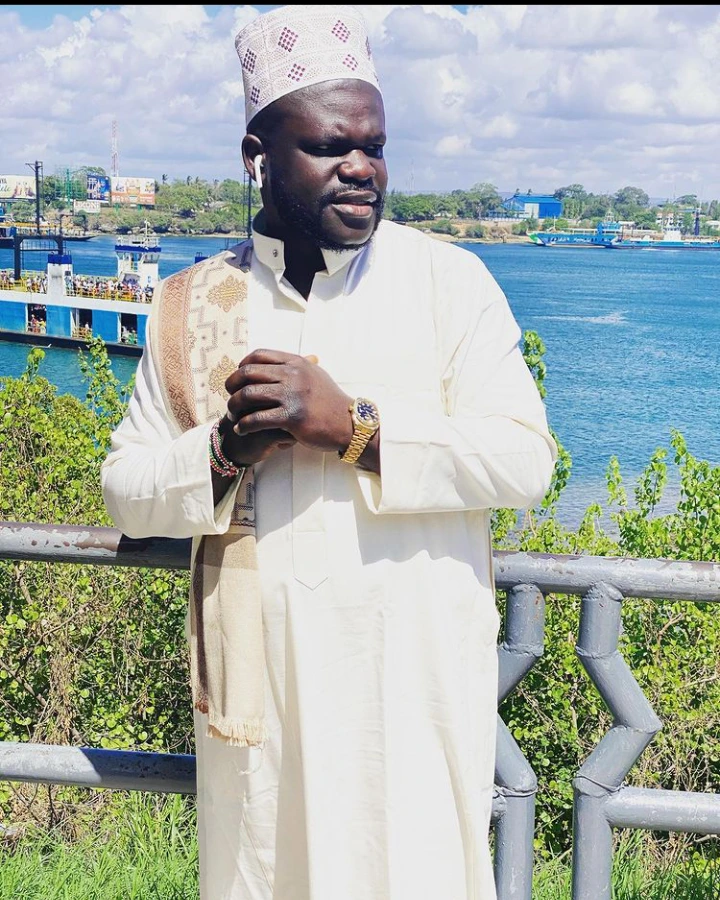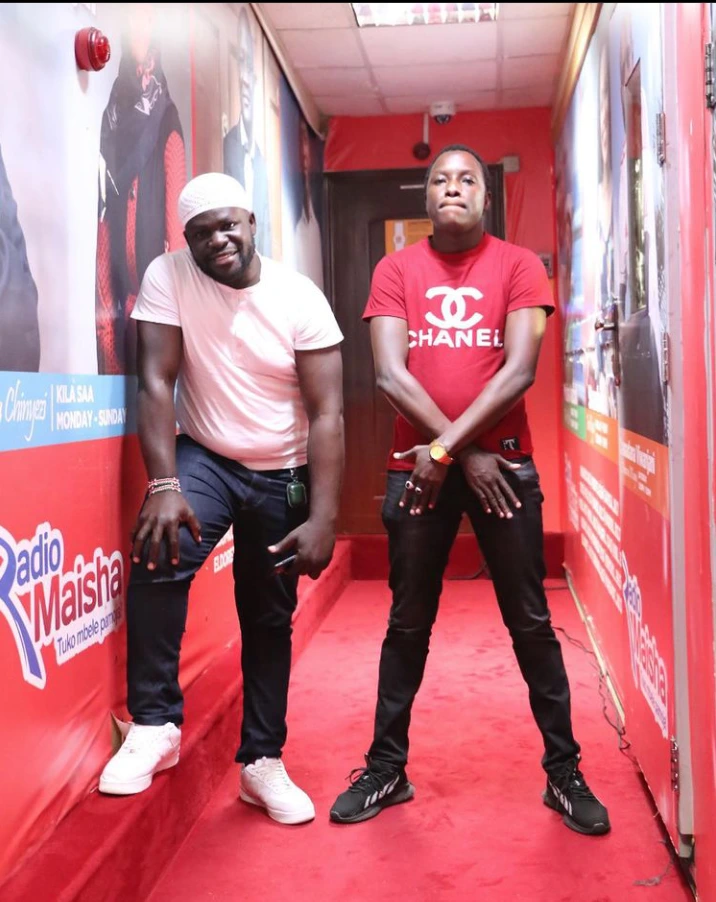 The people on the other end of the call just listened, one even joking that the guy might just have gone on to hit on Amber Ray but failed terribly.
Netizens were not happy with Billy Miya because he seemed to be ridiculing and laughing at Amber Ray's once upon a time hustle. They did what they did best and jolted their views on the matter.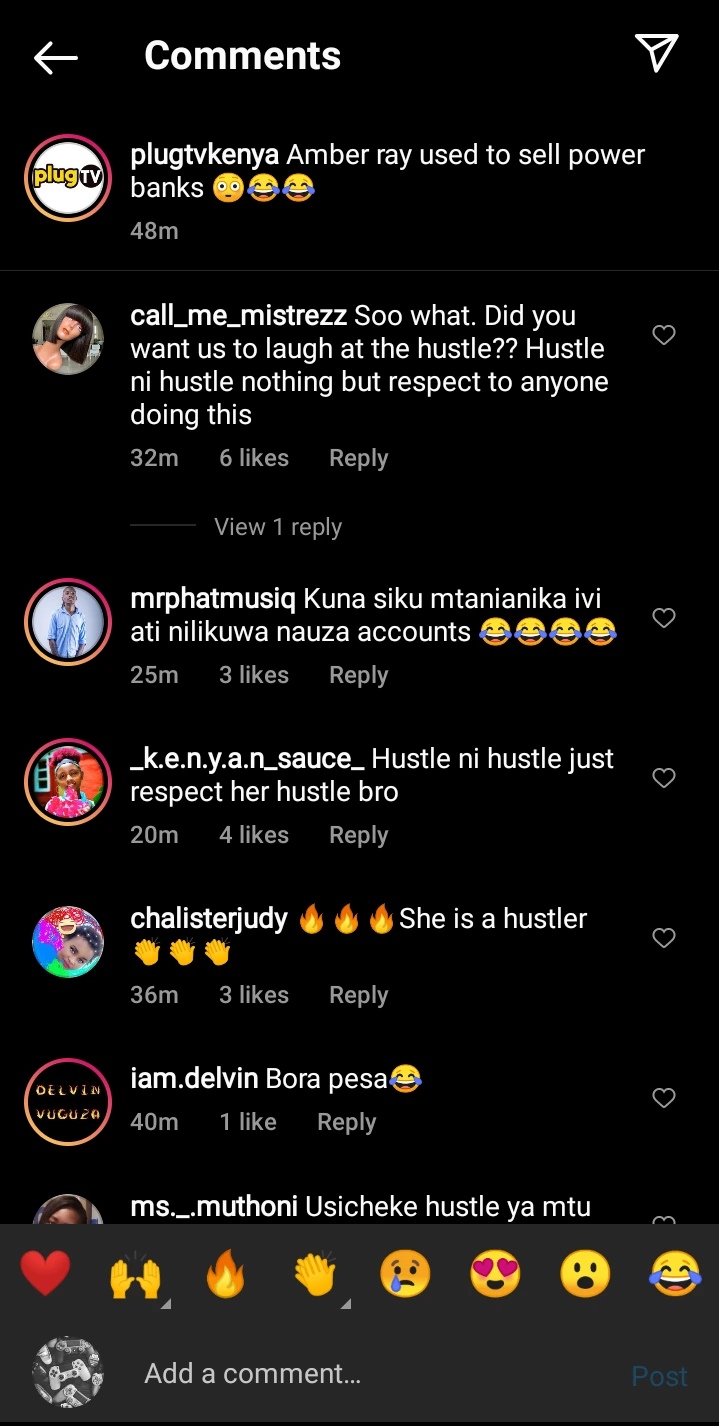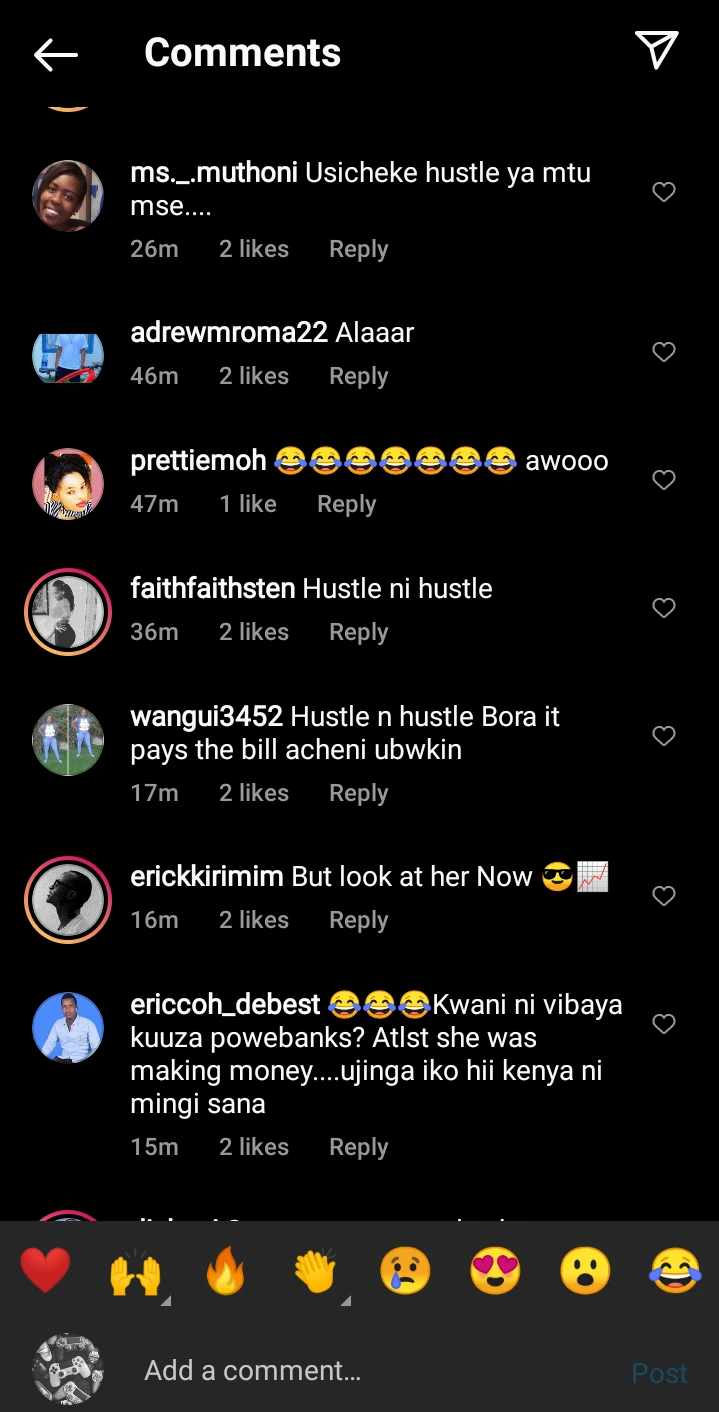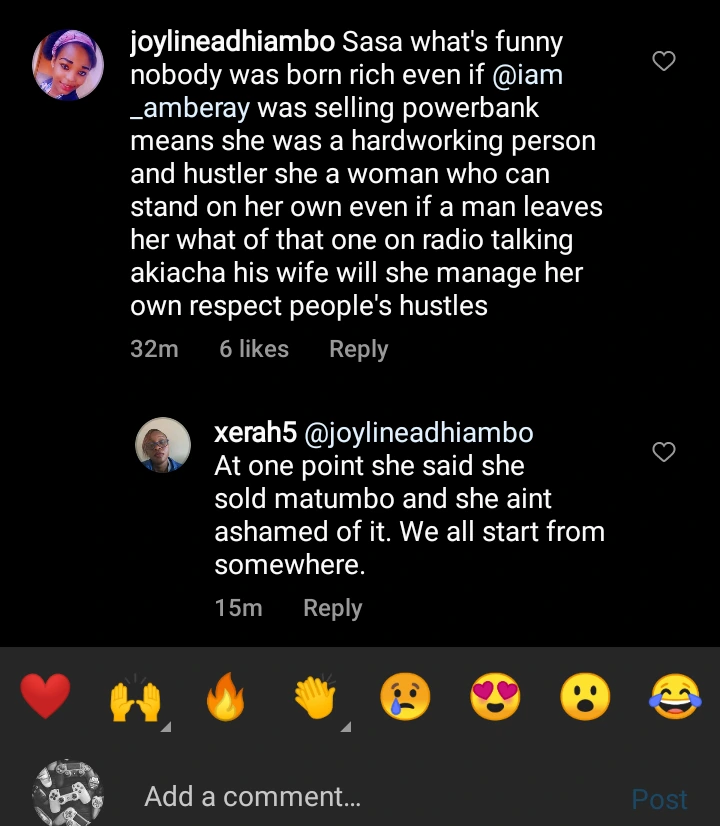 https://www.instagram.com/p/CRRZWWgFFH9/?utm_medium=copy_link
Content created and supplied by: IanbMurray (via Opera News )